Christmas is an event that carries loads of happiness and brings people together so that they can spend quality time and add memories to their lives. Christmas quotes are all about enjoyment, excitement and sharing beautiful moments with loved ones. These quotes are enough for the realization that there is nothing better than having a family with whom a person can enjoy the eve.
Christmas quotes are basically the combination of words, excitement, emotions and beauty of the time that spread love and make everyone feel special and joyful. These quotes send best wishes, blessings, prayers and allow people to involve others into their celebration. The best part about Christmas quotes is that they lighten sad faces and take people out of their grief so that they can enjoy what is happening in their lives and for some time, forget what they have gone through.
These quotes are able to maintain a lovable relationship among people and become the reason of happiness and smile for others. Christmas quotes are not just about wishing the eve but, they are about making fun and enjoyment with the loved ones.
AMAZING CHRISTMAS QUOTES
Christmas is the event that comes once in a year and people always want to make it memorable and exciting. With the Christmas quotes, there would be nothing but happiness, joy and laughter in the surroundings and everyone will enjoy the eve in their own way. These quotes give new life and hope to start another year of struggle, dedication and hard work.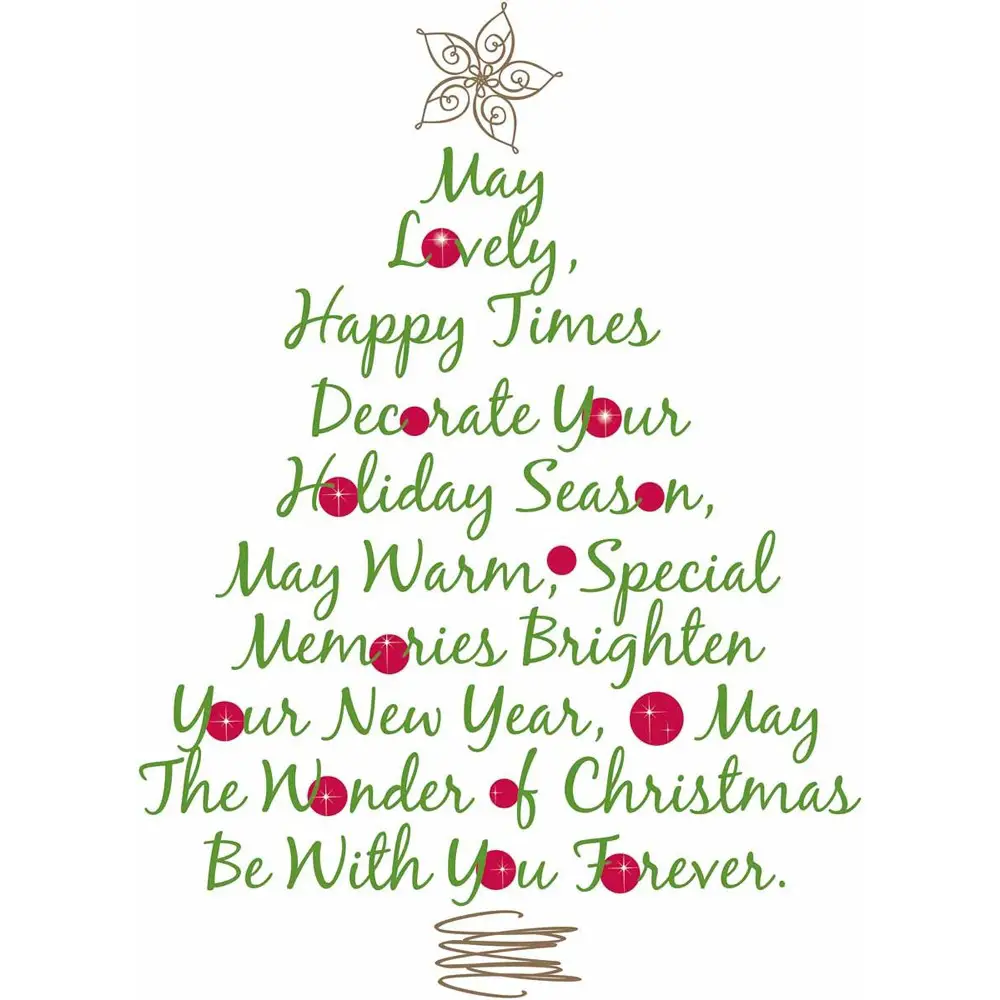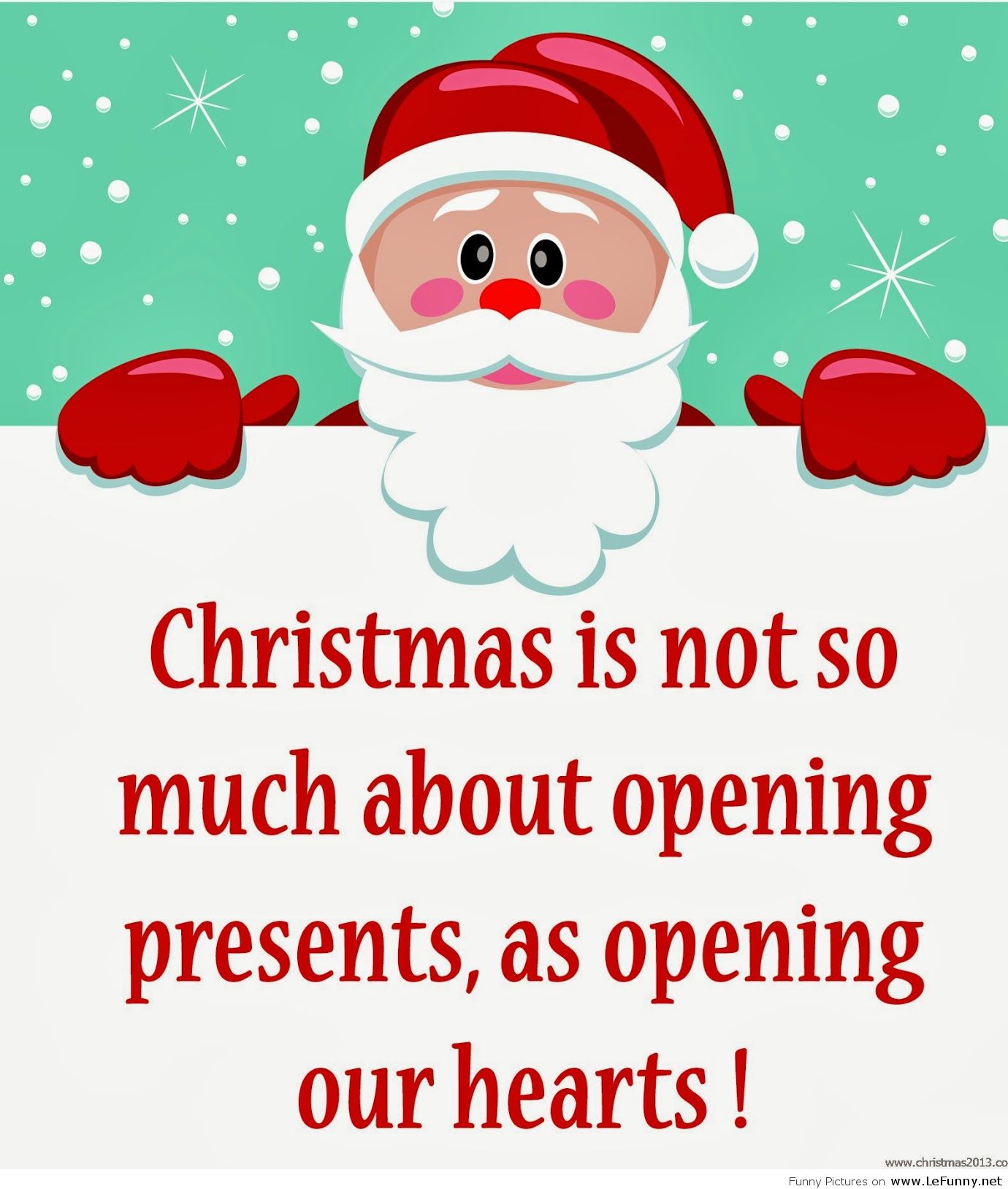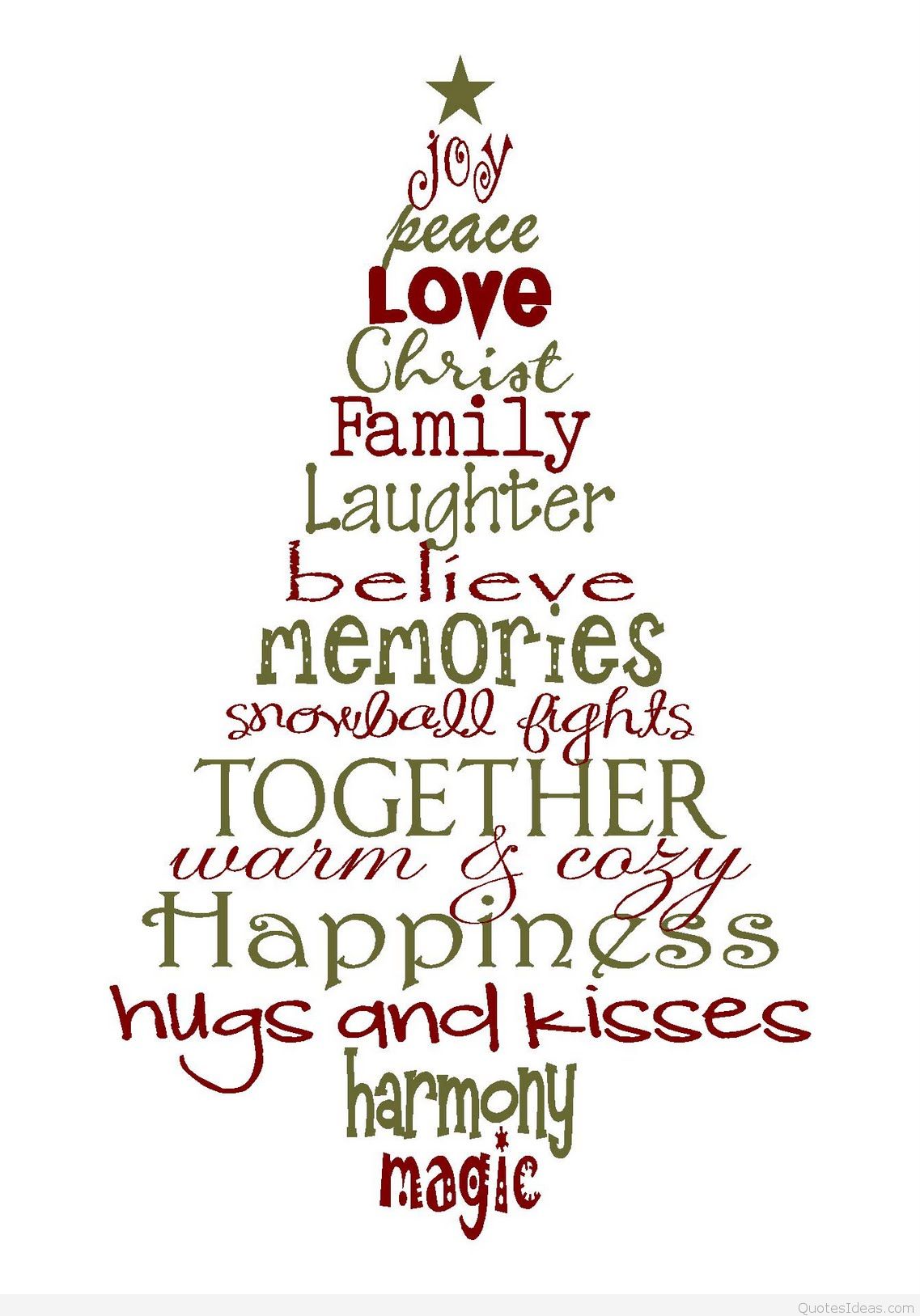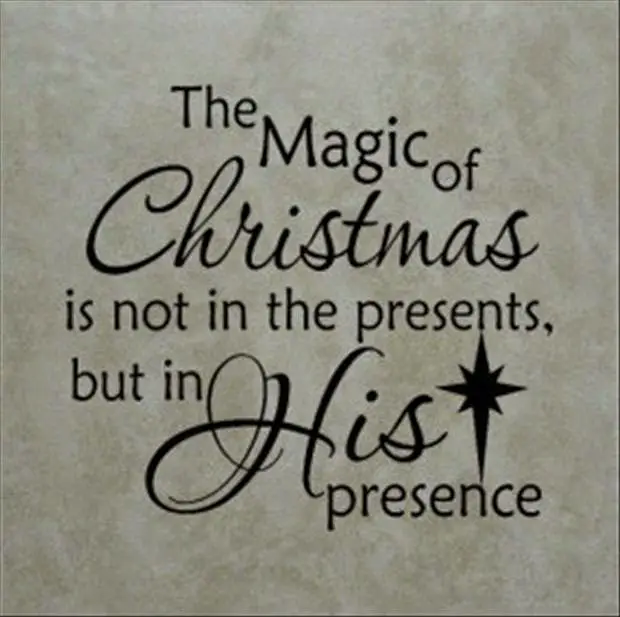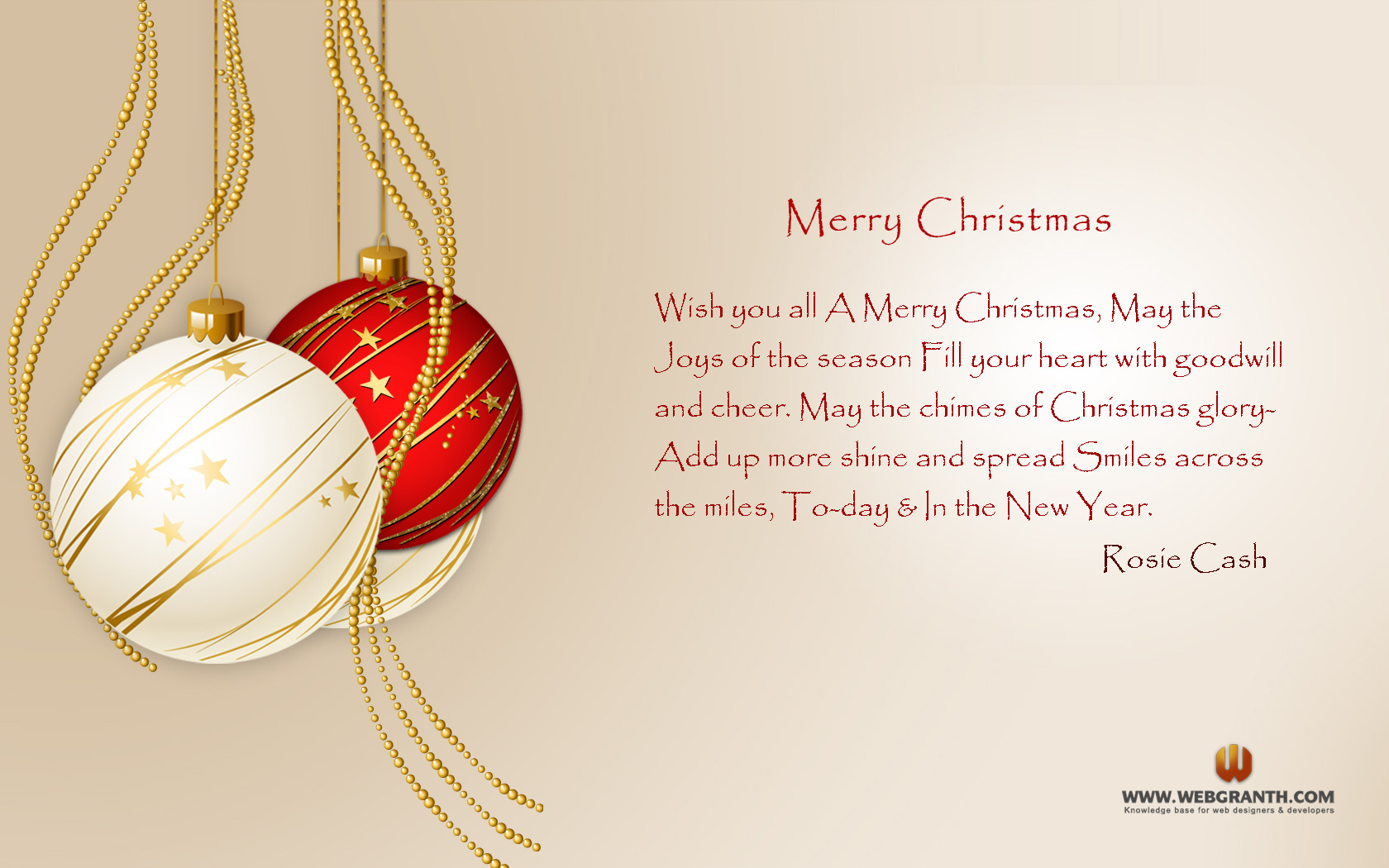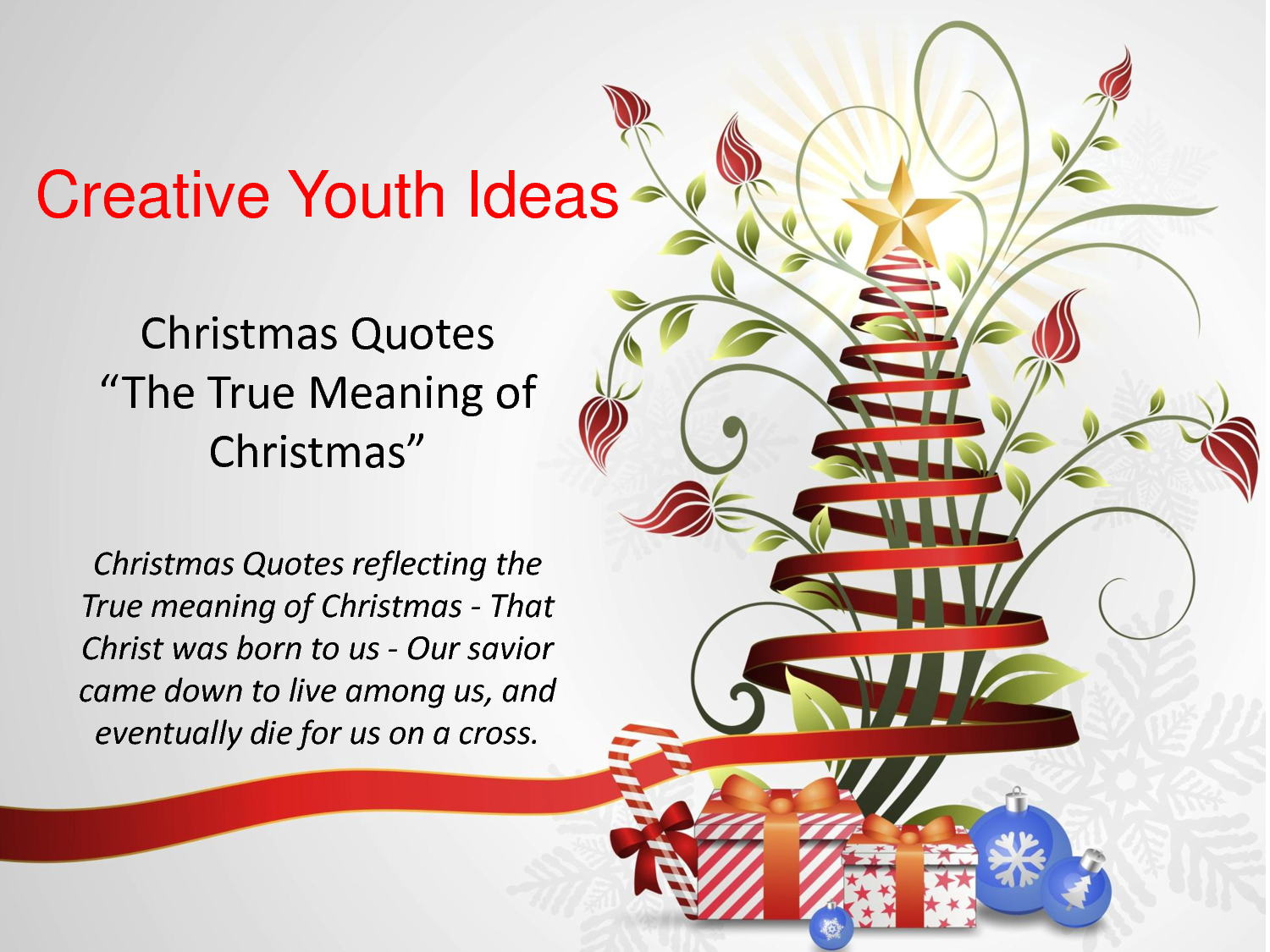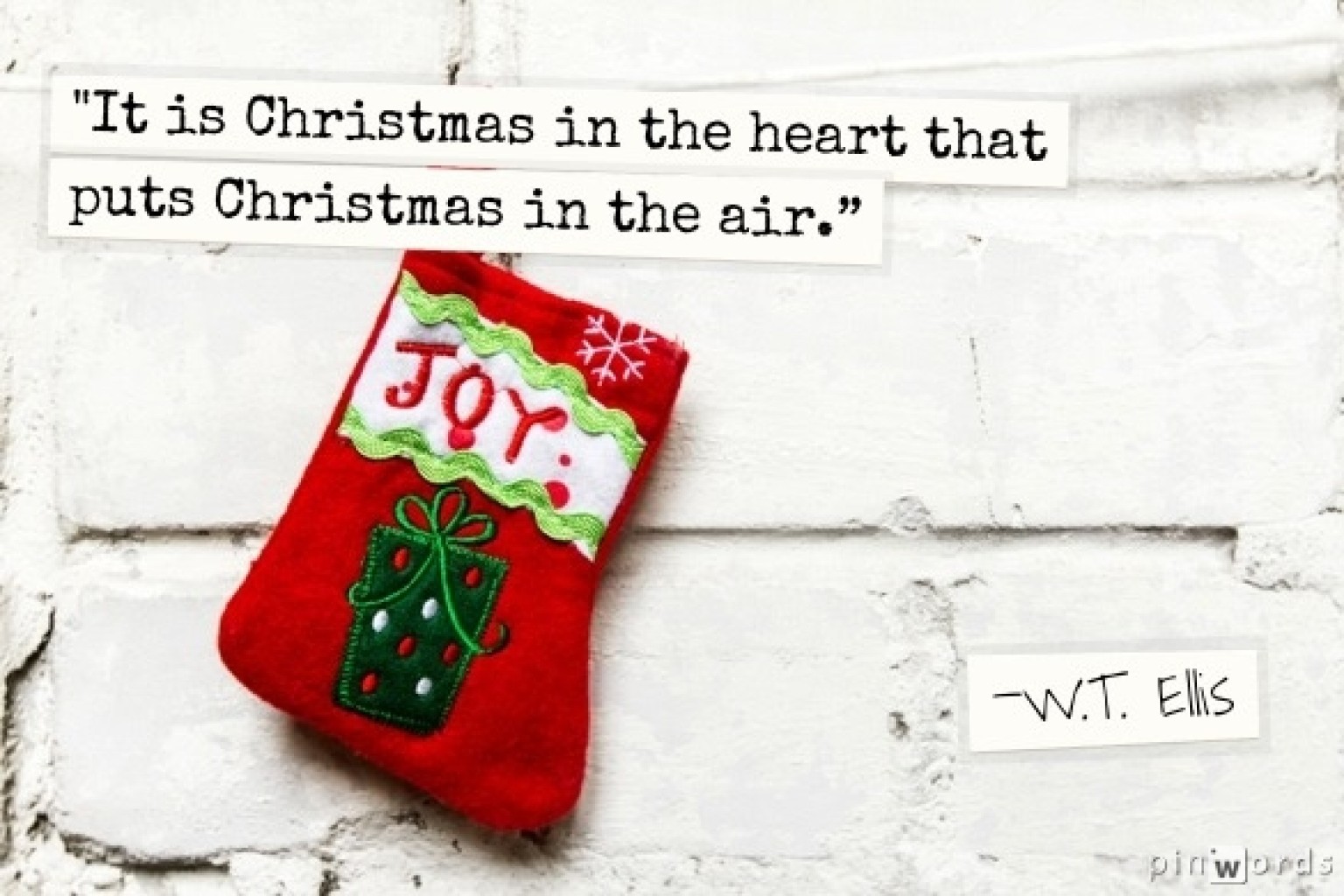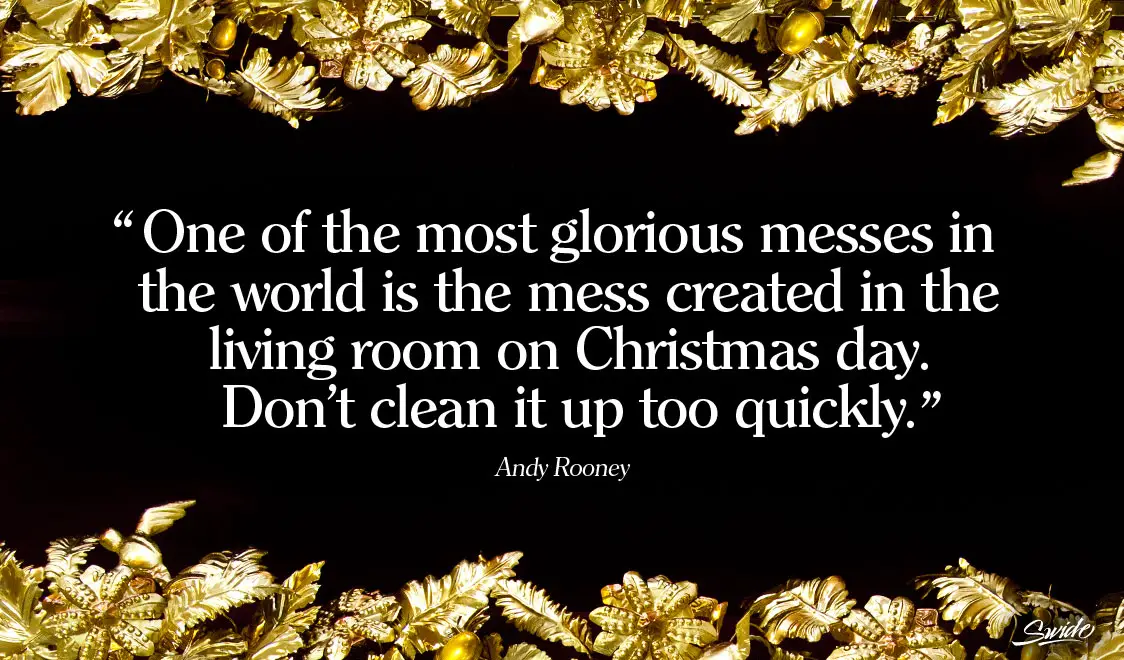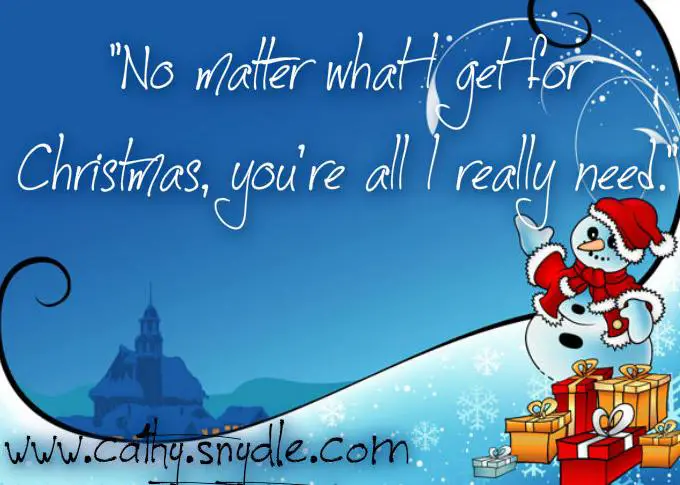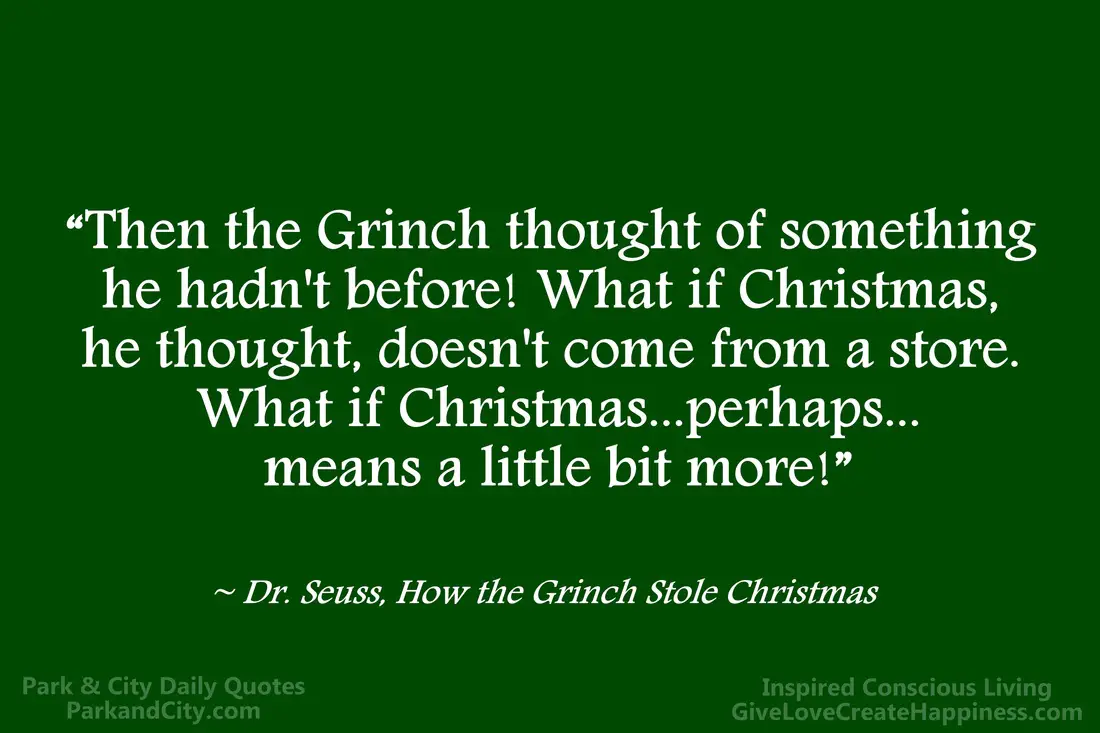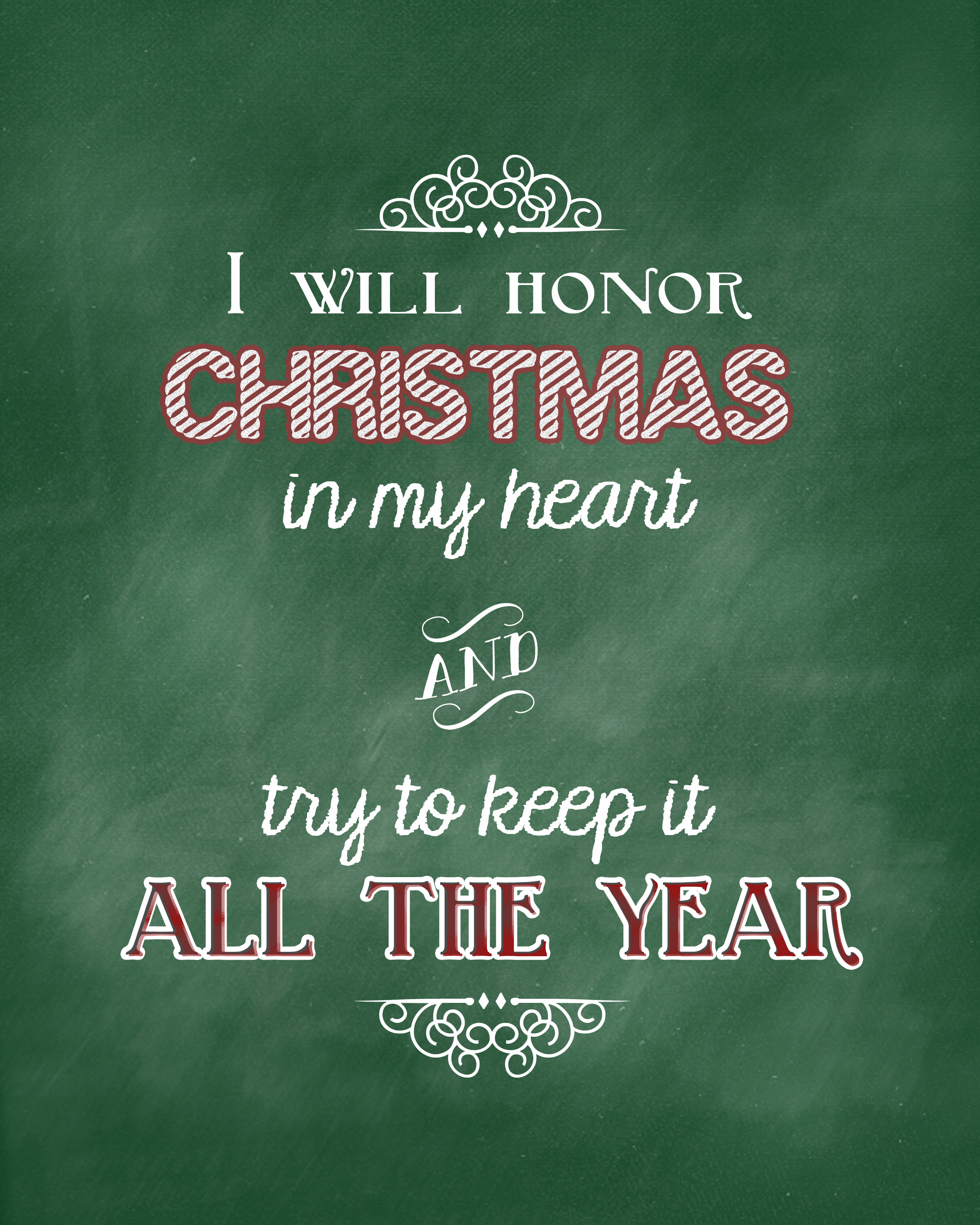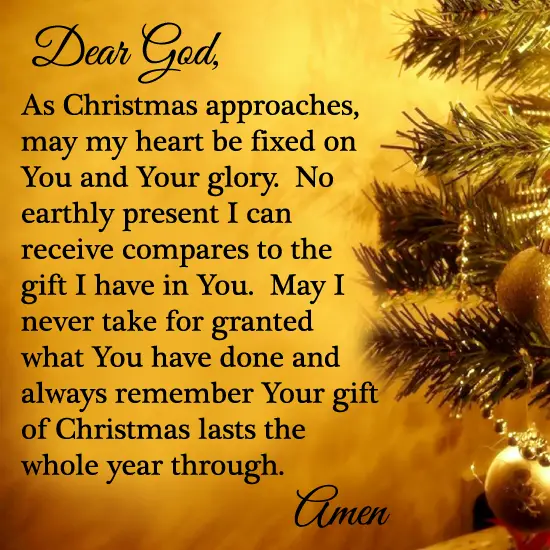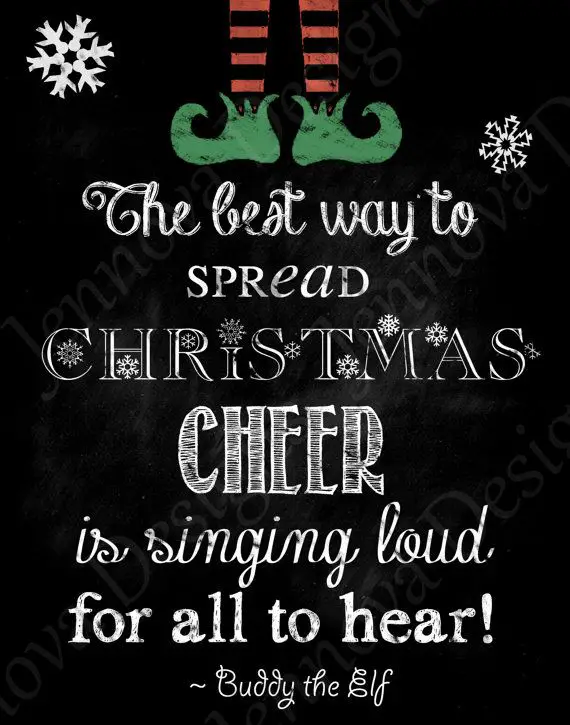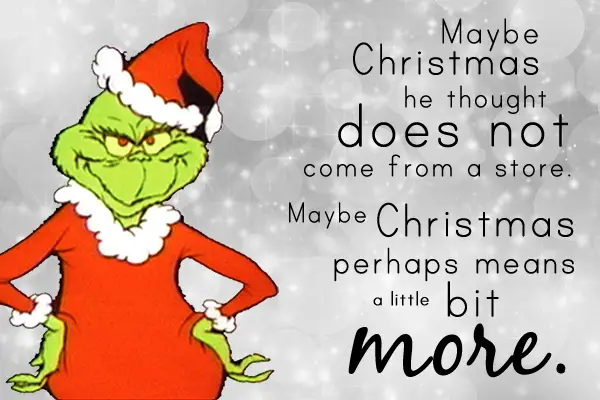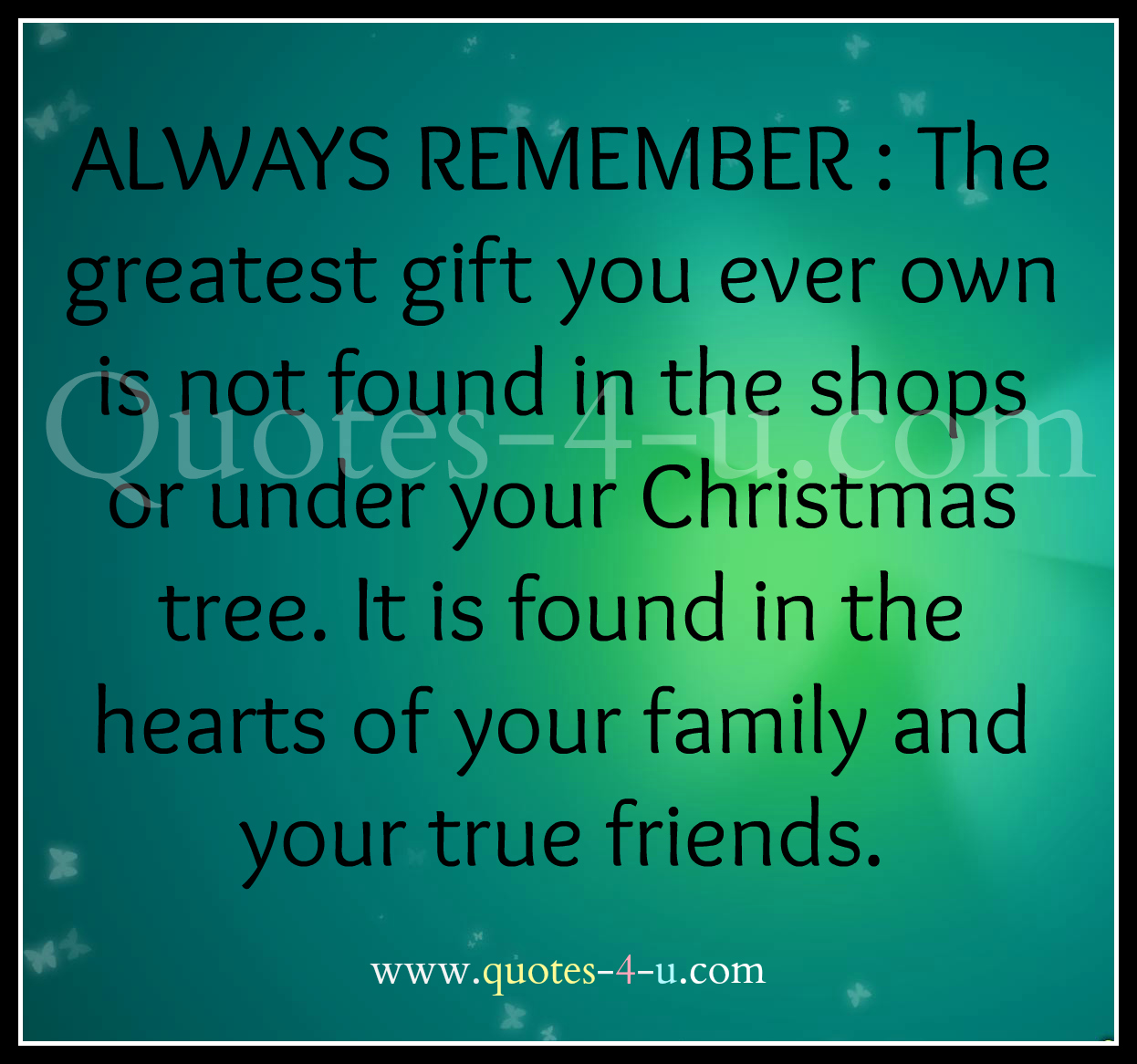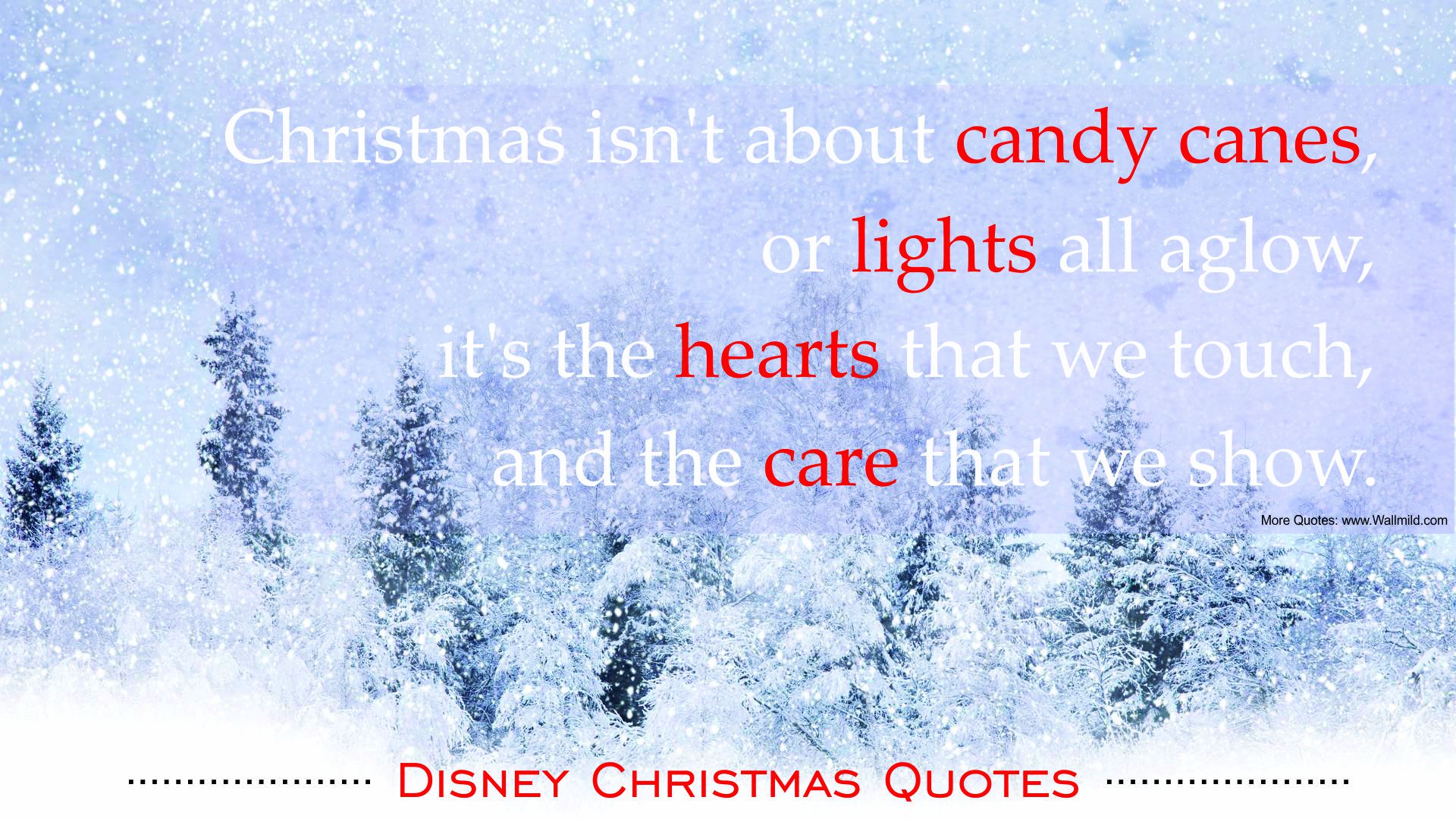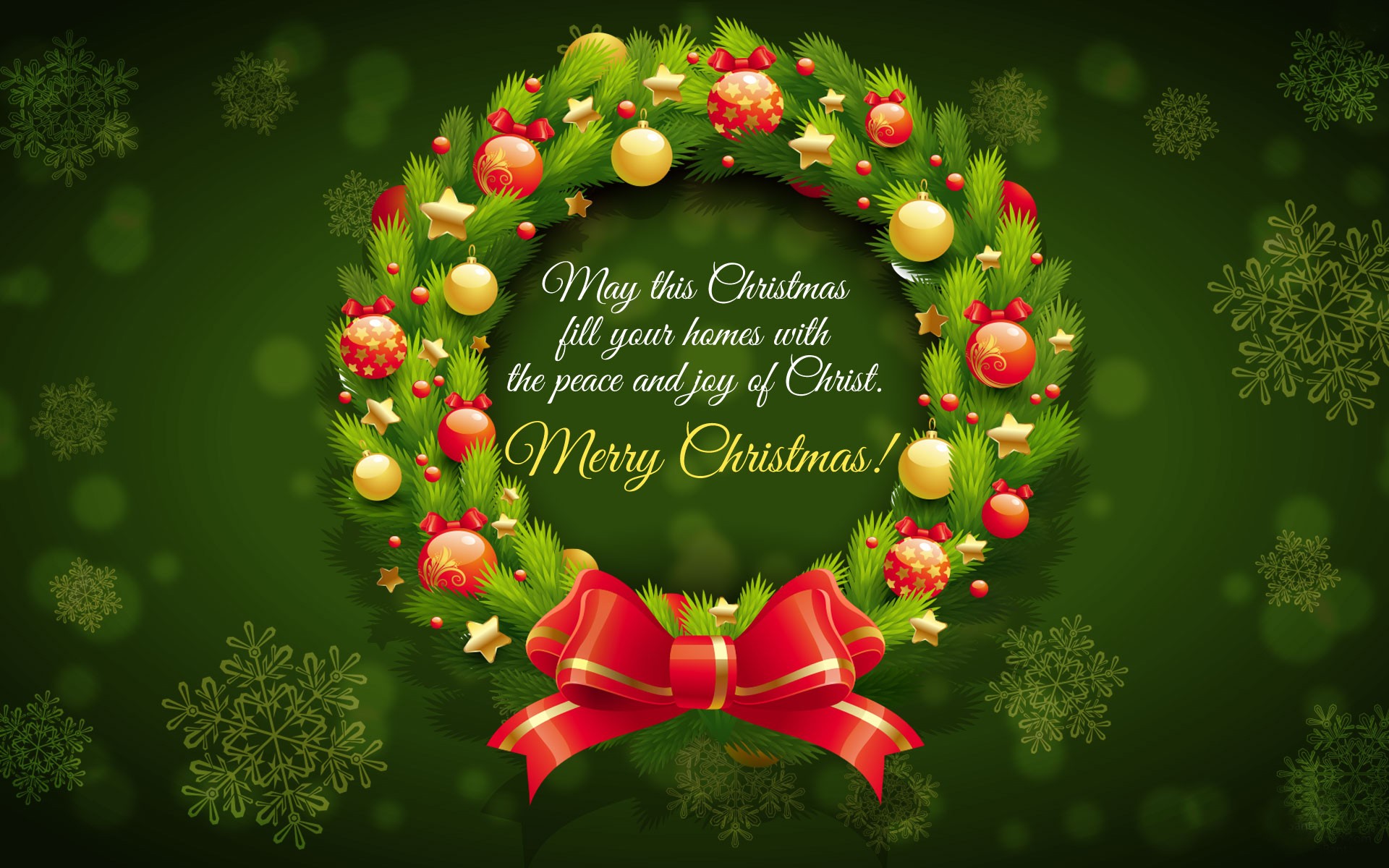 These are some amazing Christmas quotes for you to enjoy the occasion with your beloved families  and spreading  happiness among them.