Humor is what makes a person creative and attractive for others and when this humor comes in the written form, it is referred to as funny quotes. Why are these quotes important? What's the purpose behind? Well, the primary reason is to keep people engaged in something light and away from their daily routine problems.
Funny quotes are designed in such a way that they, sometimes, leave readers with a deep thought and have a great impact on their thinking. Yes, that's true! Some quotes are based on such words or facts that they influence readers to take them seriously, irrespective of how funny or interesting they seem to be. On the other hand, there are some funny quotes that make fun of a particular profession, person or age group and highlight such facts that are not commonly known. These quotes also have an attitude touch from the writer that describes the situation perfectly and allows people to use them according to their need.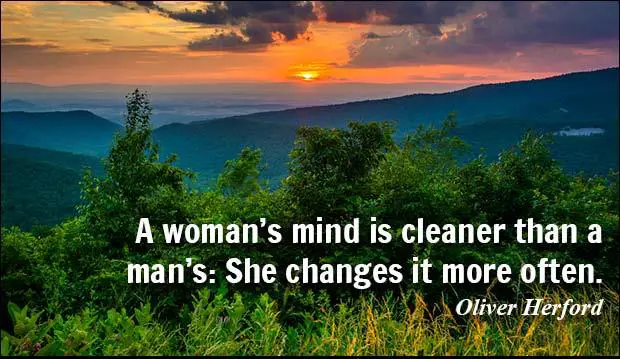 AMAZING FUNNY QUOTES
Funny quotes are related to anything, anyone or any life experience, which means that there is no constraint of designing or implementing the quotes. You can use your own creativity to write a funny quote and let others know so that they can enjoy it. Whether the quotes are from teachers, students, friends, love or anyone, the most important thing is the concept, facts, and figures that give life to the thought. The quotes are something that people enjoy reading and therefore, it is important to maintain their appeal and readers' interest by introducing new thoughts.Let see some amazing funny quotes below:
"life is not measured by the number of breaths we take, but by the moments that take our breath away".
"Life is the art of drawing without an eraser."   – John W. Gardner
"I am who I am…Your Approval isn't needed"!!
"Tell a man that there are 300 billion stars in the universe and he'll believe you. Tell him a bench has wet paint on it and he'll have to touch to be sure"    – Anon
"which step have you reached today?"
"Sometimes you have to kind of die inside in order to rise from your own ashes and believe in yourself and love yourself to become a new person." -Gerard Way
"real eyes realize real lies?" – Tupac Shakur
"Stop worrying about what you have to lose and start focusing on what you have to gain."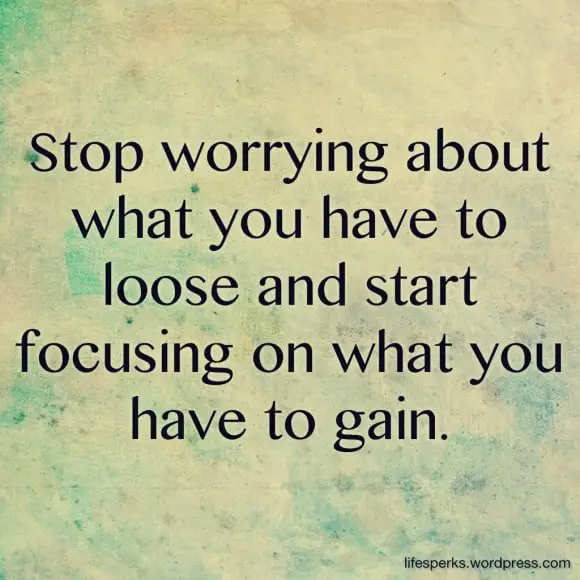 "Life is too short to remove USB drive safely"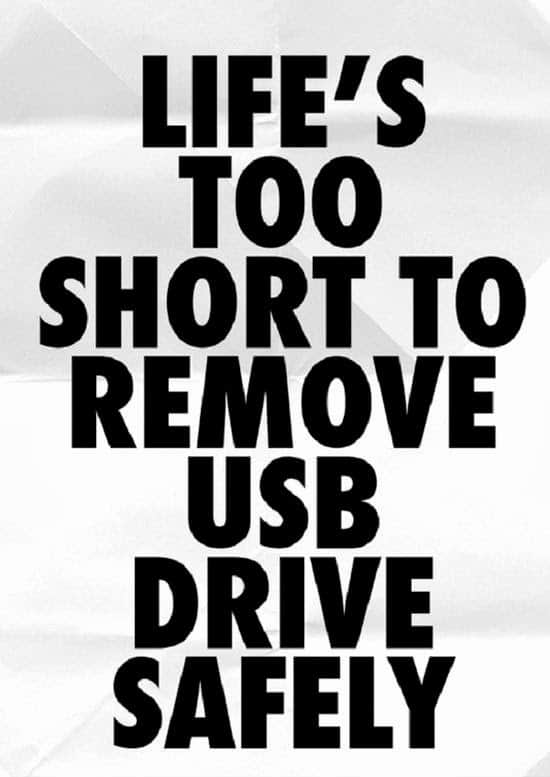 "I'm still waiting for the day that I will actually use…..math…….. in real life"
"I'm actually not funny. I'm just really mean and people think I'm joking."
"stress is caused by giving a fuck."