Inspirational quotes are the source of motivating, influencing, guiding and nurturing people so that they can easily deal with their problems. What if you are having issues in making your career and need something to keep you going? How would you be able to deal with your relationship issues? How can you make sure that people in your surroundings remain happy with what and how you do things? Well, inspirational quotes can be the most effective way to find the answers to these questions.
Why You Should Take Inspiration From Quotes
"Words are more powerful than actions." People tend to respond to words quicker than actions because they influence people's minds and let them react immediately. With that being said, inspirational quotes have a great impact on what people think and how they perceive things.
With inspirational quotes, you can remain motivated to push yourself in the professional life and can understand how you are supposed to respond to certain problems. Nurture your personality with the inspirational quotes so that you can inspire others and feel internal satisfaction with whatever you do. Yes, internal satisfaction is the most important thing because if you are not happy with whatever you do, there would be no reason to continue it.
Inspirational quotes do not only guide people in the right direction but they can also lift up the moral and generate a thought in their mind that can give them a new life to do something beneficial and useful. The quotes can help people changing their today for a better future, simplify actions for happiness and internal satisfaction, face problems with strength, trying new and difficult things to explore themselves, building up confidence in what they do and analyze things in order to find the best solution. These quotes also change how people understand and interpret things. So, it can be said that inspirational quotes can actually change one's personality!
Inspirational Quotes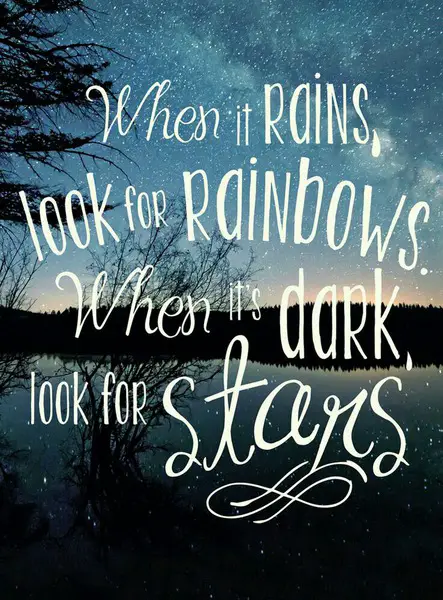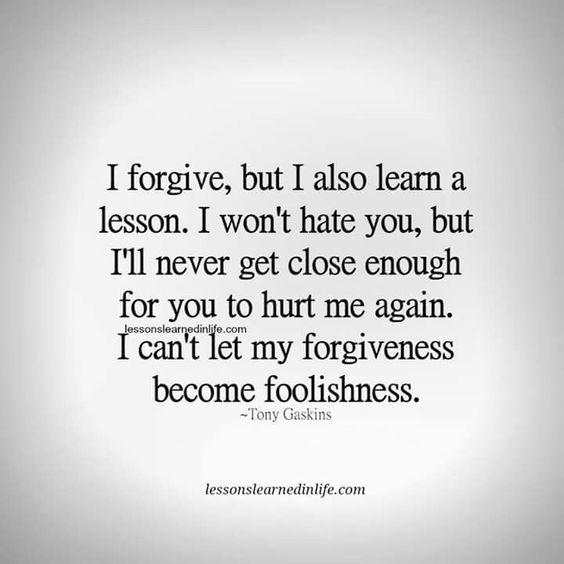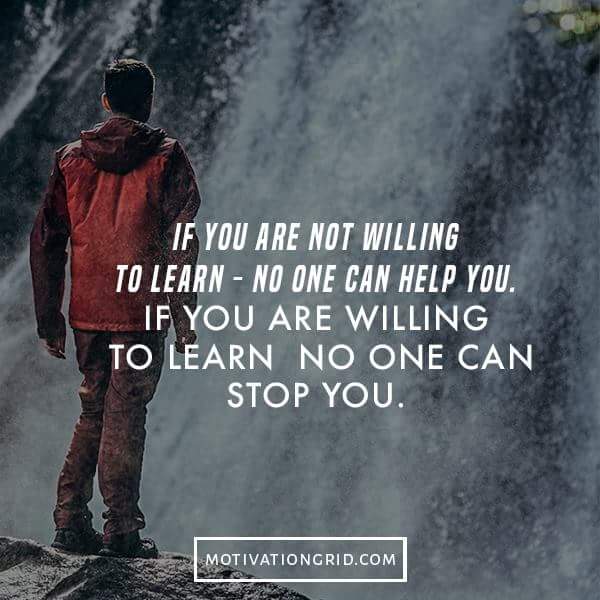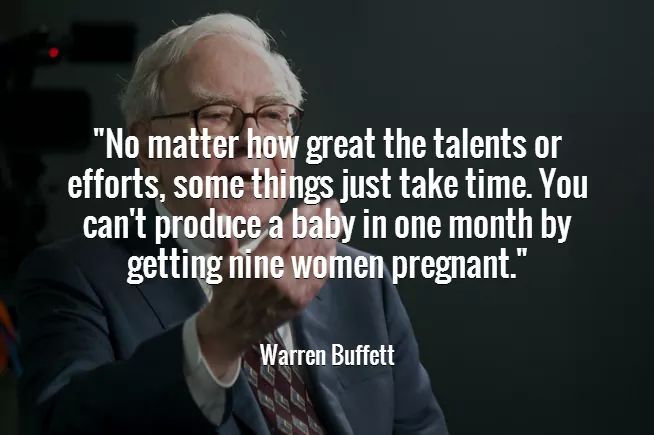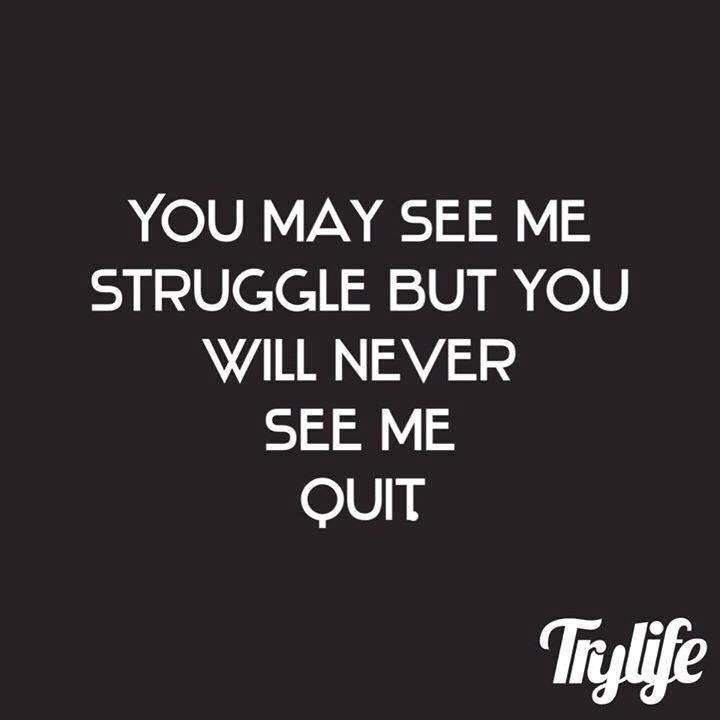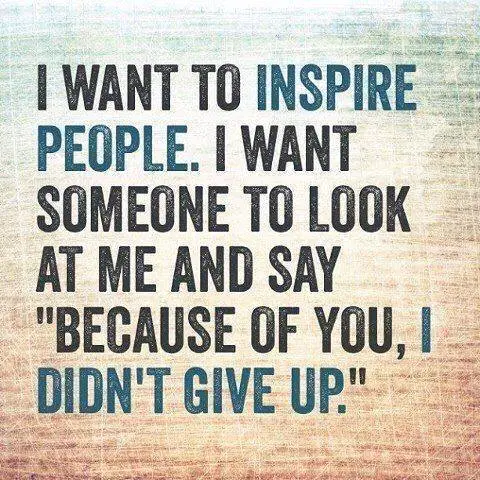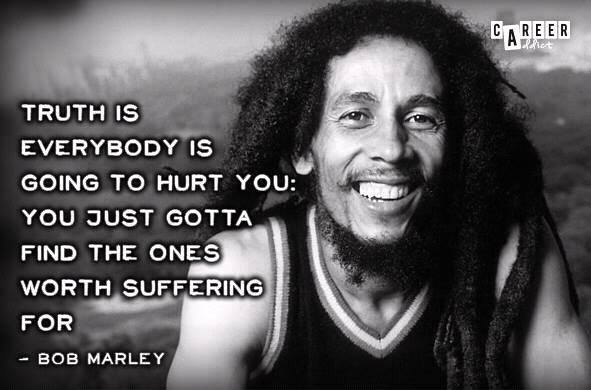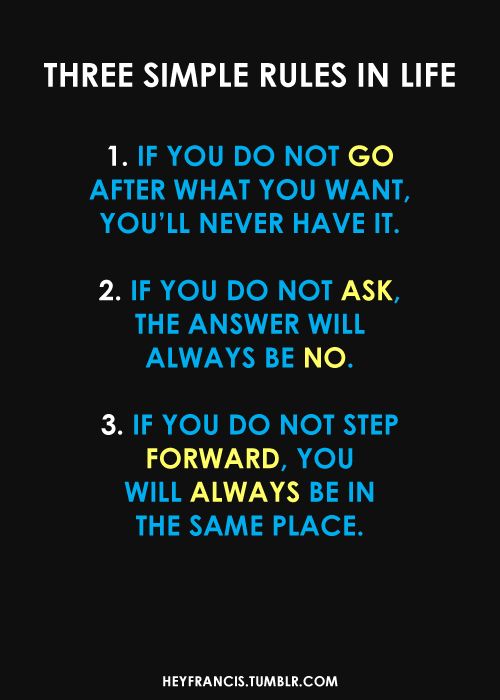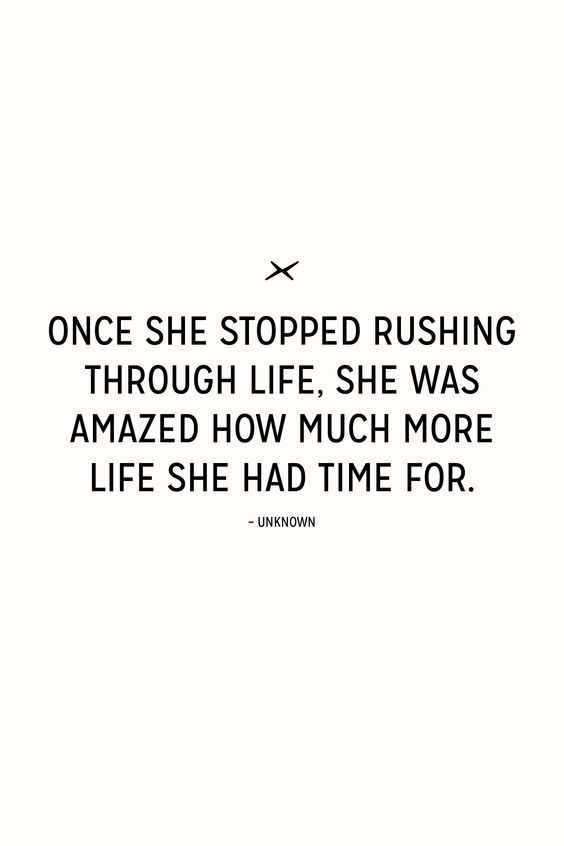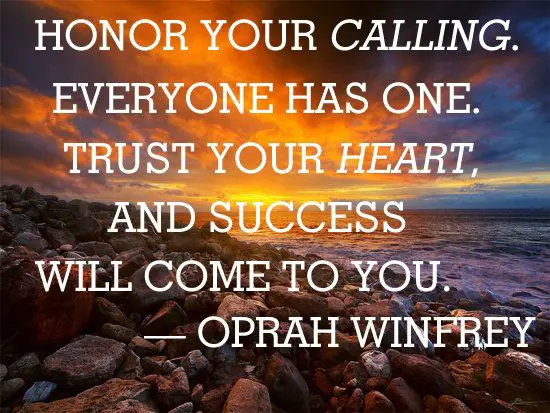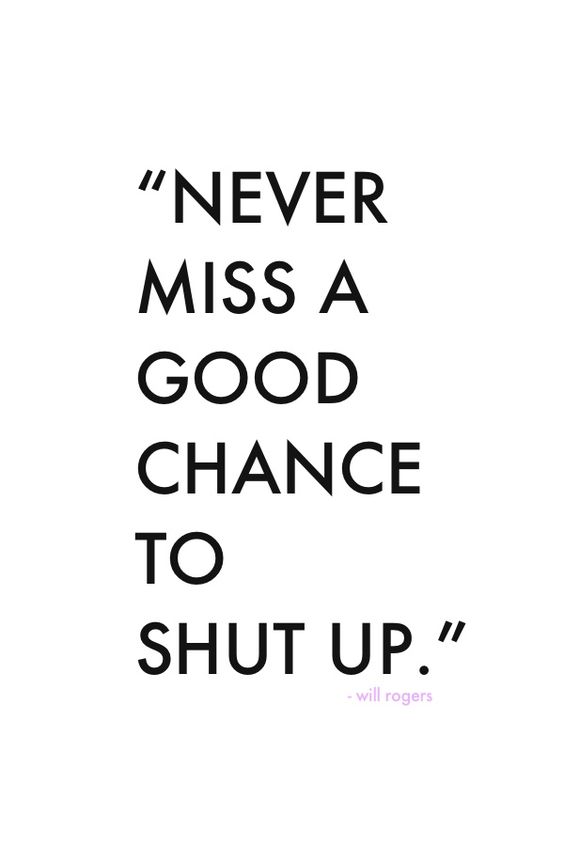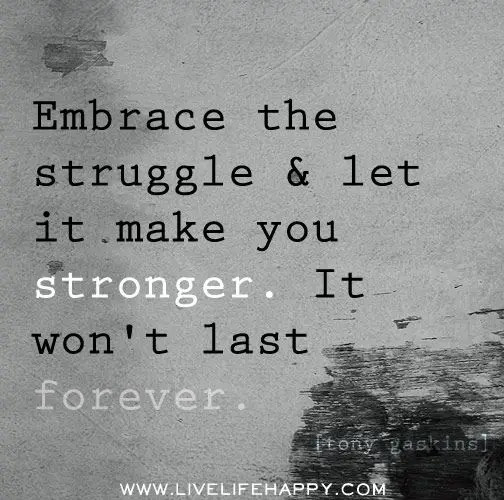 Above are some amazing inspirational & motivational quotes that we really like. Hope you'll get the inspiration from these too!