Words, when shaped by feelings and emotions become life quotes! Yes, the quotes are what people feel, experience or have to face in their lives. Whether it is a good, bad, emotional, or mental condition, what these quotes say is reality and nothing more.
Life is actually a roller coaster where, you have to face different ups and downs, add strength to your personality in order to fight with the situations, get courage to deal with problems, be patient to wait for the things to happen at the right time and most importantly, learn how to gather yourself after devastation! People, who are strong enough to do that, are going to live a longer life because they are mentally prepared for anything and have encouraged to tackle it. Life quotes are the reason why people find inner peace and satisfaction. How?
Since the quotes are based on real life situations, they tend to have a lot of power to affect a person's mind as well as heart. They can help people to keep and maintain their relationships, explore their hidden talent and find a direction to keep themselves going. Not only that, life quotes are helpful in giving a new hope and dream to someone, who is devastated and doesn't believe that something good can still happen.
FANTASTIC LIFE QUOTES
Life quotes acknowledge the fact that life is a one-time offer and it is the responsibility of every person to make the most of it and play their parts for which, they have been sent.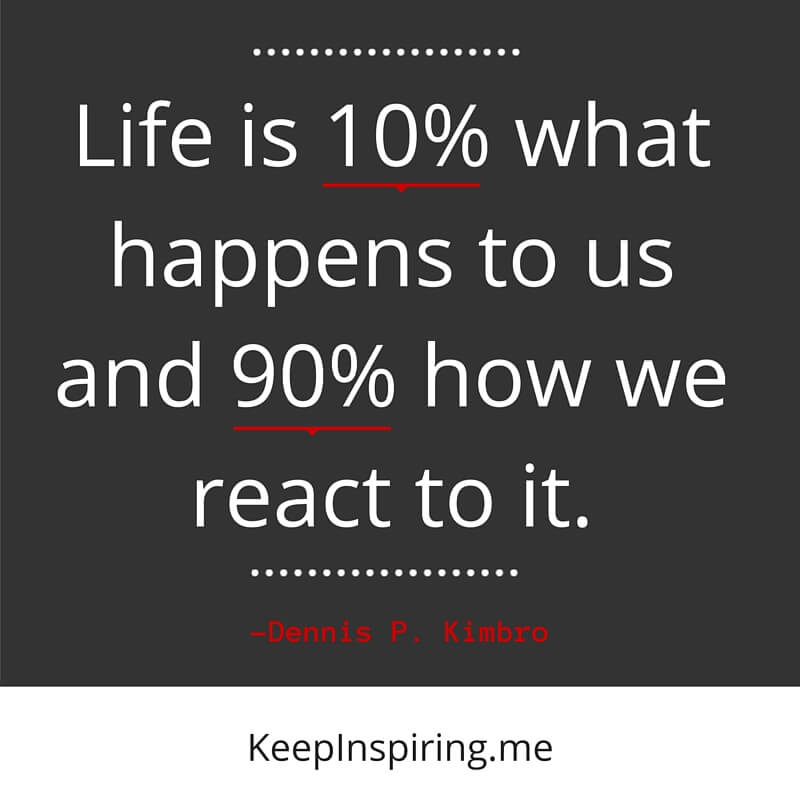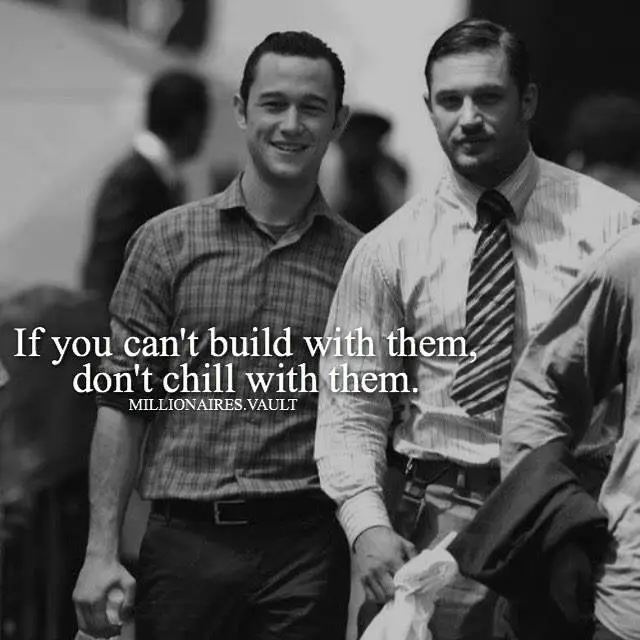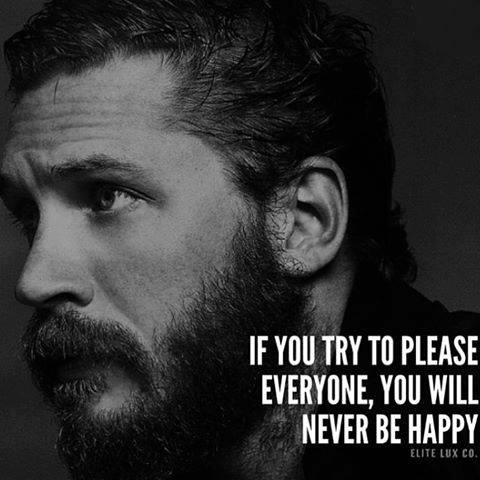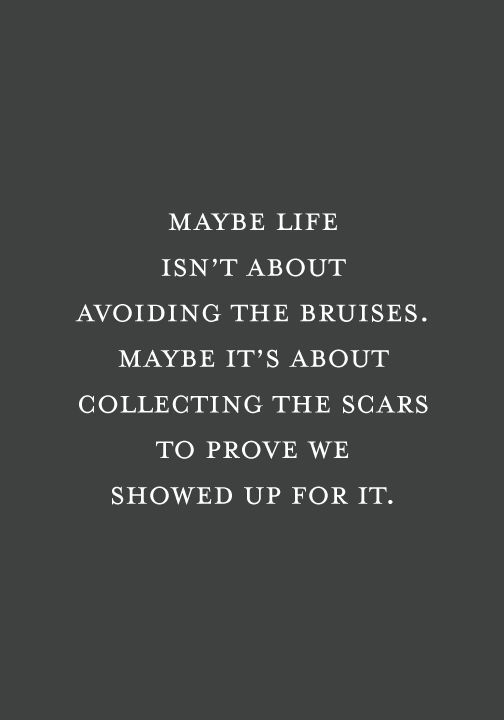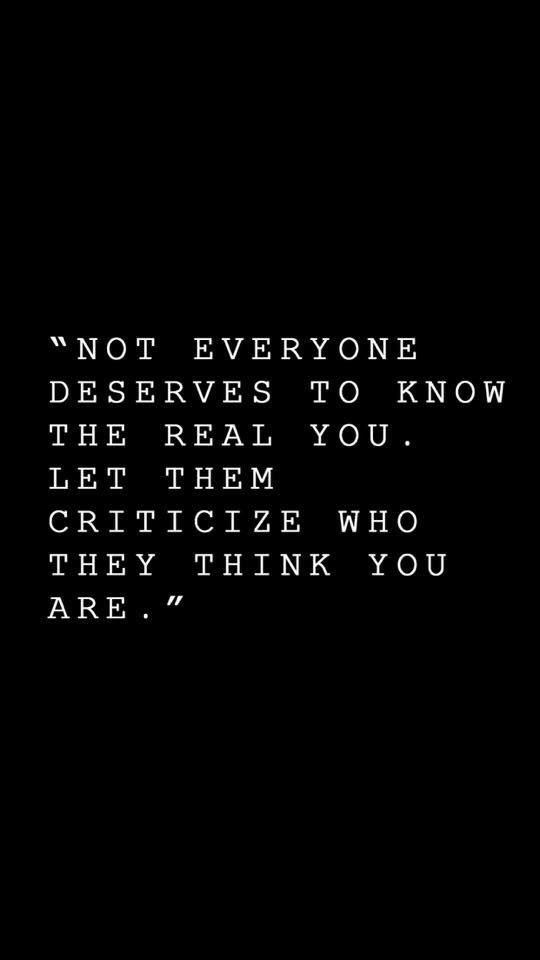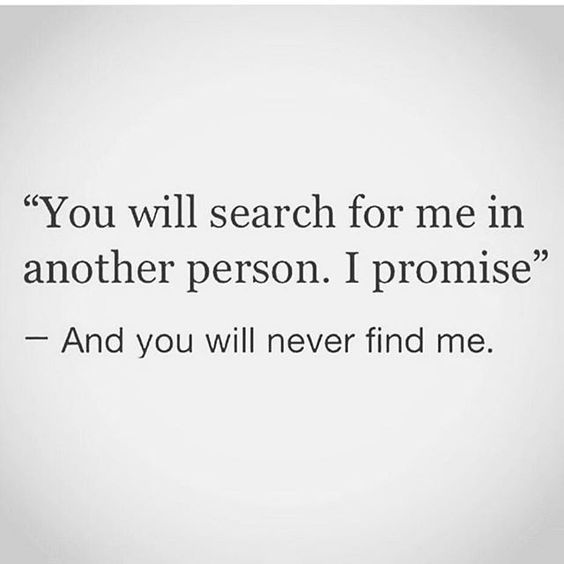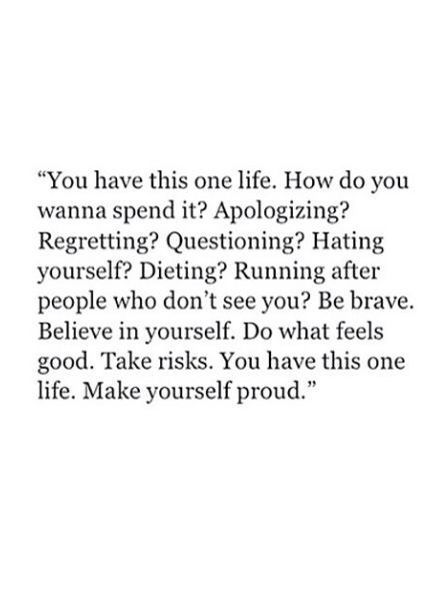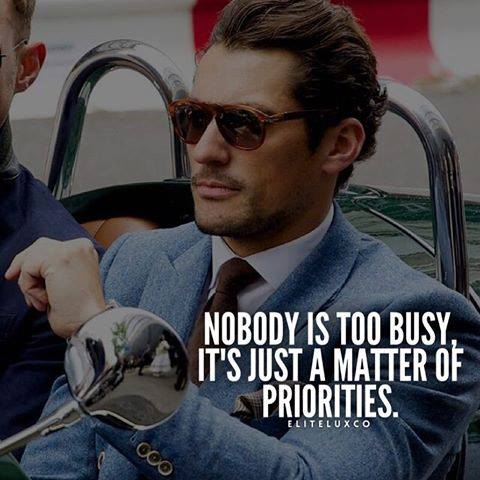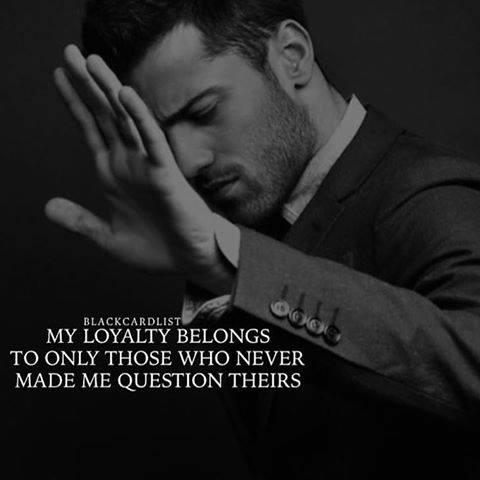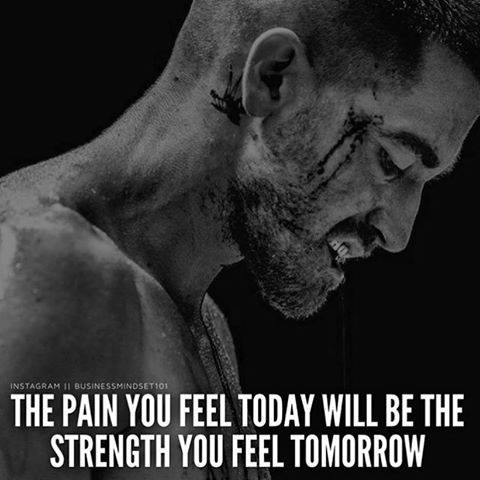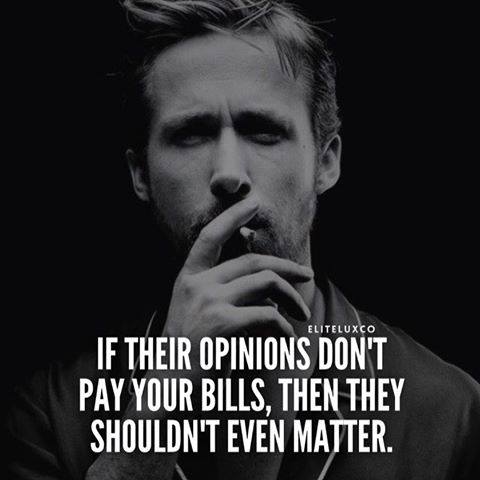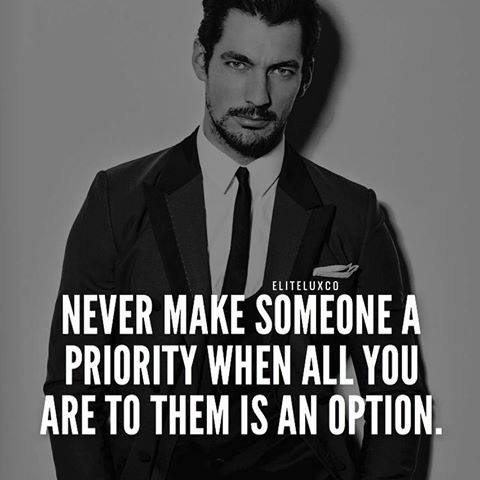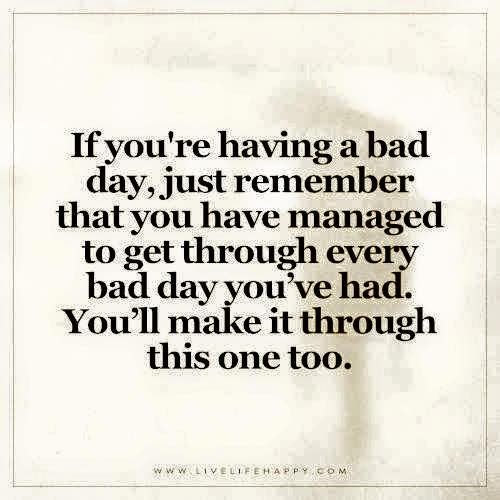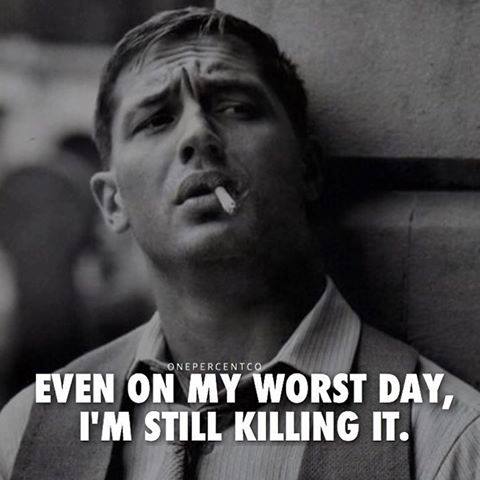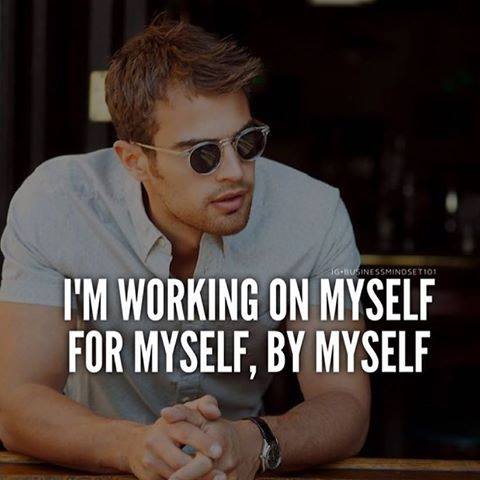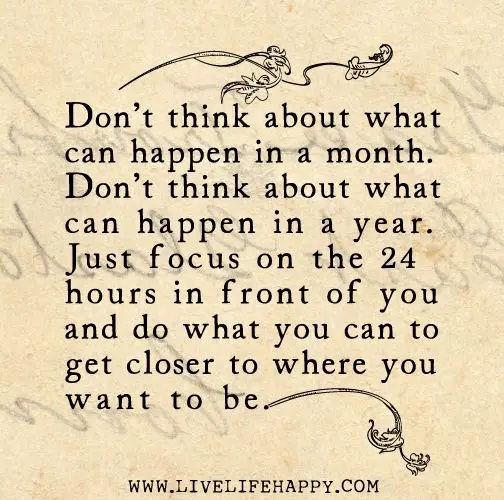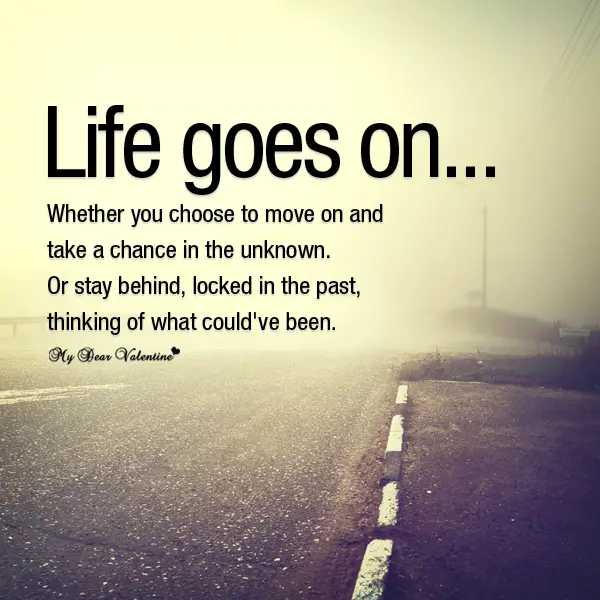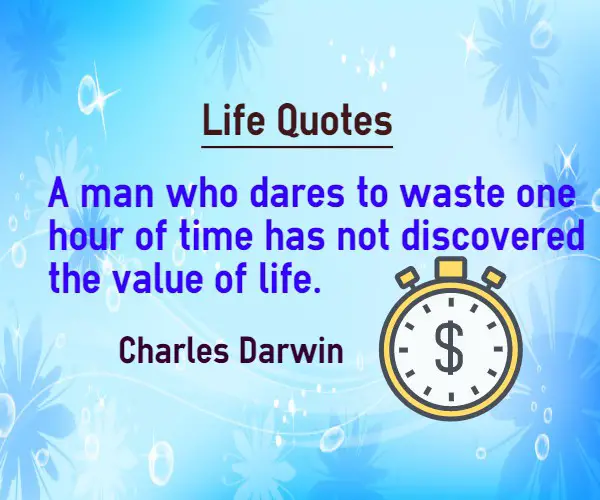 Above are some real life quotes that will inspire you in your life to overcome your bad time and also to fuel up your present situation.