Being thankful for the things you have is a wonderful thing. And what could be a better way to show that you are grateful for everything in your life than some gratitude quotes?
Although each individual has more than a few things in their lives to be thankful for, not everyone has the ability to be happy or acknowledge their blessings. But we know you do. And hence, here is a collection of gratitude quotes for you that you can use to express your sentiment.
These quotes are carefully crafted to reflect on all the things you have to be thankful for. Whether it's a materialistic thing, a person, or just an emotion, you will find just the right ones below.
Go through them and see what you are going to say today!
Best 20 Gratitude Quotes For Life
1. "Be thankful for what you have; you'll end up having more. If you concentrate on what you don't have, you will never, ever have enough." – Oprah Winfrey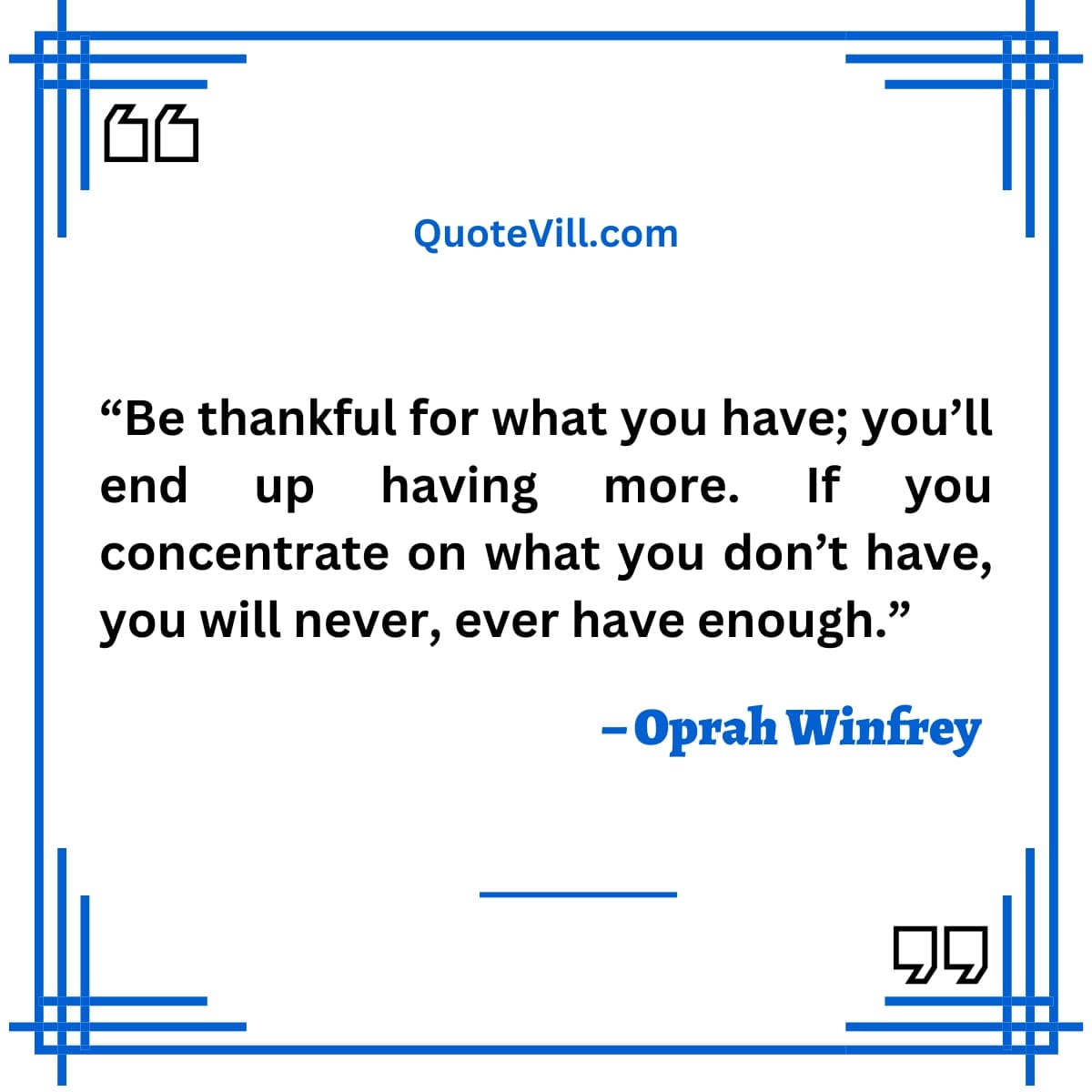 2. "Gratitude turns what we have into enough."
3. "Gratitude is not only the greatest of virtues but the parent of all others." – Marcus Tullius Cicero
4. "The more you practice gratitude, the more you see how much there is to be grateful for." – Don Miguel Ruiz
5. "Gratitude makes sense of our past, brings peace for today, and creates a vision for tomorrow." – Melody Beattie
6. "Let us rise up and be thankful, for if we didn't learn a lot today, at least we learned a little, and if we didn't learn a little, at least we didn't get sick, and if we got sick, at least we didn't die; so, let us all be thankful." – Buddha
7. "In ordinary life, we hardly realize that we receive a great deal more than we give, and that it is only with gratitude that life becomes rich." – Dietrich Bonhoeffer
8. "I would maintain that thanks are the highest form of thought, and that gratitude is happiness doubled by wonder." – G.K. Chesterton
9. "Happiness cannot be traveled to, owned, earned, worn or consumed. Happiness is the spiritual experience of living every minute with love, grace, and gratitude." – Denis Waitley
10. "When you are grateful, fear disappears and abundance appears." – Tony Robbins
11. "When I started counting my blessings, my whole life turned around." – Willie Nelson
12. "The roots of all goodness lie in the soil of appreciation for goodness." – Dalai Lama
13. "No one who achieves success does so without acknowledging the help of others. The wise and confident acknowledge this help with gratitude." – Alfred North Whitehead
14. "Gratitude is the fairest blossom which springs from the soul." – Henry Ward Beecher
15. "As we express our gratitude, we must never forget that the highest appreciation is not to utter words, but to live by them." – John F. Kennedy
16. "It is not joy that makes us grateful; it is gratitude that makes us joyful." – David Steindl-Rast
17. "Enjoy the little things, for one day you may look back and realize they were the big things." – Robert Brault
18. "Gratitude is the healthiest of all human emotions. The more you express gratitude for what you have, the more likely you will have even more to express gratitude for." – Zig Ziglar
19. "The greatest blessings of mankind are within us and within our reach. A wise man is content with his lot, whatever it may be, without wishing for what he has not." – Seneca
20. "Gratitude is a currency that we can mint for ourselves, and spend without fear of bankruptcy." – Fred De Witt Van Amburgh
Inspirational Quotes On Gratitude
1. "Gratitude can transform common days into thanksgivings, turn routine jobs into joy, and change ordinary opportunities into blessings." – William Arthur Ward
2. "The struggle ends when gratitude begins." – Neale Donald Walsch
3. "Reflect upon your present blessings, of which every man has plenty; not on your past misfortunes, of which all men have some." – Charles Dickens
4. "Gratitude is when memory is stored in the heart and not in the mind." – Lionel Hampton
5. "We must find time to stop and thank the people who make a difference in our lives." – John F. Kennedy
6. "Gratitude bestows reverence, allowing us to encounter everyday epiphanies, those transcendent moments of awe that change forever how we experience life and the world." – John Milton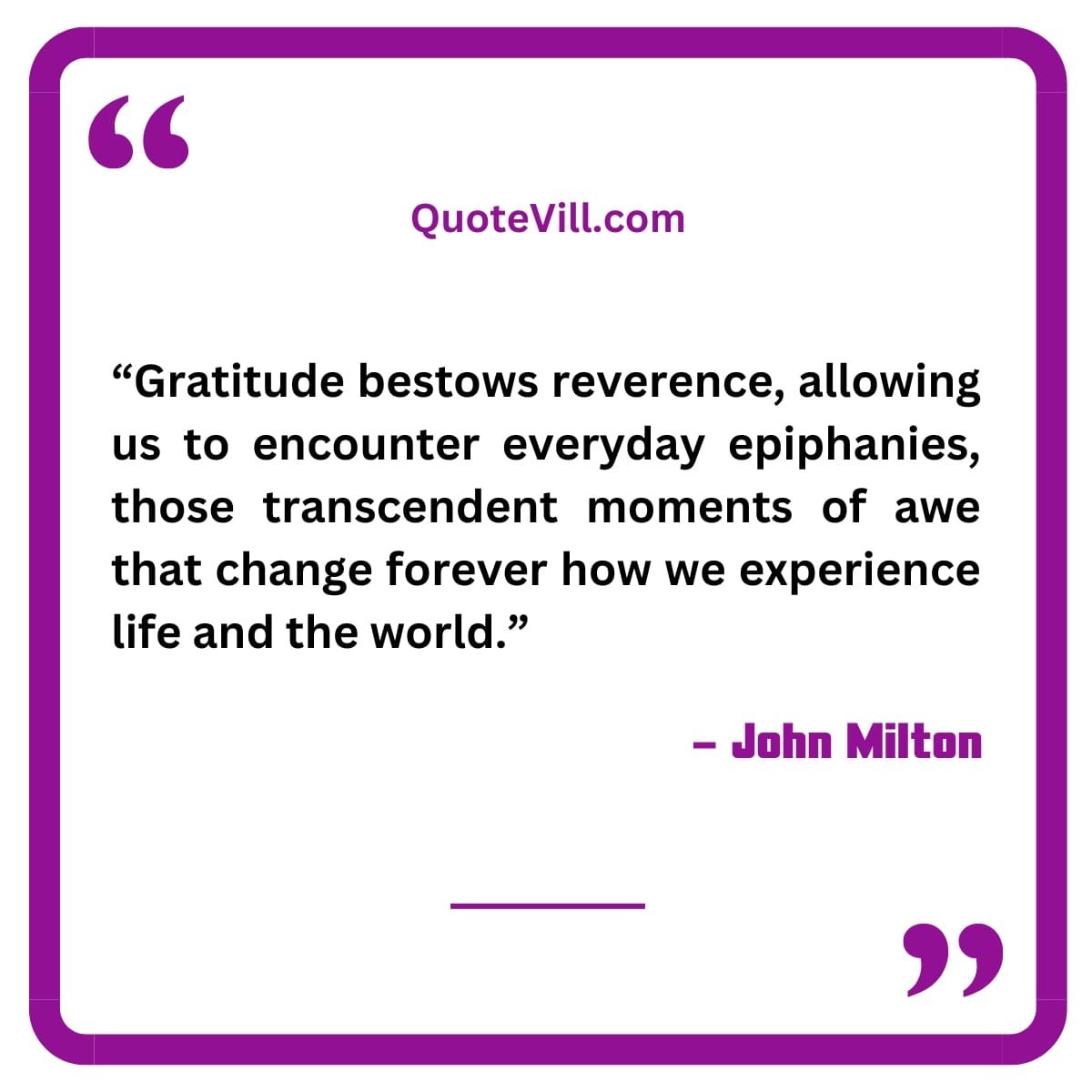 7. "When gratitude becomes an essential foundation in our lives, miracles start to appear everywhere." – Emmanuel Dalgher
8. "Thankfulness is the beginning of gratitude. Gratitude is the completion of thankfulness. Thankfulness may consist merely of words. Gratitude is shown in acts." – Henri Frederic Amiel
9. "Joy is the simplest form of gratitude." – Karl Barth
10. "Cultivate the habit of being grateful for every good thing that comes to you, and to give thanks continuously. And because all things have contributed to your advancement, you should include all things in your gratitude." – Ralph Waldo Emerson
Gratitude Quotes For Family & Friends
1. "The love of a family is life's greatest blessing."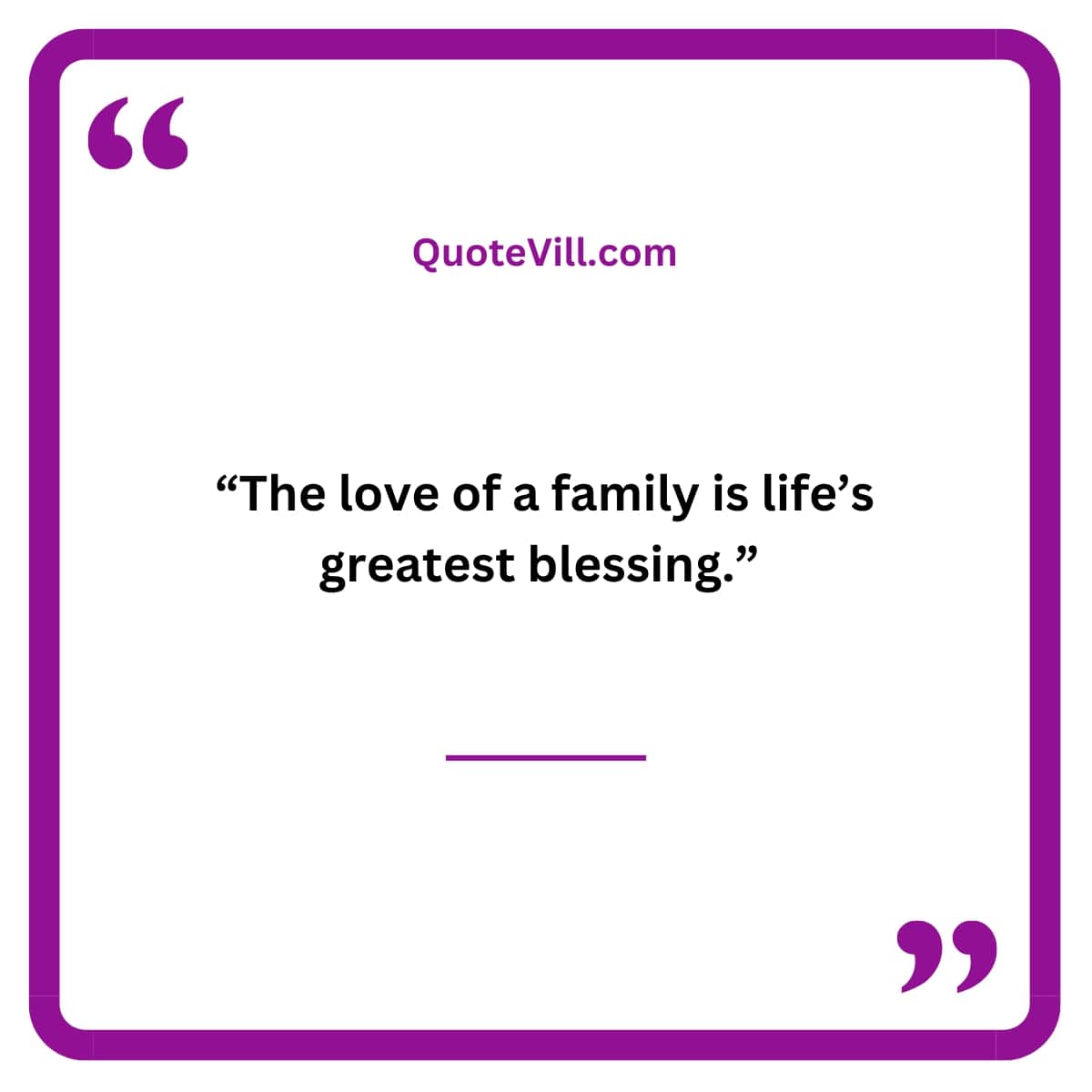 2. "Let us be grateful to the people who make us happy; they are the charming gardeners who make our souls blossom." – Marcel Proust
3. "We must find time to stop and thank the people who make a difference in our lives." – John F. Kennedy
4. "Feeling gratitude and not expressing it is like wrapping a present and not giving it." – William Arthur Ward
5. "The family is one of nature's masterpieces." – George Santayana
6. "Gratitude is the memory of the heart. Therefore, forget not the good that others have done for you." – Anonymous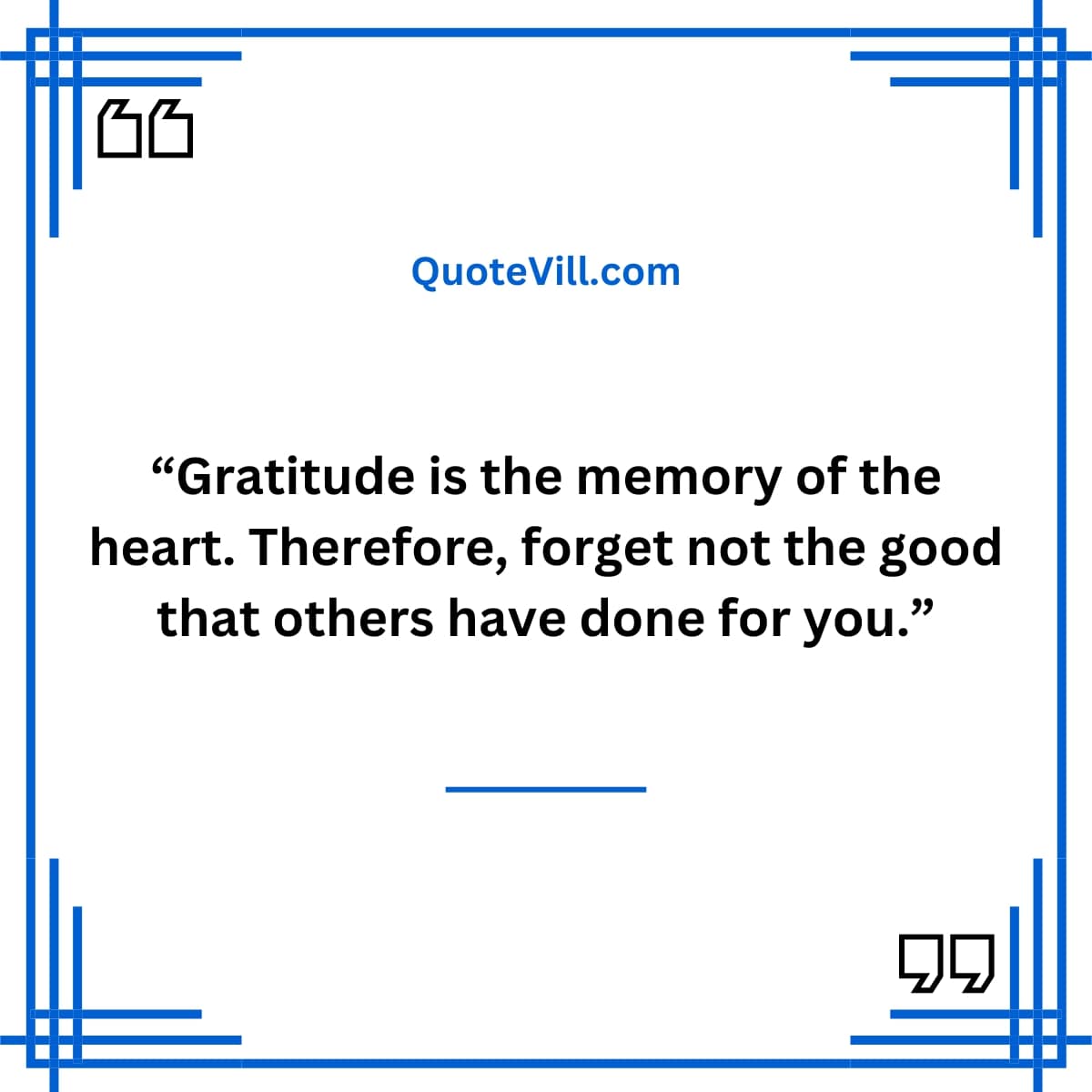 7. "The greatest gift of life is friendship, and I have received it." – Hubert H. Humphrey
8. "Friends are the siblings God never gave us." – Mencius
9. "The only people with whom you should try to get even are those who have helped you." – John E. Southard
10. "I awoke this morning with devout thanksgiving for my friends, the old and the new." – Ralph Waldo Emerson
Gratitude Quotes For Work
1. "The only way to do great work is to love what you do." – Steve Jobs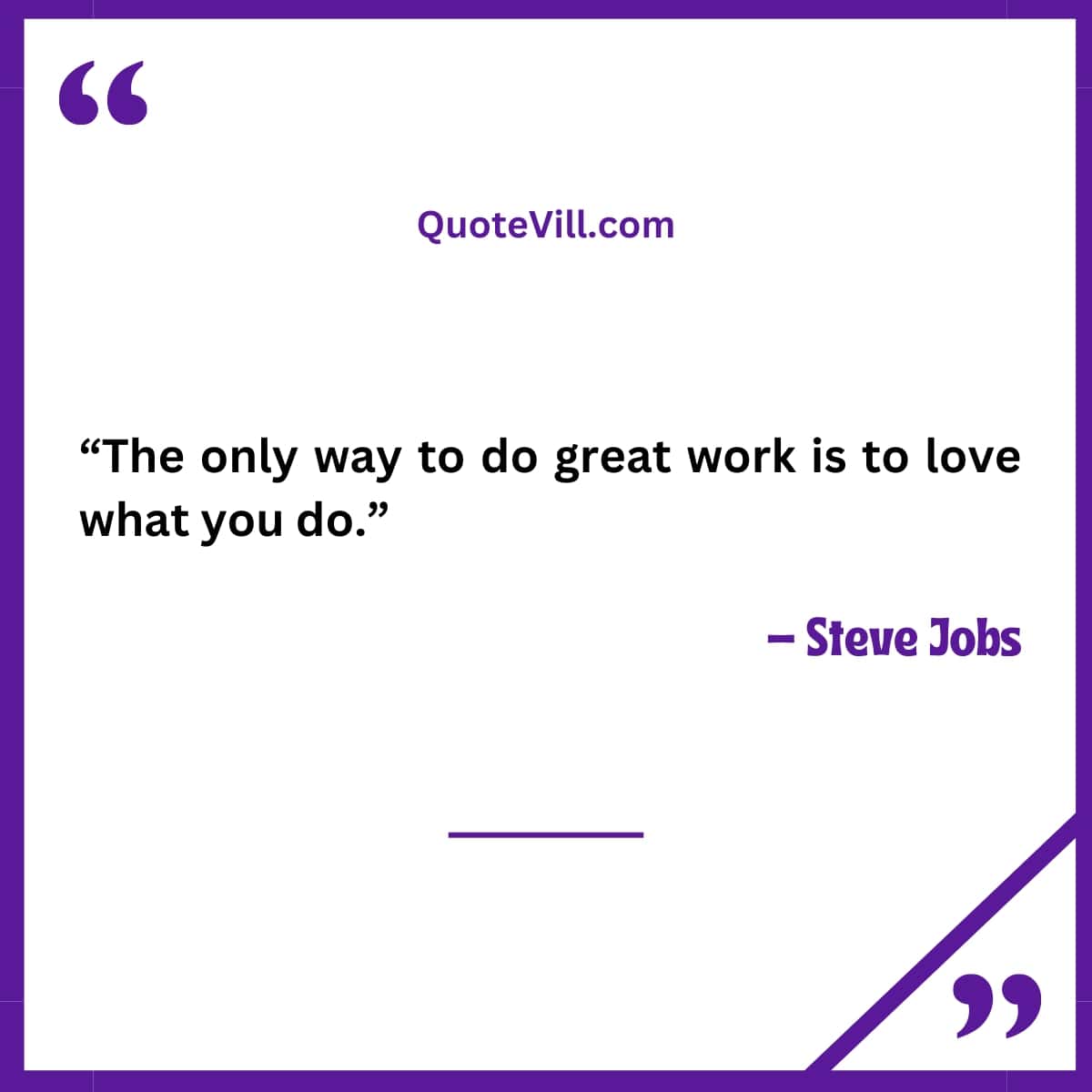 2. "Appreciate your job and love your family, and everything will go well for you." – Anonymous
3. "Hard work opens doors and shows the world that you are serious about being one of those rare – and special – human beings who use the fullness of their talents to do their very best." – Robin S. Sharma
4. "Nothing is more honorable than a grateful heart." – Seneca
5. "Choose a job you love, and you will never have to work a day in your life." – Confucius
6. "Feeling gratitude, and not expressing it, is like wrapping a present and not giving it." – William Arthur Ward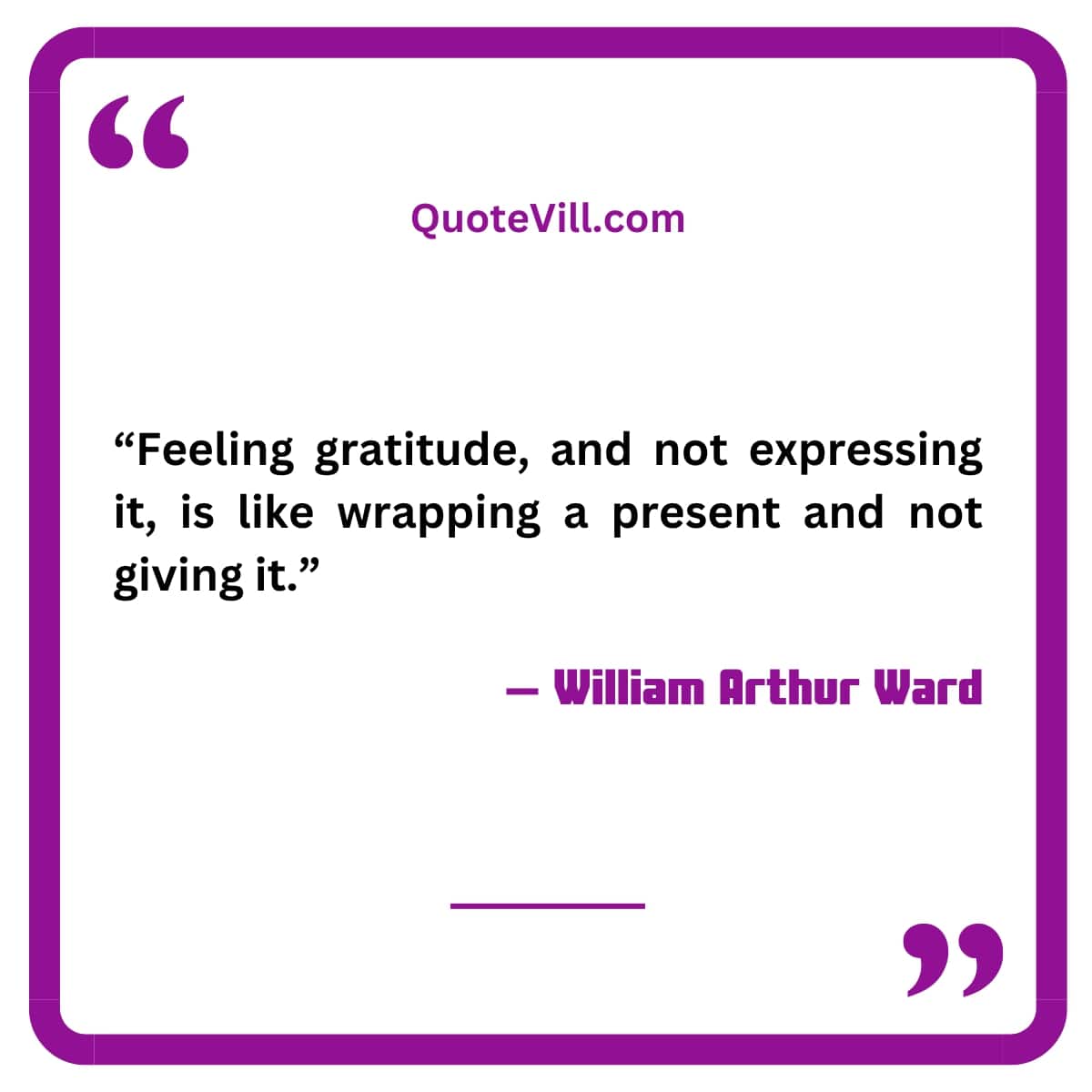 7. "When you love what you do, you will never work another day in your life." – Confucius
8. "Every job is a self-portrait of the person who did it. Autograph your work with excellence." – Anonymous
9. "There is always, always something to be thankful for. And when it comes to work, the most important thing is to be thankful for the opportunity to express the truth of who you are." – Marianne Williamson
10. "Thankfulness and gratitude are the foundation of character and success." – Naveen Jain
Short Gratitude Quotes
1. "Joy is the simplest form of gratitude." – Karl Barth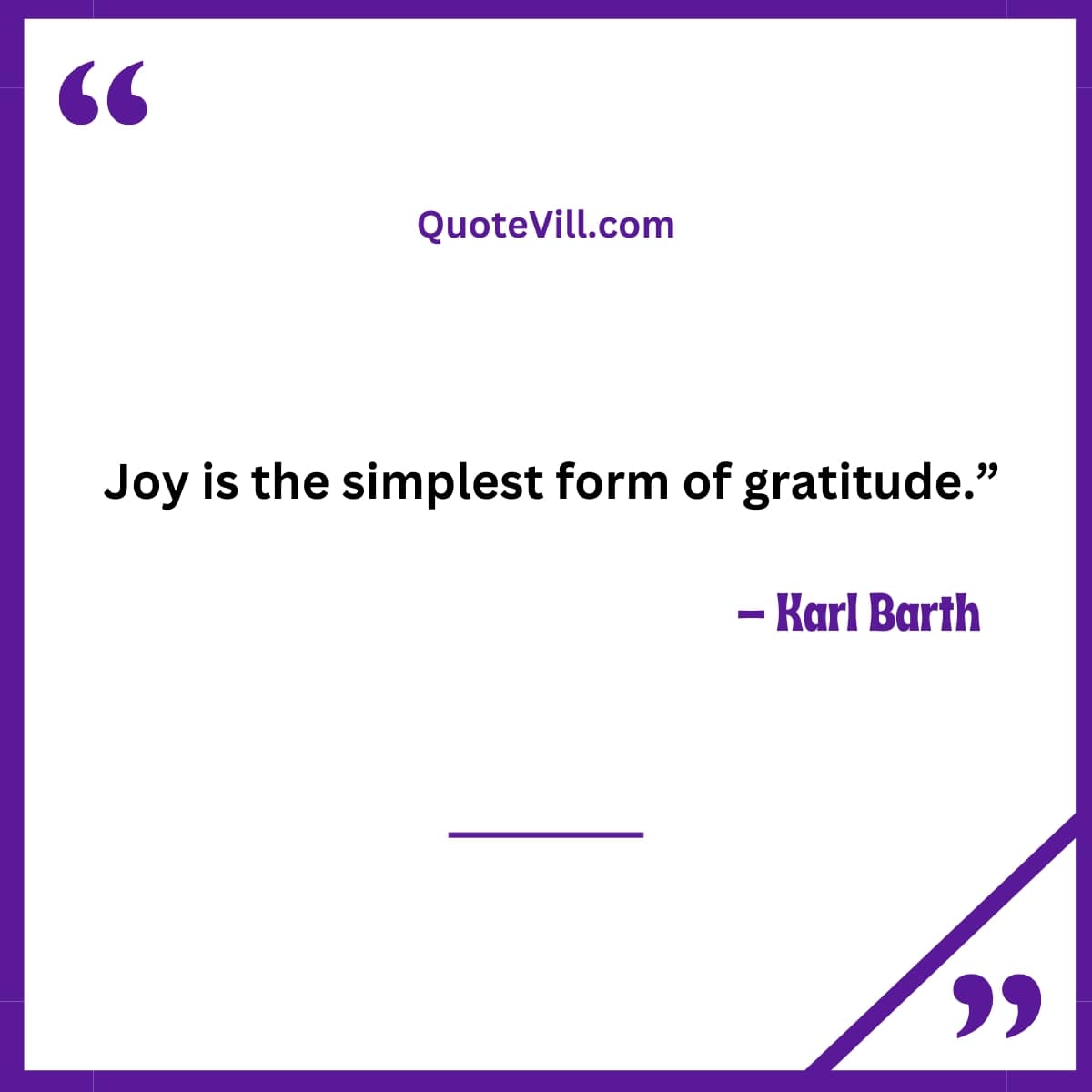 2. "Gratitude turns what we have into enough."
3. "The struggle ends when gratitude begins." – Neale Donald Walsch
4. "Gratitude is the fairest blossom which springs from the soul." – Henry Ward Beecher
5. "Gratitude is the sign of noble souls." – Aesop
6. "Gratitude is the heart's memory." – French Proverb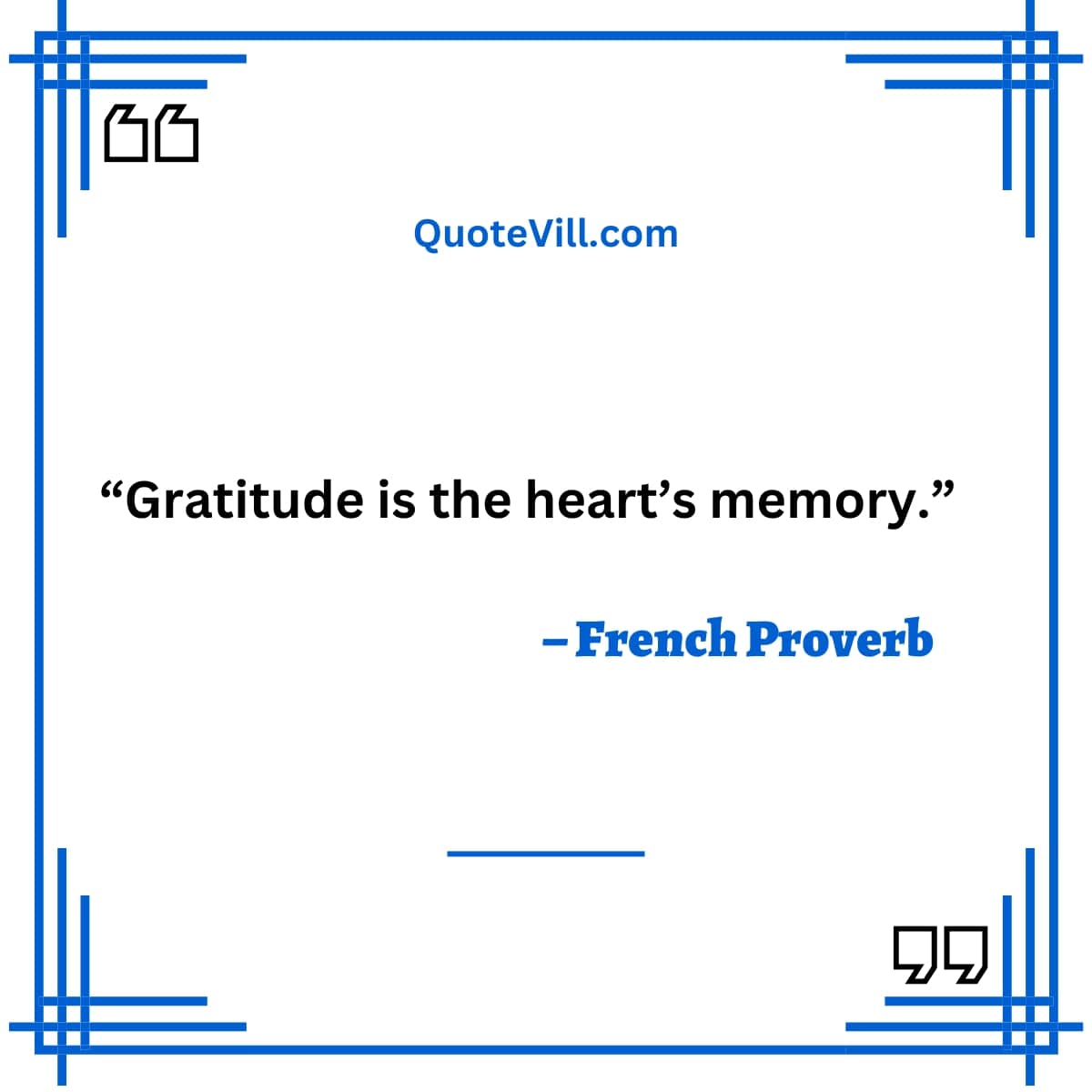 7. "A grateful heart is a magnet for miracles."
8. "Gratitude is the healthiest of all human emotions." – Zig Ziglar
9. "Count your blessings, not your problems."
10. "Gratitude changes everything."