Looking for relationship quotes to send to your loved one?
Don't have any idea what to send?
Well, we have got you covered.
Here are some of the most beautiful relationship quotes for you to send to your partner and keep the spark between you alive.
Being in a relationship is a beautiful thing. And when you both love each other the same way, it's even more satisfying. The love, bond, and joy you share are something very precious, very sacred.
However, many a time, you may forget to appreciate the presence of the significant other or the fact of how much the relationship means to you. And that's when things start falling apart.
To keep that spark and capture both the joys and challenges of relationships, the right quotes and messages can help a lot.
Here is a list of some wonderful relationship quotes for you to help you express how much you cherish the bond with your lover!
Most Popular Relationship Quotes
1. "All, everything that I understand, I understand only because I love." – Leo Tolstoy
2. "Love recognizes no barriers. It jumps hurdles, leaps fences, penetrates walls to arrive at its destination full of hope." – Maya Angelou
3. "Truth is, everybody is going to hurt you; you just gotta find the ones worth suffering for." – Bob Marley
4. "It is not a lack of love, but a lack of friendship that makes unhappy marriages." – Friedrich Nietzsche
5. "Life has taught us that love does not consist in gazing at each other, but in looking outward together in the same direction." – Antoine de Saint-Exupéry
6. "Love is the will to extend one's self for the purpose of nurturing one's own or another's spiritual growth." – M. Scott Peck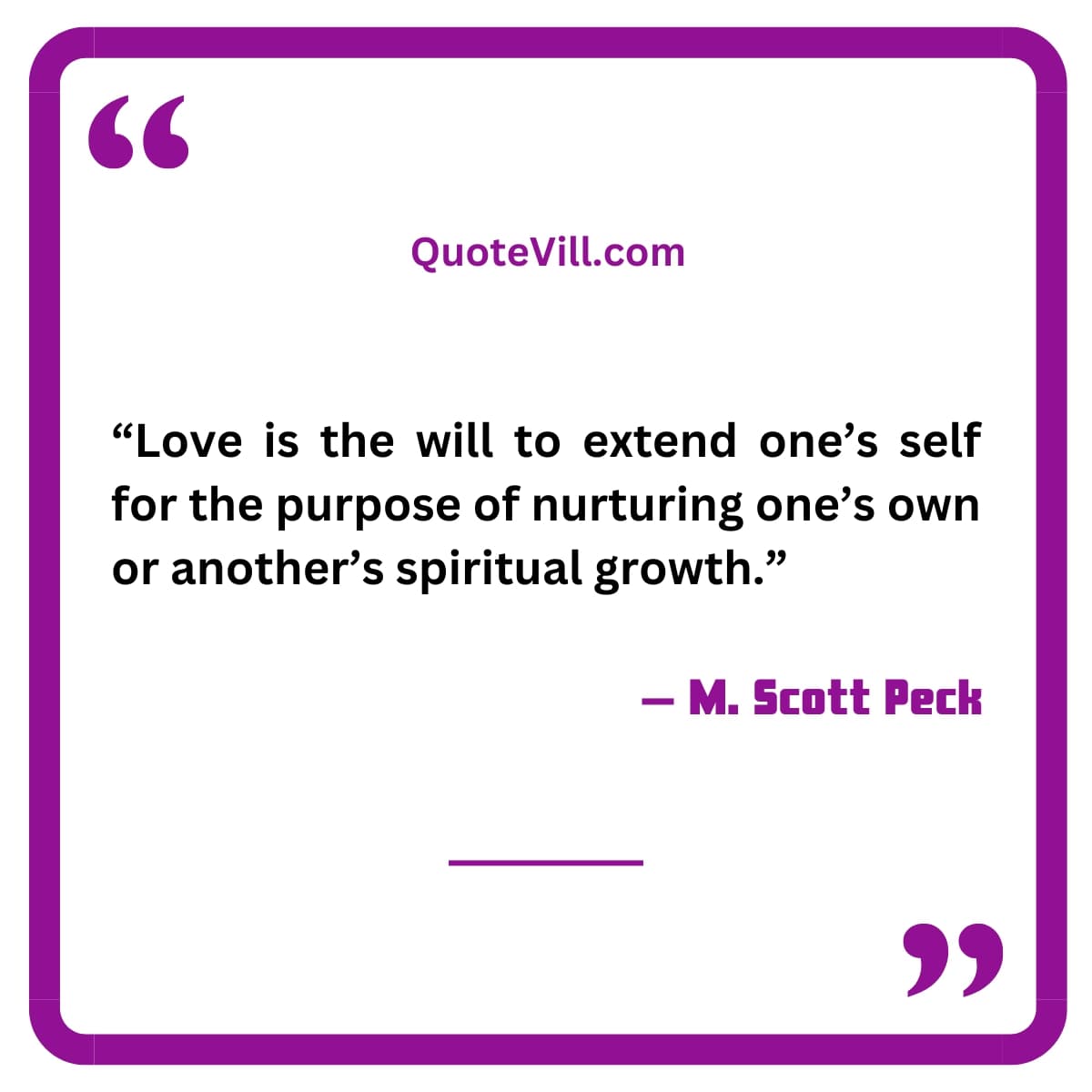 7. "The minute I heard my first love story, I started looking for you, not knowing how blind that was. Lovers don't finally meet somewhere. They're in each other all along." – Rumi
8. "To get the full value of a joy, you must have somebody to divide it with." – Oscar Wilde
9. "The meeting of two personalities is like the contact of two chemical substances: if there is any reaction, both are transformed." – Carl Jung
10. "Each time you love, love as deeply as if it were forever – only, nothing is eternal." – Audre Lorde
Cute Relationship Quotes
1. "When I saw you I fell in love, and you smiled because you knew." – William Shakespeare
2. "If I had a flower for every time I thought of you…I could walk through my garden forever." – Alfred Lord Tennyson
3. "The best thing to hold onto in life is each other." – Audrey Hepburn
4. "We were together. I forget the rest." – Walt Whitman
5. "Whatever our souls are made of, his and mine are the same." – Emily Brontë
6. "I seem to have loved you in numberless forms, numberless times, in life after life, in age after age forever." – Rabindranath Tagore
7. "I love you, not only for what you are, but for what I am when I am with you." – Roy Croft
8. "There is only one happiness in this life, to love and be loved." – George Sand
9. "In all the world, there is no heart for me like yours. In all the world, there is no love for you like mine." – Maya Angelou
10. "I love her, and that's the beginning and end of everything." – F. Scott Fitzgerald
Strong Relationship Quotes
1. "The ultimate test of a relationship is to disagree but to hold hands." – Alexandra Penney
2. "The best and most beautiful things in this world cannot be seen or even heard, but must be felt with the heart." – Helen Keller
3. "Love does not consist in gazing at each other, but in looking outward together in the same direction." – Antoine de Saint-Exupéry
4. "Being deeply loved by someone gives you strength, while loving someone deeply gives you courage." – Lao Tzu
5. "The couples that are 'meant to be' are the ones who go through everything that is meant to tear them apart and come out even stronger than they were before." – Unknown
6. "Love is composed of a single soul inhabiting two bodies." – Aristotle
7. "You know you're in a good place when you can laugh together about the things that used to be a problem."
8. "A strong relationship requires choosing to love each other, even in those moments when you struggle to like each other."
9. "A great relationship isn't when a perfect couple comes together, but when an imperfect couple learns to enjoy their differences." – Dave Meurer
10. "There is no challenge strong enough to destroy your marriage as long as you are both willing to stop fighting against each other, and start fighting for each other." – Dave Willis
Long Distance Relationship Quotes
1. "Absence is to love what wind is to fire; it extinguishes the small, it inflames the great." – Roger de Bussy-Rabutin
2. "The pain of parting is nothing to the joy of meeting again." – Charles Dickens
3. "The simple lack of her is more to me than others' presence." – Edward Thomas
4. "In true love, the smallest distance is too great, and the greatest distance can be bridged." – Hans Nouwens
5. "Love knows no distance; it hath no continent; its eyes are for the stars." – Gilbert Parker
6. "We are the perfect couple, we're just not in the perfect situation." – Unknown
7. "How lucky am I to have something that makes saying goodbye so hard?" – A.A. Milne
8. "Love will travel as far as you let it. It has no limits." – Dee King
9. "Your absence has not taught me how to be alone, it merely has shown that when together we cast a single shadow on the wall." – Doug Fetherling
10. "If ever there is tomorrow when we're not together… there is something you must always remember. You are braver than you believe, stronger than you seem, and smarter than you think. But the most important thing is, even if we're apart… I'll always be with you." – A.A. Milne
Humourous Relationship Quotes
1. "Love is a lot like a backache, it doesn't show up on X-rays, but you know it's there." – George Burns
2. "My wife and I were happy for 20 years. Then we met." – Rodney Dangerfield
3. "Love is an irresistible desire to be irresistibly desired." – Robert Frost
4. "I love being married. It's so great to find that one special person you want to annoy for the rest of your life." – Rita Rudner
5. "Honesty is the key to a relationship. If you can fake that, you're in." – Richard Jeni
6. "Marriage has no guarantees. If that's what you're looking for, go live with a car battery." – Erma Bombeck
7. "Love is the answer, but while you're waiting for the answer, sex raises some pretty interesting questions." – Woody Allen
8. "The easiest kind of relationship for me is with ten thousand people. The hardest is with one." – Joan Baez
9. "Behind every great man is a woman rolling her eyes." – Jim Carrey
10. "Marriage is a wonderful institution, but who wants to live in an institution?" – Groucho Marx
Relationship Quotes Of Famous Celebrity
1. "You don't love someone because they're perfect, you love them in spite of the fact that they're not." – Jodi Picoult
2. "The greatest thing you'll ever learn is just to love, and be loved in return." – Moulin Rouge (movie)
3. "The best smell in the world is that man that you love." – Jennifer Aniston
4. "You know you're in love when you can't fall asleep because reality is finally better than your dreams." – Dr. Seuss
5. "I'm just a big believer in 'you must love yourself before you can love anybody else,' and I think for me that breeds the most inspired relationships." – Scarlett Johansson
6. "The real lover is the man who can thrill you by kissing your forehead or smiling into your eyes or just staring into space." – Marilyn Monroe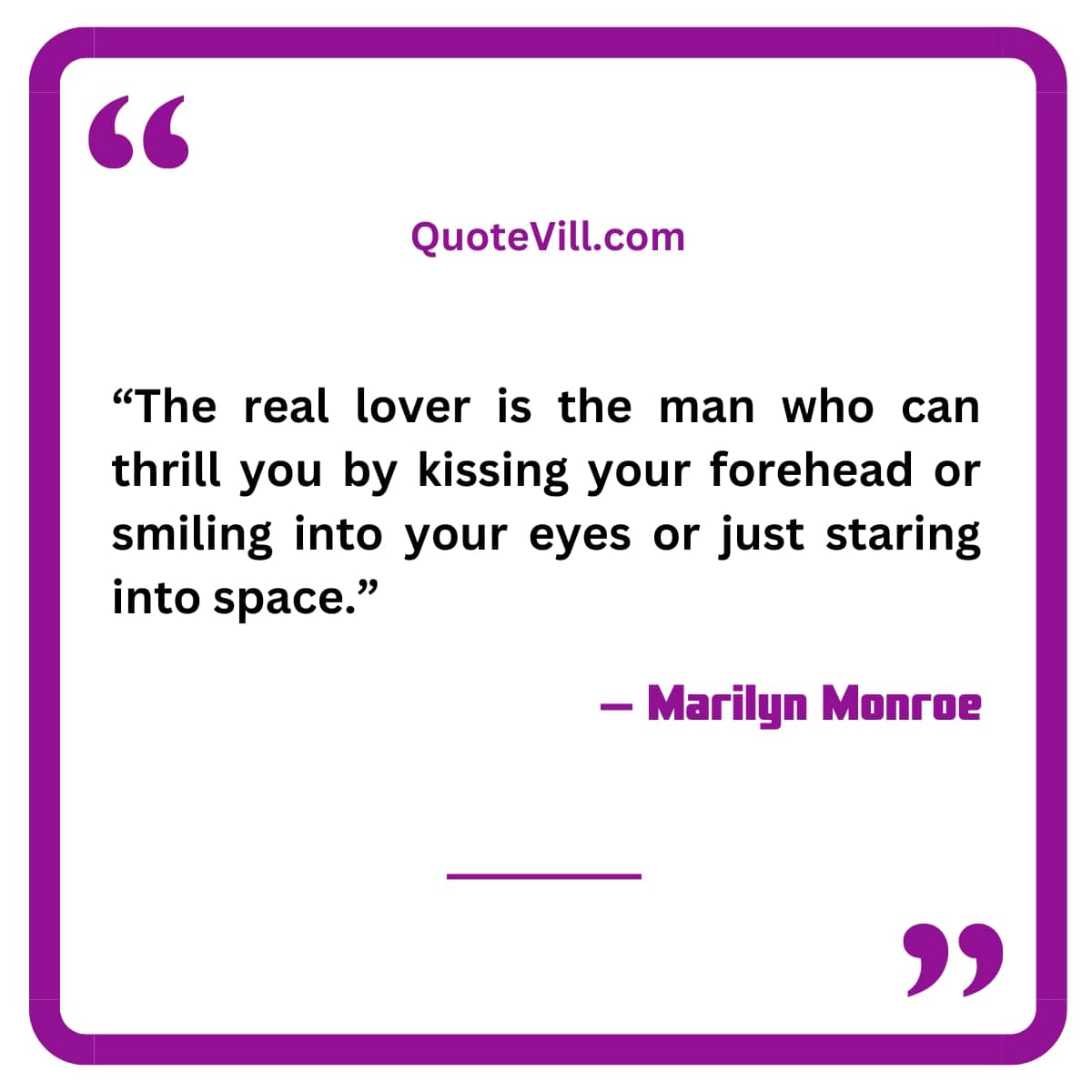 7. "You know it's love when all you want is that person to be happy, even if you're not part of their happiness." – Julia Roberts
8. "Love is like a virus. It can happen to anybody at any time." – Maya Angelou
9. "Love is a promise, love is a souvenir, once given never forgotten, never let it disappear." – John Lennon
10. "If you love someone, everything is negotiable. If you don't, everything is a door." – Carrie Fisher
Relationship Captions For Social Media
1. "Every love story is beautiful, but ours is my favorite."
2. "Loving you is like breathing; how can I stop?"
3. "In a sea of people, my eyes always search for you."
4. "Together is my favorite place to be."
5. "Two hearts in love need no words."
6. "You're my favorite daydream."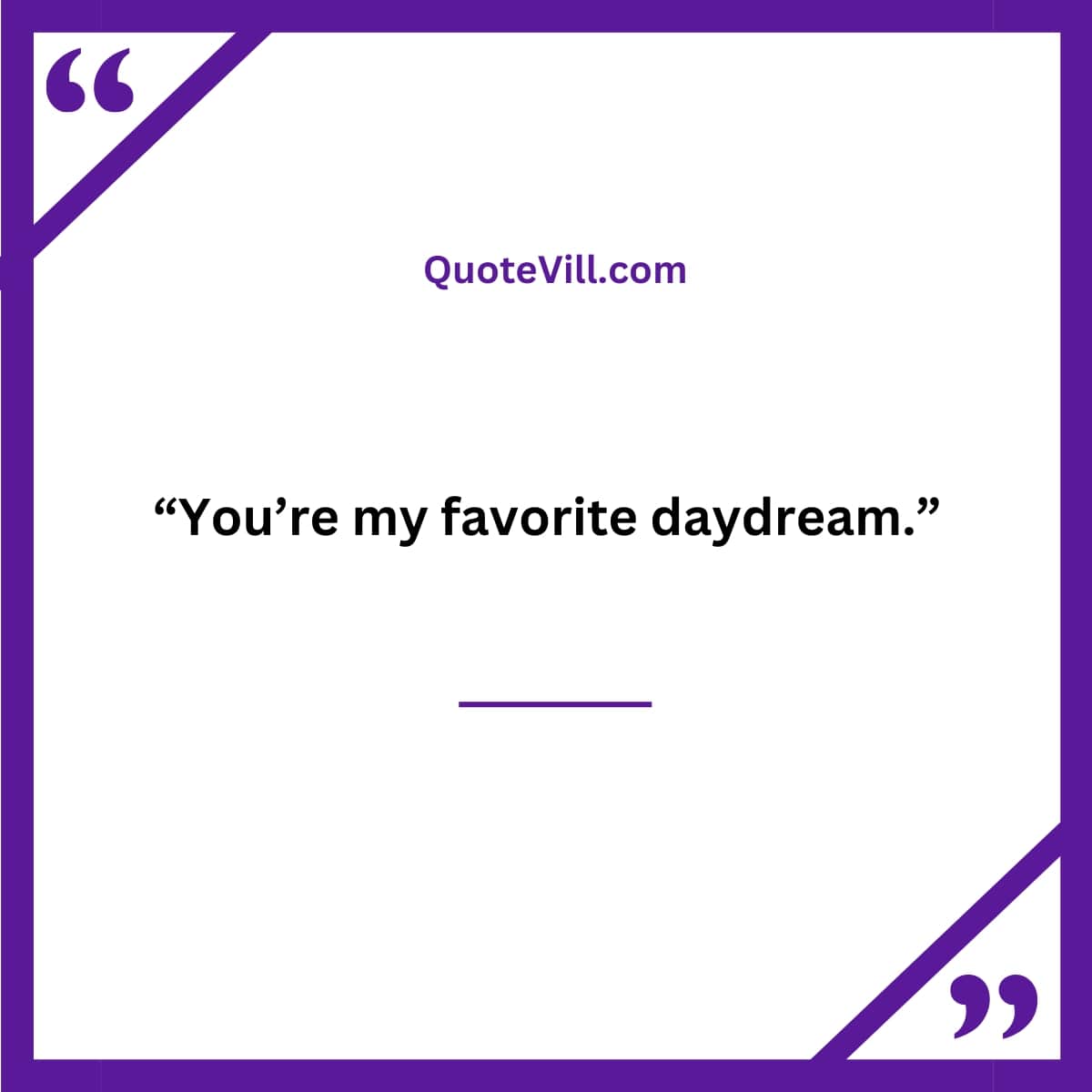 7. "Find someone who makes you feel drunk when you're sober."
8. "Love is not about how many days, weeks or months you've been together, it's all about how much you love each other every day."
9. "Every moment spent with you is like a beautiful dream come true."
10. "My heart understands you even when my brain doesn't."