Looking for senior yearbook quotes to make it even more special?
Don't know where to find quotes that express your thoughts perfectly?
Well, worry no more. We have the best collection of senior yearbook quotes just for you! These quotes will remind you of the amazing times you have spent as a senior and all the hard work you have done to pass the classes. They will also help you reminisce about the fun, the ups and downs, and all the enjoyable moments you have had with your friends.
As the senior years are the most crucial yet gratifying time in one's life, it is the most cherished too. And with the right quotes and messages, you can make it as memorable as ever.
So, be a part of the celebration and find just the right senior yearbook quote for you!
What Makes a Good Senior Yearbook Quote?
When it comes to senior yearbook quotes, the sky's the limit! Whether you want to be heartfelt, humorous, or insightful, here are some things to consider:
Reflect Your Personality: Let your individuality shine. Your quote should be a representation of who you are.
Keep It Appropriate: Remember, your quote will be immortalized in the yearbook, make sure it's something you'll be proud to look back on.
Stay Memorable: The best quotes are the ones that stick in the minds of the readers.
Best 20 Senior Yearbook Quotes
1. "This wasn't like High School Musical at all."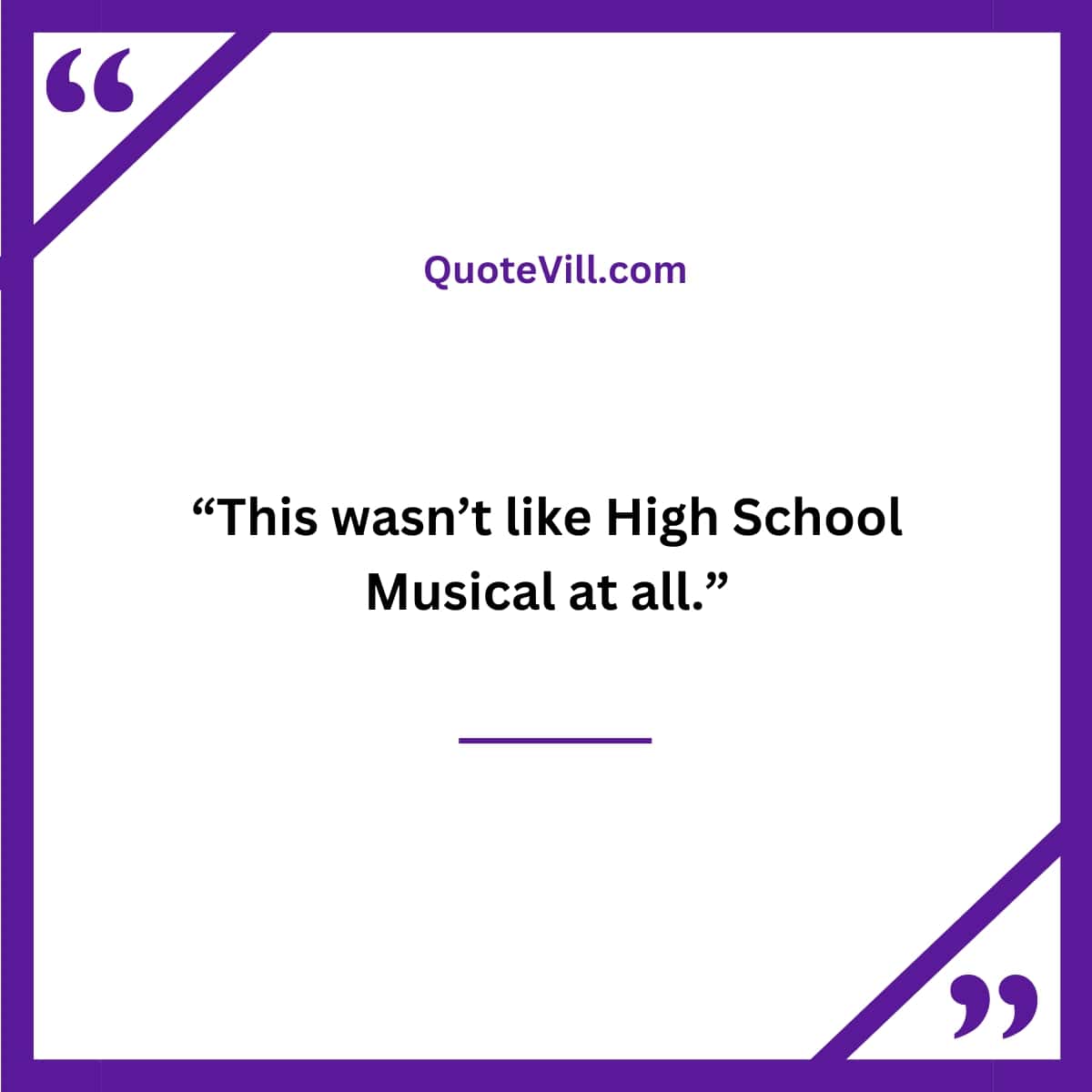 2. "I spent 113,880 hours of my life for a paper and a handshake."
3. "I'm just here so I don't get fined." – Marshawn Lynch
4. "I haven't even begun to peak." – Dennis Reynolds
5. "I told myself I should stop drinking, but I'm not about to listen to a drunk who talks to himself."
6. "If you're always trying to be normal, you'll never know how amazing you can be." – Maya Angelou
7. "If you're reading this, future me, put down the yearbook and do something productive."
8. "Education is important, but big biceps are importanter."
9. "I'm actually not funny, I'm just really mean and people think I'm joking."
10. "Thanks, Google, Wikipedia, and whoever invented copy and paste."
11. "Yes, in fact, we do need roads." – Doc Brown, sort of
12. "Remember to always be yourself, unless you suck." – Joss Whedon
13. "If opportunity doesn't knock, build a door." – Milton Berle
14. "My computer screen is brighter than my future."
15. "I'm going to go stand outside. If anyone asks, I'm outstanding."
16. "I owe my diploma to coffee."
17. "Of course I dress well. I didn't spend all that time in the closet for nothing."
18. "Now hotter by one degree."
19. "I did my homework. I just didn't do the homework my teachers assigned."
20. "I'm not great at advice. Can I interest you in a sarcastic comment?" – Chandler Bing
Savage Yearbook Quotes
1. "I didn't lose my mind. I just sold it online."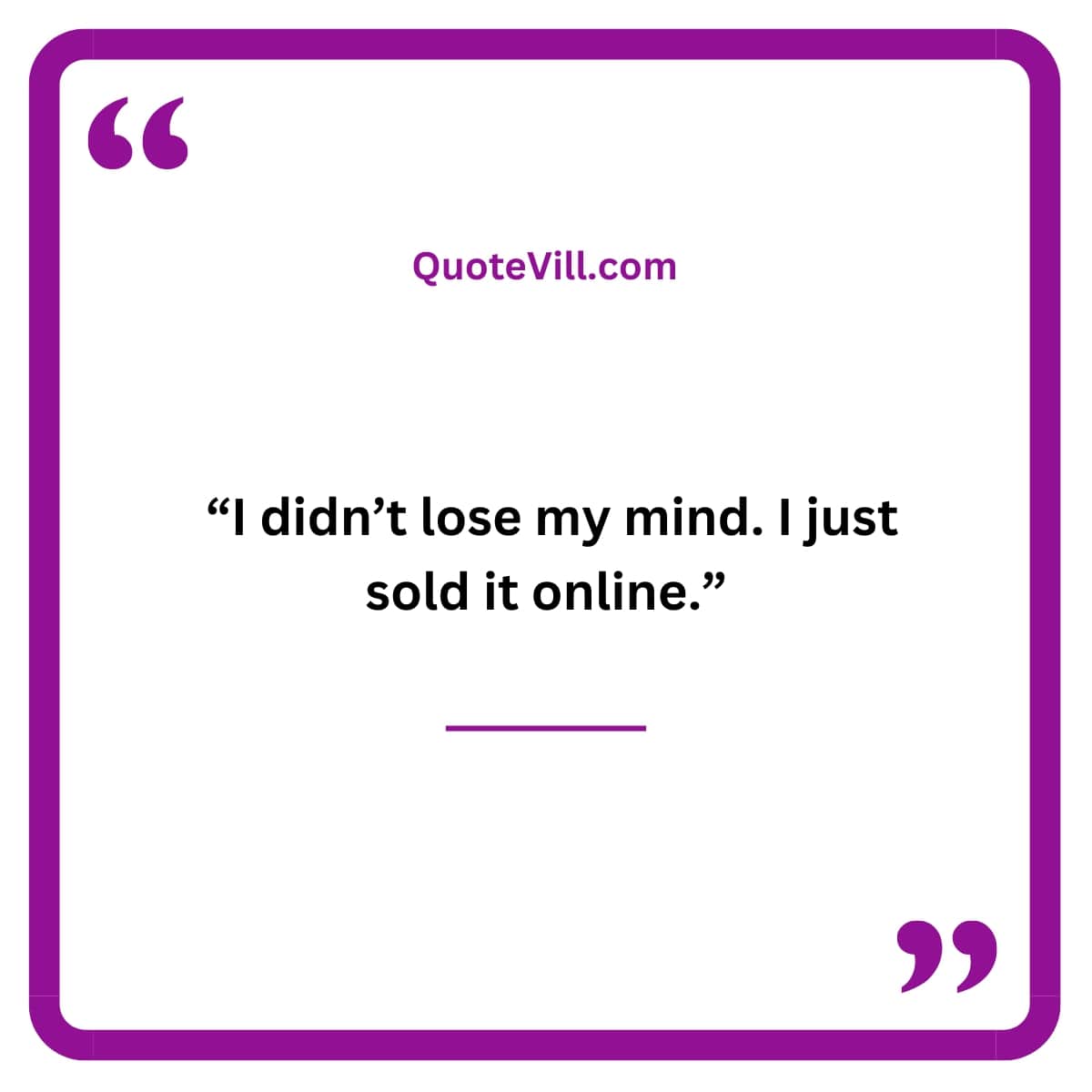 2. "I'm actually not funny, I'm just really mean and people think I'm joking."
3. "I'd like to thank my arms for always being by my side, my legs for always supporting me, and my fingers… because I can always count on them."
4. "I always thought senior year would be a movie… I didn't realize it'd be a comedy."
5. "If idiots could fly, this place would be an airport."
6. "Some people say they're street-smart. I guess that makes me school-stupid."
7. "Don't follow your dreams, follow my Instagram."
8. "I knew exactly what to do. But in a much more real sense, I had no idea what to do." – Michael Scott
9. "Waking up is the second hardest thing in the morning."
10. "I don't always graduate, but when I do, it's barely."
Meaningful Quotes On Senior Yearbook
1. "The future belongs to those who believe in the beauty of their dreams." – Eleanor Roosevelt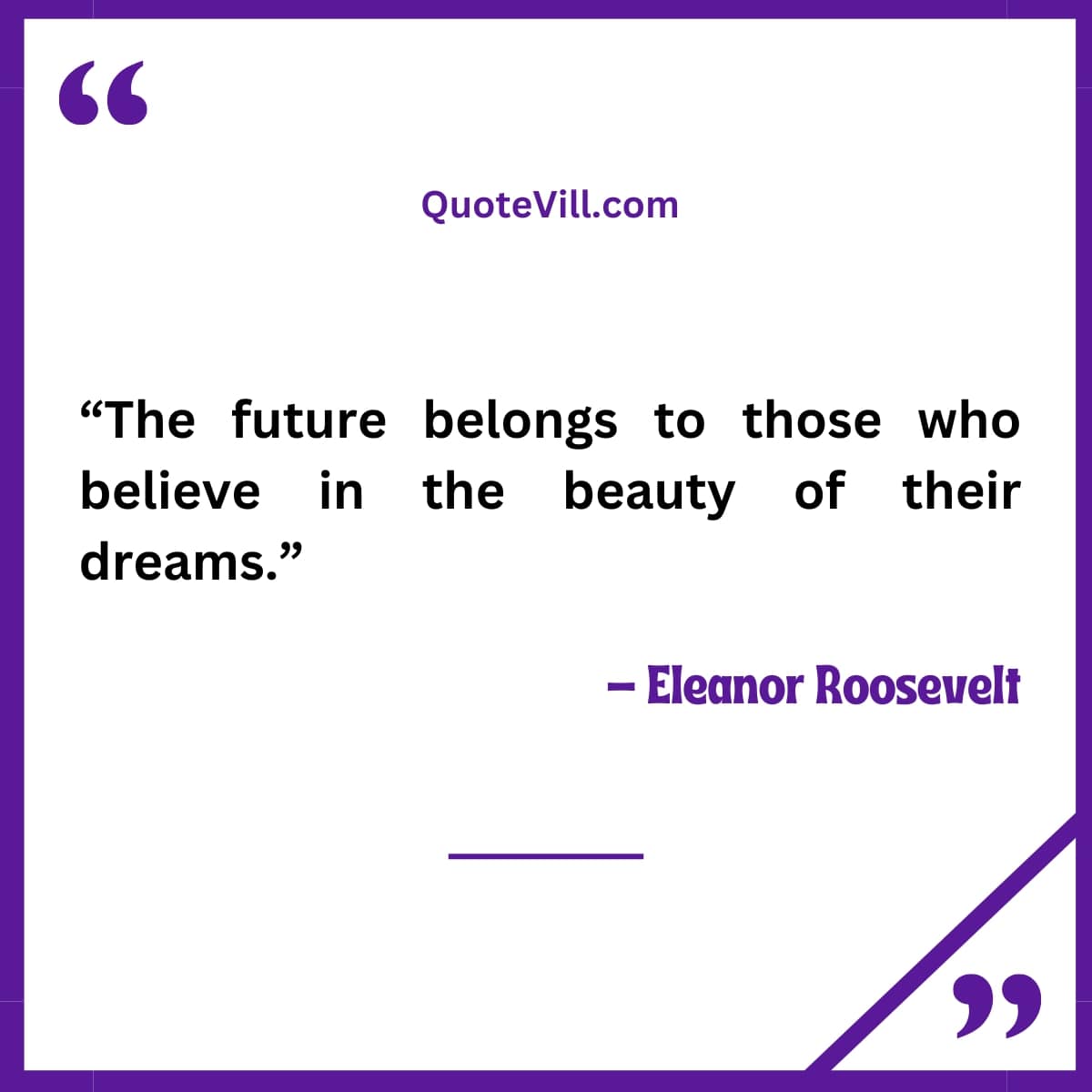 2. "Do not go where the path may lead; go instead where there is no path and leave a trail." – Ralph Waldo Emerson
3. "In the middle of difficulty lies opportunity." – Albert Einstein
4. "Our lives are defined by opportunities, even the ones we miss." – F. Scott Fitzgerald
5. "The only limit to our realization of tomorrow will be our doubts of today." – Franklin D. Roosevelt
6. "You cannot swim for new horizons until you have courage to lose sight of the shore." – William Faulkner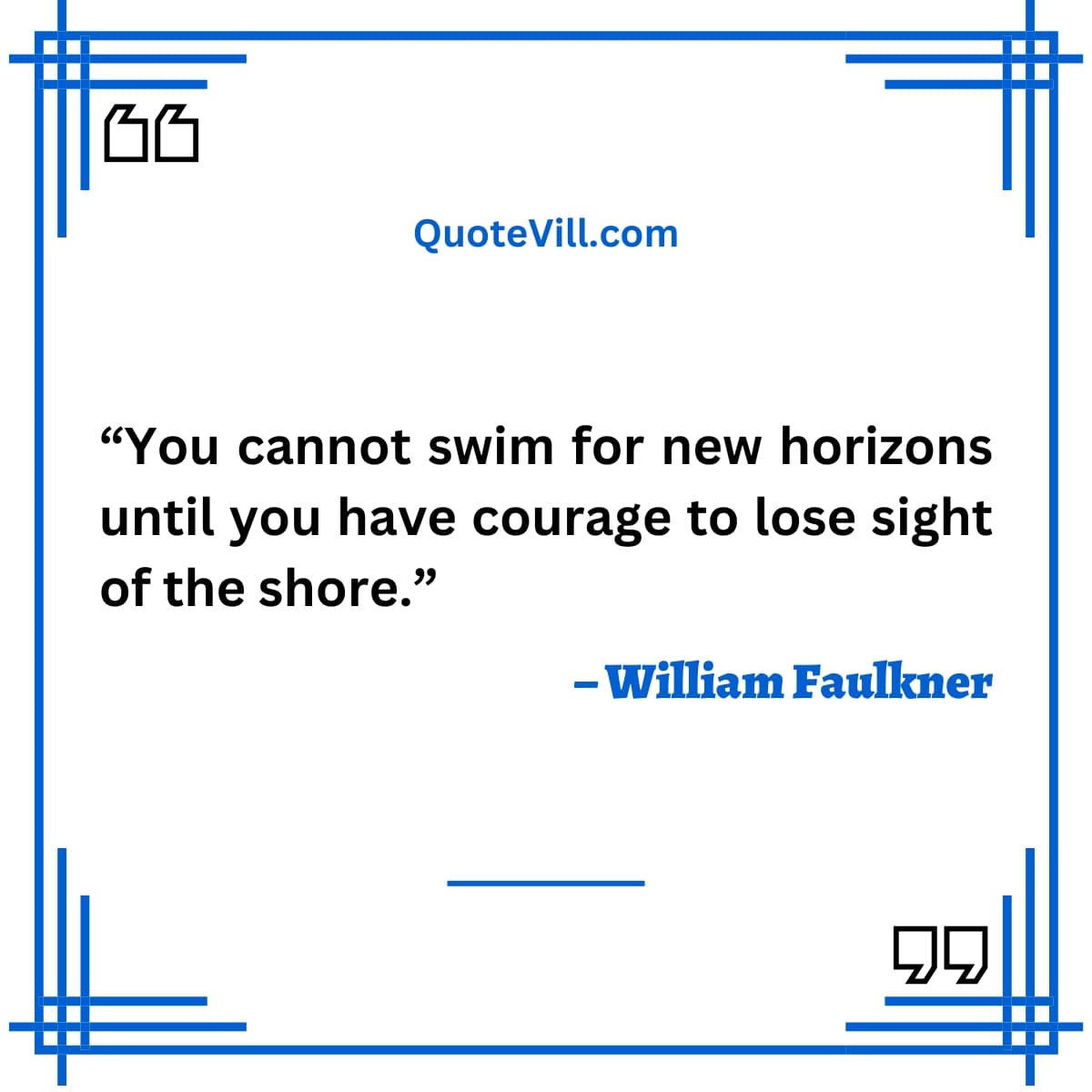 7. "What lies behind us and what lies before us are tiny matters compared to what lies within us." – Ralph Waldo Emerson
8. "Don't watch the clock; do what it does. Keep going." – Sam Levenson
9. "The best way to predict your future is to create it." – Abraham Lincoln
10. "You have brains in your head. You have feet in your shoes. You can steer yourself any direction you choose." – Dr. Seuss
Inspirational Yearbook Quotes
1. "Look not only to the road ahead but to the paths you've crossed. They are the lines of your life story, each a testament to growth, resilience, and the journey still to come."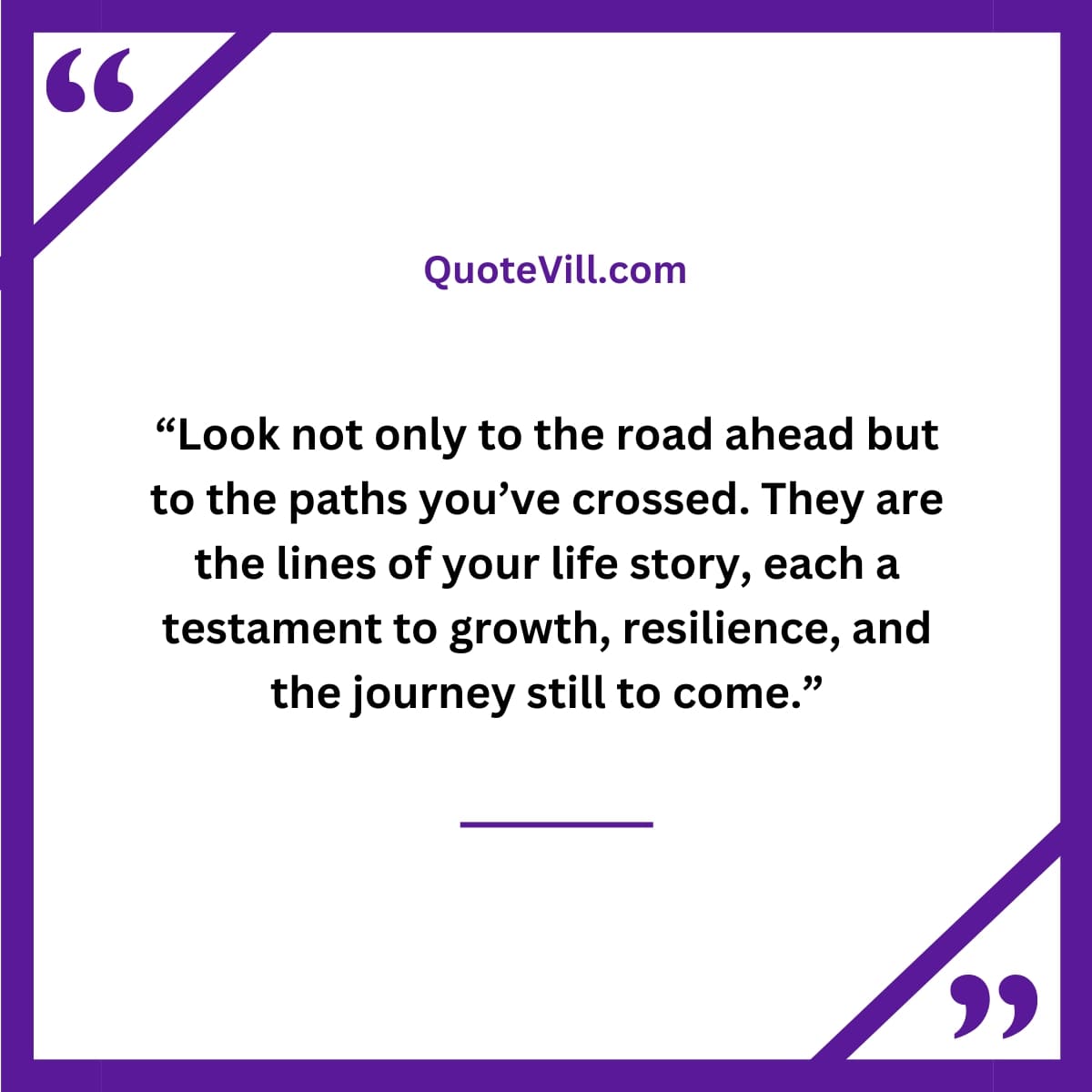 2. "Each moment spent learning was not time subtracted from life, but life added to time. The wisdom we've gathered here is the start of tomorrow's triumphs."
3. "We've penned the preface of our life's tale in the hallowed halls of our school, but the chapters yet unwritten are ours to script with daring dreams and unyielding determination."
4. "As the sun sets on our time here, let it rise on a future where we are the architects of change, the scribes of our destiny, and the heroes of our own epic."
5. "Let this diploma not just be a paper testament to what we've learned, but a charter for the lifelong quest for knowledge, understanding, and the audacity to question."
6. "We are not just students venturing forth from an institution of learning. We are dreamers, explorers, artists, scientists, and most importantly, a promise of a brighter tomorrow."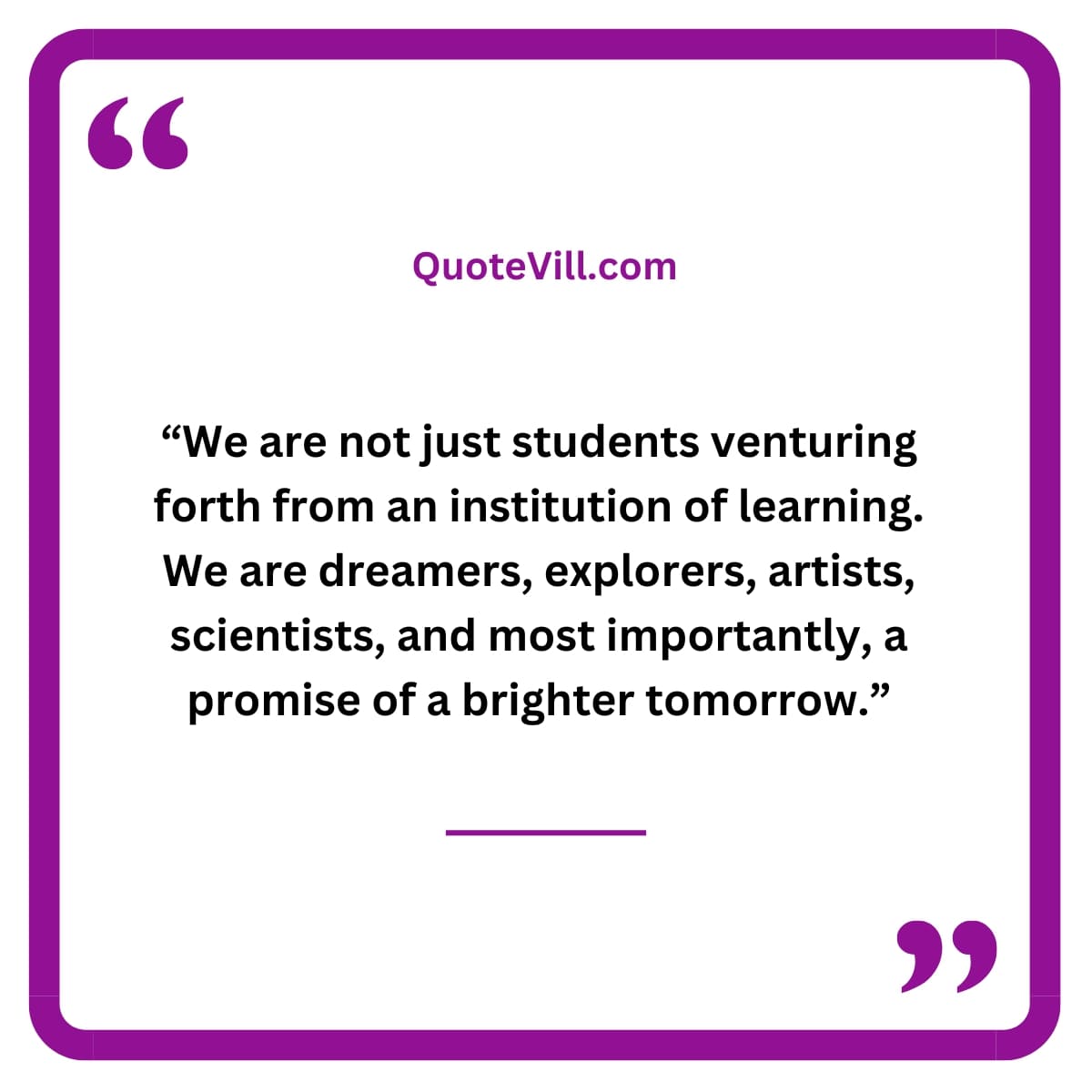 7. "Education isn't merely the facts we've learned or the grades on our transcripts, it's the person we've become while traversing the academic battlefield. Let's step into the future, our spirits undefeated."
8. "The hallways of our school are not just corridors, but arteries that pulsed with shared memories, dreams, and shared struggles. As we leave, we carry this lifeblood into the world."
9. "To each challenge that awaits, let us say: I am ready. To each opportunity, let us respond: I am prepared. Because we are not just graduates, we are the future in action."
10. "Don't let the cap and gown fool you, beneath it resides a mind ready to engage with the world, a heart full of compassion, and a spirit that knows no limits."
Funny Senior Yearbook Quotes
1. "I spent my entire high school career hiding from people and now they're all signing my yearbook telling me they're going to miss me. Irony."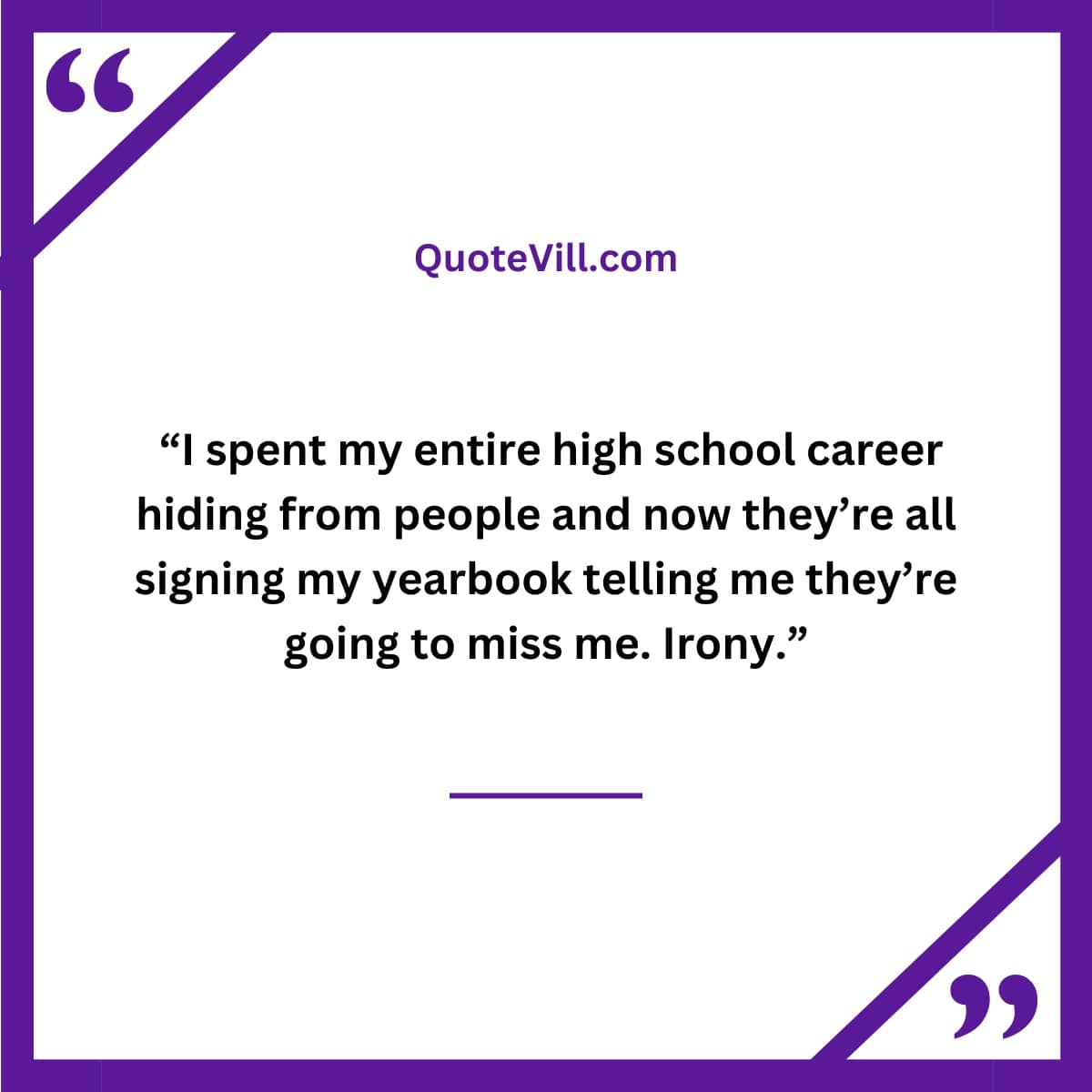 2. "My computer screen is brighter than my future."
3. "Remember, the more you weigh, the harder you are to kidnap. Stay safe, eat cake."
4. "High school was easy. It was like riding a bike. Except the bike was on fire & the ground was on fire & everything was on fire because it was hell."
5. "I'm like a microwave: easy to turn on, warm on the inside, and if you put a baby in me, I'll kill it."
6. "Why fall in love when you can fall asleep?"
7. "My senior project was to make it through high school alive."
8. "I owe my diploma to coffee."
9. "Remember to always be yourself, unless you can be a unicorn. Then always be a unicorn."
10. "I did my homework. Just not the homework my teachers assigned."