Life comes to a standstill if you are in love. But, often, pouring out your heart seems to be challenging. But when your feelings are genuine, short love quotes are enough to make your lover fall for you madly.
Love is such an intense and overwhelming emotion that you don't need long paragraphs to reciprocate your love. Short love quotes  work the best here.
There are many perceptions regarding love. Some say love is beautiful, while for others, it is unreal. Some say you can never understand the true meaning of love if you have not gone through the pain brought by this feeling, etc.
But if you fail to find the right words about how you feel, here are some of the best short love quotes for your special someone.
Finding true love is not easy, so if you have one, make them feel special with the help of these quotes. Tell your friends and family about this universal feeling with these short love quotes.
Best 30 Short Love Quotes
1. "Love is life. And if you miss love, you miss life." – Leo Buscaglia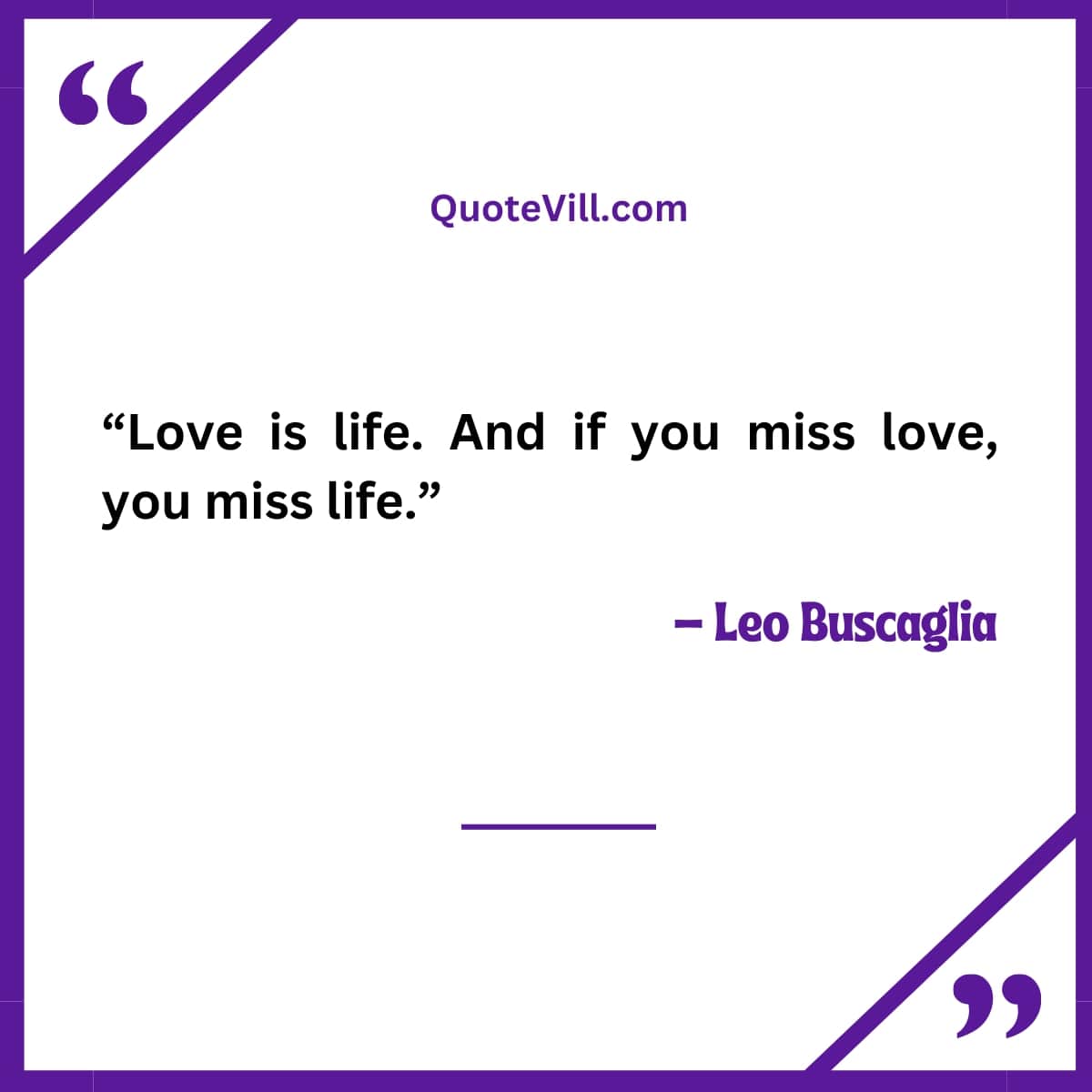 2. "True love stories never have endings." – Richard Bach
3. "Love is a canvas furnished by nature and embroidered by imagination." – Voltaire
4. "Love is that 'aha!' moment in the maze of human connection."
5. "When in doubt, love louder."
6. "I have decided to stick with love. Hate is too great a burden to bear." – Martin Luther King, Jr.
7. "They say love's a journey, but with you, it's my favorite destination."
8. "We're all stories, and love? Well, that's the best plot twist."
9. "Your love's like the best kind of song – catchy, but deep enough to get stuck in my soul."
10. "The heart has its reasons of which reason knows nothing." – Blaise Pascal
11. "In the arithmetic of love, one plus one feels like infinity."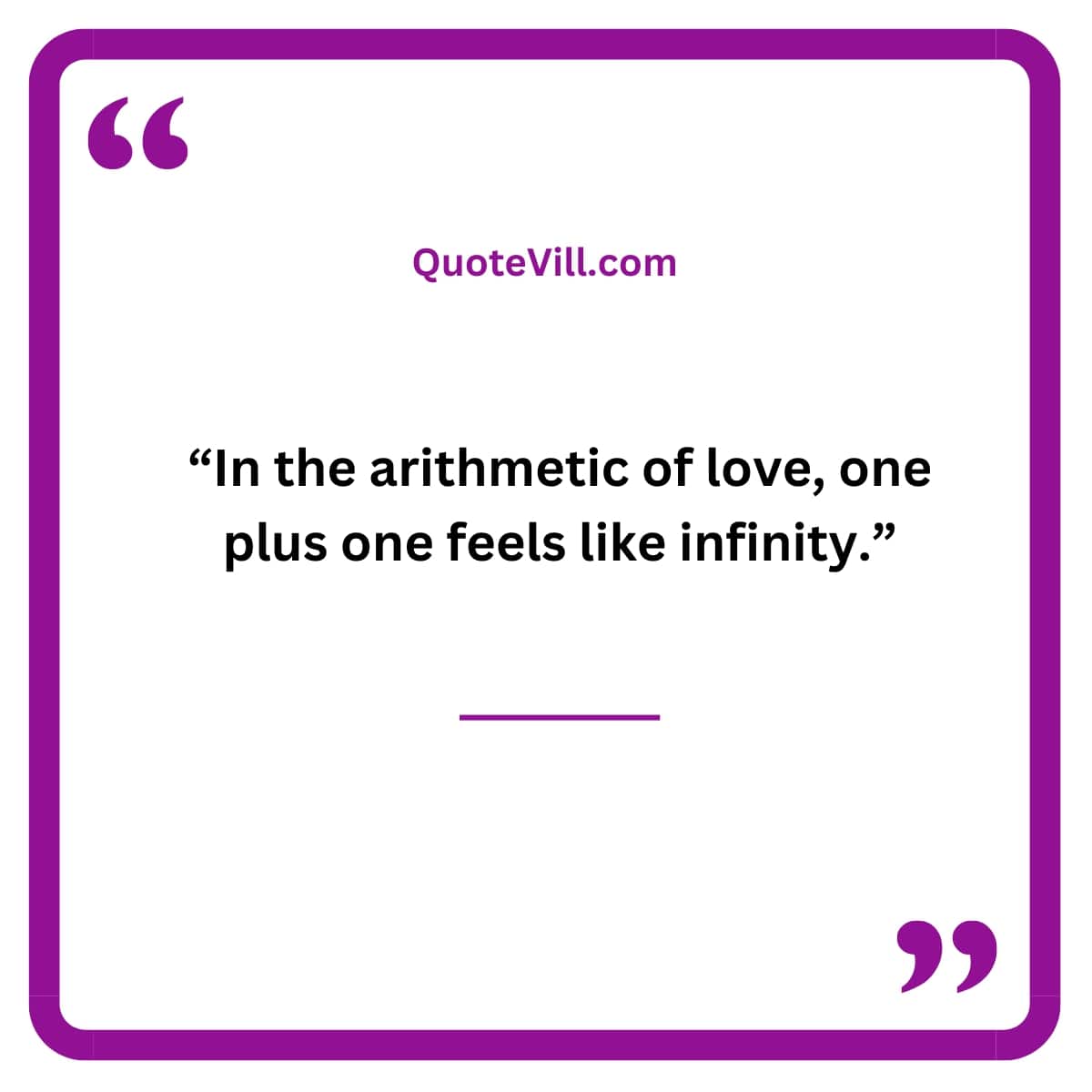 12. "When we're together, even silences speak the language of love."
13. "Love's the spark that doesn't need Wi-Fi to connect two hearts."
14. "To love is to receive a glimpse of heaven." – Karen Sunde
15. "Love is a better teacher than duty." – Albert Einstein
16. "The art of love is largely the art of persistence." – Albert Ellis
17. "Falling in love is like finding your favorite book in a language you never knew you could speak."
18. "With you, every moment feels like an encore of the best love song ever."
19. "In love, one and one are one." – Jean-Paul Sartre
20. "Love is not only something you feel, it is something you do." – David Wilkerson
21. "To love and be loved is to feel the sun from both sides." – David Viscott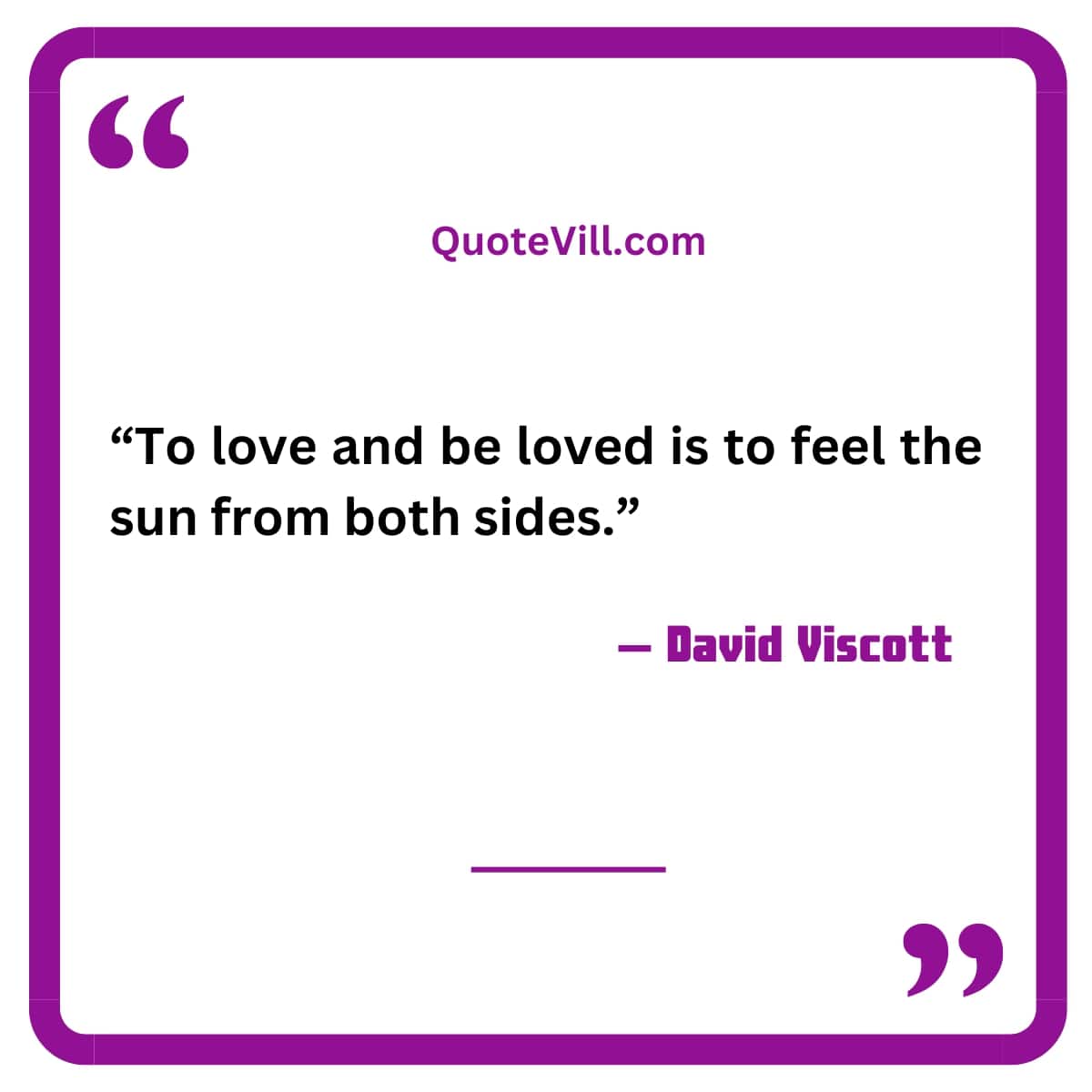 22. "Love is the beauty of the soul." – St. Augustine
23. "Where there is love, there is life." – Mahatma Gandhi
24. "In dreams and in love, there are no impossibilities." – Janos Arnay
25. "All you need is love." – The Beatles
26. "We love because it's the only true adventure." – Nikki Giovanni
27. "Love is a friendship set to music." – Joseph Campbell
28. "Love recognizes no barriers. It jumps hurdles, leaps fences, penetrates walls to arrive at its destination full of hope." – Maya Angelou
29. "You don't love someone for their looks, or their clothes, or for their fancy car, but because they sing a song only you can hear." – Oscar Wilde
30. "Love isn't something you find. Love is something that finds you." – Loretta Young
Short Valentine's Day Love Quotes
1. "Love is the best thing we do." – Ted Mosby, How I Met Your Mother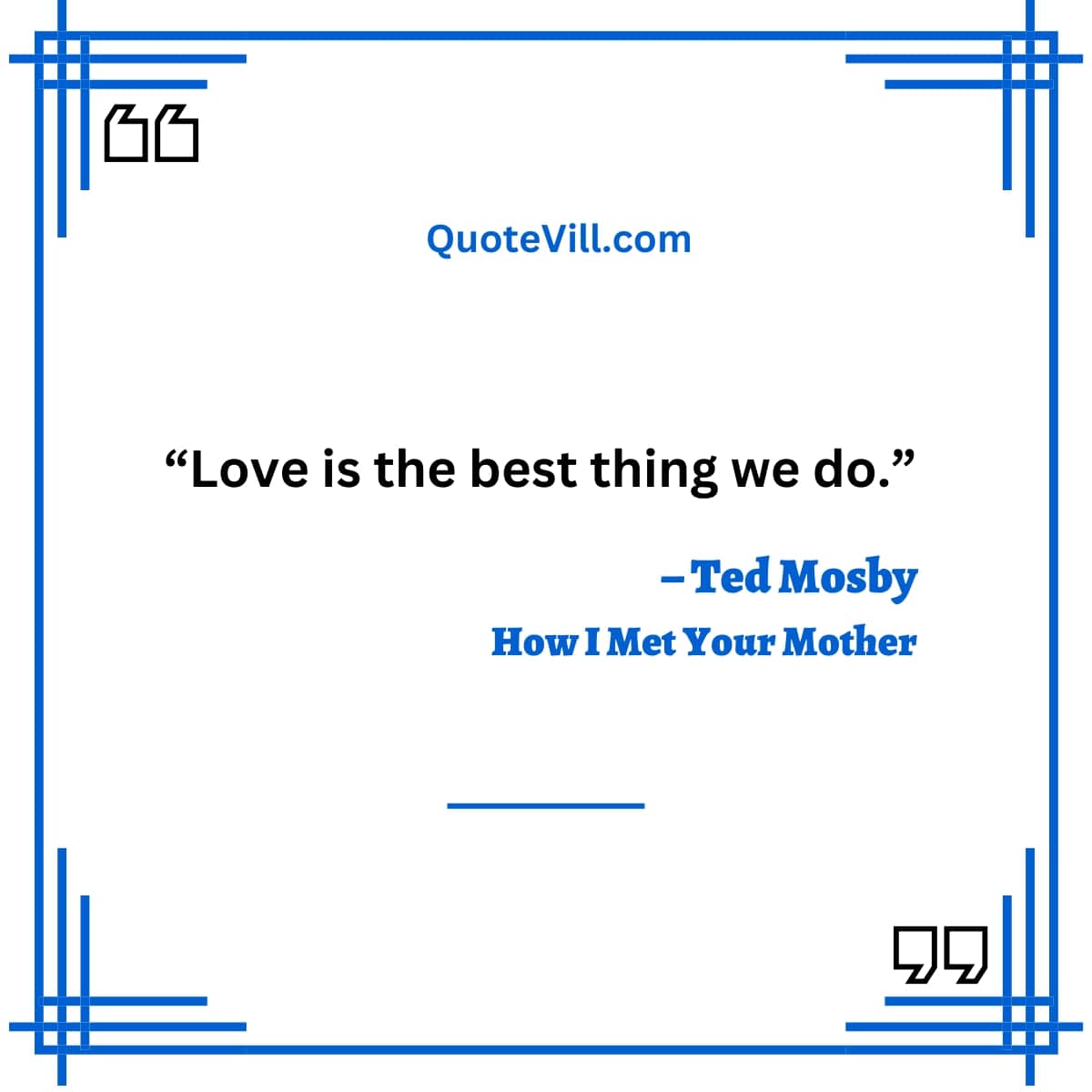 2. "In a world full of temporary things, you are my forever."
3. "If love is the answer, could you rephrase the question?" – Lily Tomlin
4. "There is no charm equal to tenderness of heart." – Jane Austen
5. "Love is when the other person's happiness is more important than your own." – H. Jackson Brown Jr.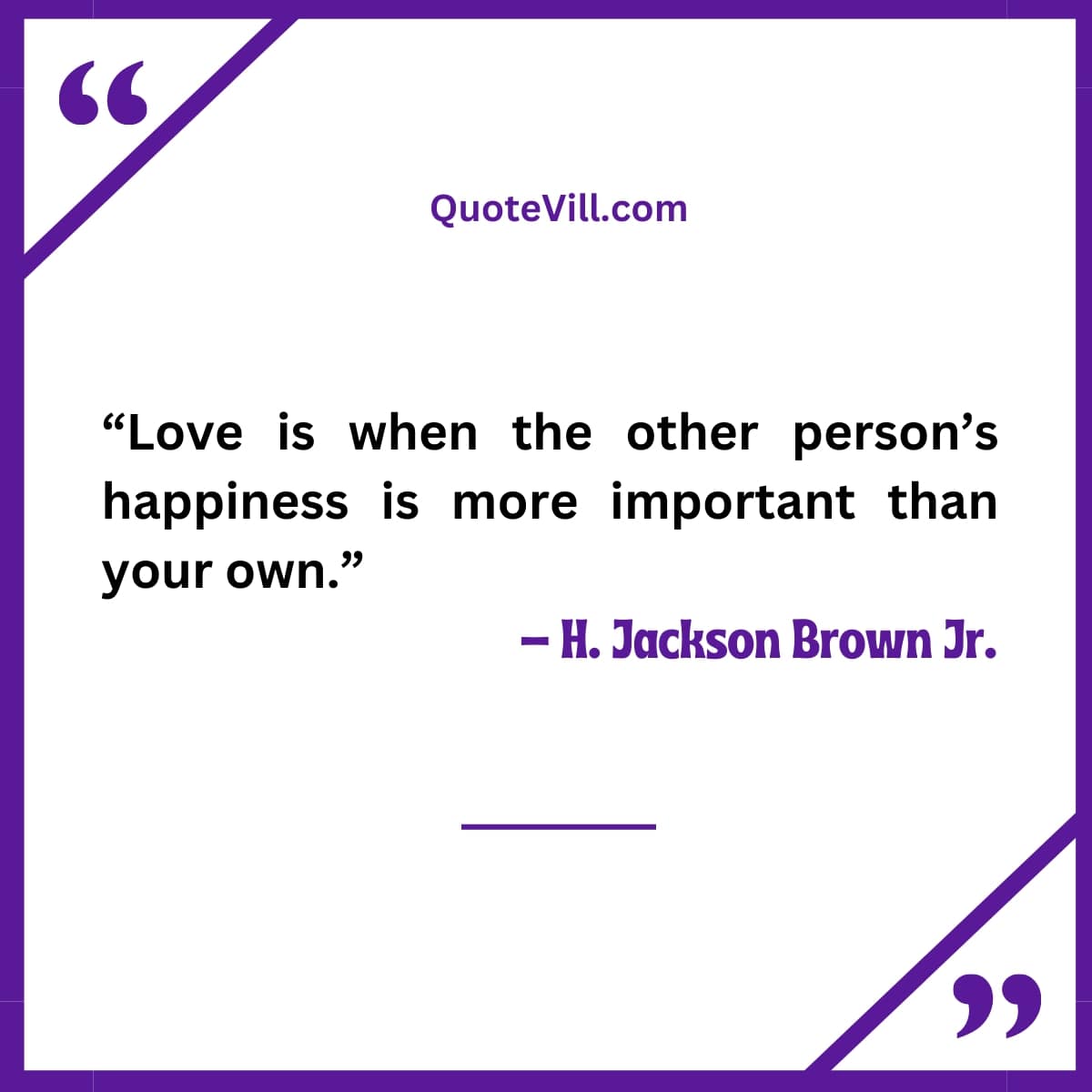 6. "You're my favorite distraction."
7. "We're all a little weird, and life's a little weird, and when we find someone whose weirdness is compatible with ours, we join up with them and fall in mutual weirdness and call it love." – Dr. Seuss
8. "Every pizza me loves every pizza you."
9. "I've fallen in love many times… always with you." – Anonymous
10. "Your flaws are perfect for the heart that is meant to love you." – Trent Shelton
Short Love Quotes From Movies
1. "Here's looking at you, kid." – Casablanca
2. "You had me at 'hello'." – Jerry Maguire
3. "To me, you are perfect." – Love Actually
4. "I wish I knew how to quit you." – Brokeback Mountain
5. "You complete me." – Jerry Maguire
6. "You should be kissed and often, and by someone who knows how." — Gone with the Wind
7. "Life is not the amount of breaths you take, it's the moments that take your breath away." — Hitch
8. "I'm scared of walking out of this room and never feeling the rest of my whole life the way I feel when I'm with you." — Dirty Dancing
9. "You are the best thing that's ever been mine." — Valentine's Day
10. "In my opinion, the best thing you can do is find someone who loves you for exactly what you are." — Juno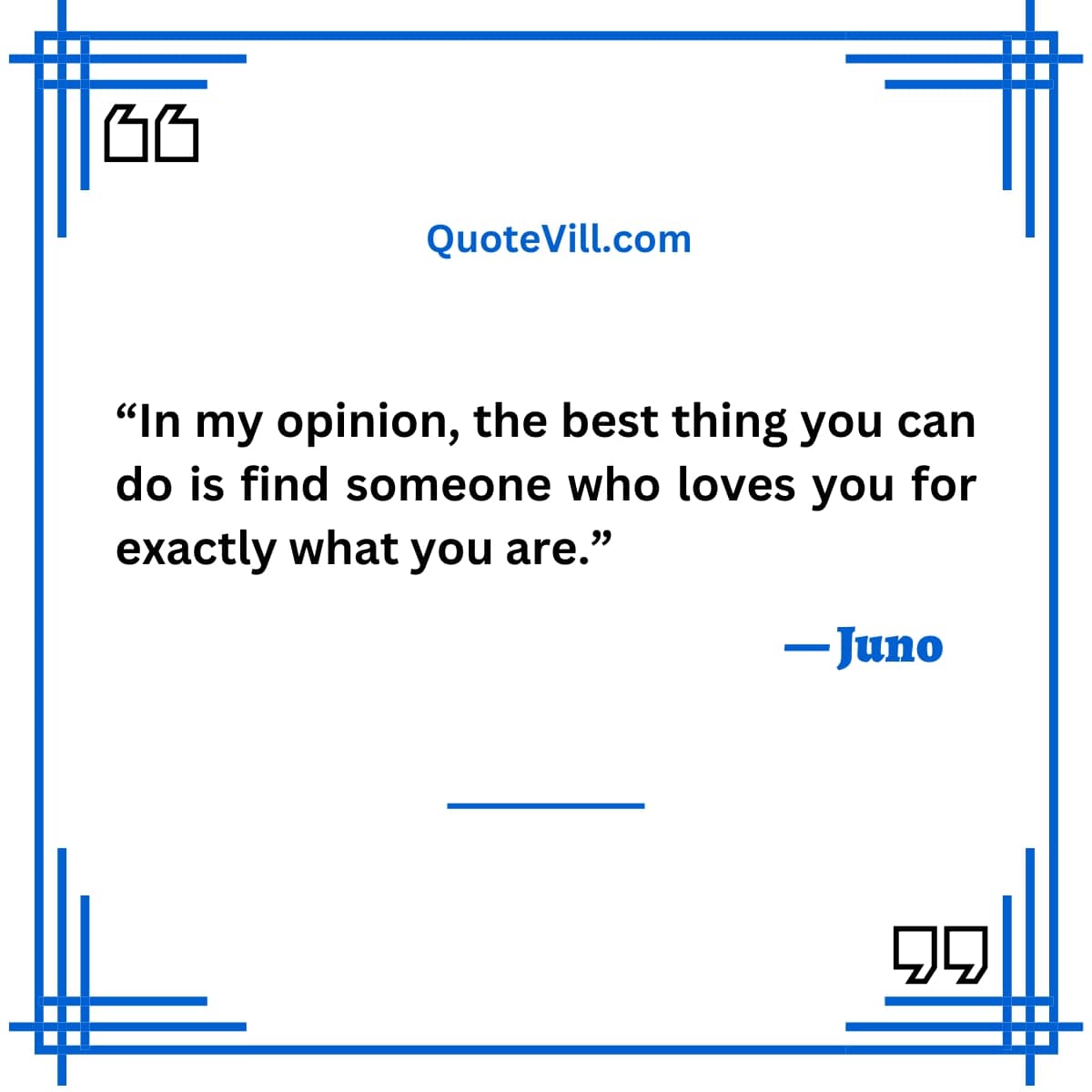 11. "You make me want to be a better man." — As Good as It Gets
12. "I wanted it to be you. I wanted it to be you so badly." — You've Got Mail
13. "The greatest thing you'll ever learn is just to love, and be loved in return." — Moulin Rouge14. "I'll never let go, Jack." – Titanic
15. "Nobody puts Baby in a corner." – Dirty Dancing
16. "It was always you." – The Holiday
17. "I want all of you, forever, you and me, every day." – The Notebook
18. "As you wish." – The Princess Bride
Short Love Instagram Captions
1. "Love is the poetry of the senses." 💞
2. "In a sea of people, my eyes always search for you." 👀💖
3. "Two hearts, one selfie." 📸❤️
4. "When we're together, even my phone battery seems to last forever." 📱💕
5. "Our love story? It's like my favorite song on repeat." 🎵💓
6. "Here's to stealing your hoodie forever." 🧥💗
7. "In the dictionary of us, even the word 'ordinary' screams 'extraordinary'." 📖✨
8. "Forget the butterflies, I feel the whole zoo when I'm with you." 🦁🐯🐼
9. "Hearts don't have autocomplete, but if they did, it'd always suggest you." 💖⌨️
10. "Love's not always perfect, but it's always us." 👫💘
11. "In our world, love is the filter." 🌍❣️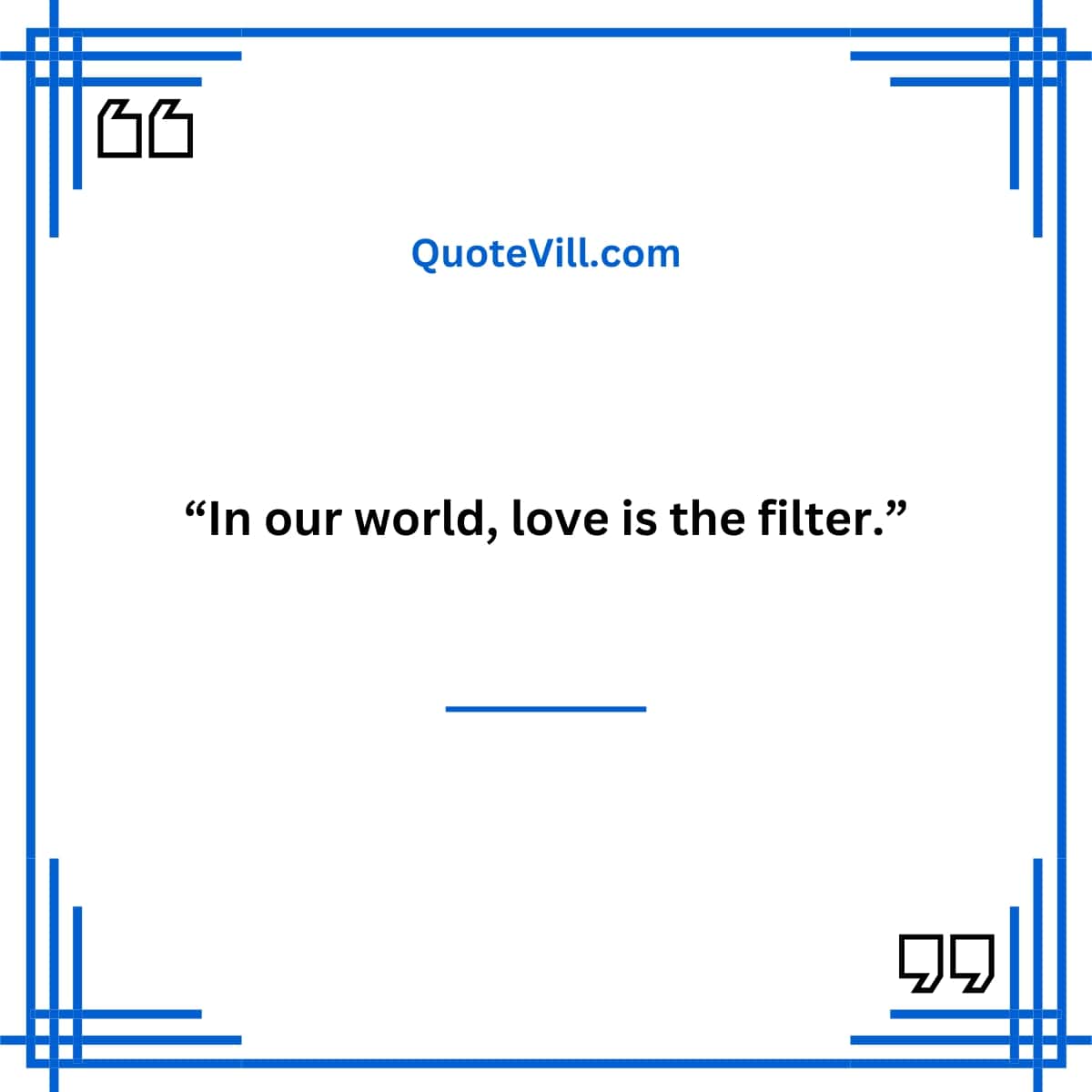 12. "My favorite place? Next to you in our selfie universe." 🤳🌌
13. "With you, every ordinary moment becomes extraordinary." ✨
14. "Loved you yesterday, love you still. Always have, always will." 💌
15. "You are my sun, my moon, and all my stars." 🌞🌜⭐
16. "Our love story is my favorite." 📖💕
17. "Some hearts understand each other, even in silence." 🤫💘
18. "In case you ever forget: I love you more than pizza." 🍕❤️
19. "Together is my favorite place to be." 📍💓
20. "We are most alive when we're in love." 😍