Soulmate quotes talk about the fact that there could be nothing better than having someone who actually understands and thinks in the way his/her partner does.
A soulmate is someone who acts as a lover, best friend, mother, and father at the same time, meaning that he/she is a complete package of what is called care, trust, emotions, and beauty. Soulmate quotes encourage people to find out someone whom they can actually call a soulmate because it is quite difficult to find an honest and sincere person in this selfish world.
In a relationship, companions have to be there every time, no matter what the situation is. This means that they should understand each other, hear what the other person wants to say, and come up with the most suitable solution that is good for both of time. A soulmate is responsible for filling the most important spot in his/her partner's life and has to act like one soul two bodies, no matter what happens or how difficult a situation they have to go through.
Soulmate quotes help to keep partners united and attached to each other so that they can make their lives better. Below are some of the most inspiring soulmate quotes we have collected for you.
Heartwarming Soulmate Quotes
When words fail to express the depth of our feelings, quotes come to the rescue. Here, we will delve into some heartwarming soulmate quotes that can help you share your sentiments for your loved ones.

1. "True love is finding your soulmate in your best friend." —Faye Hall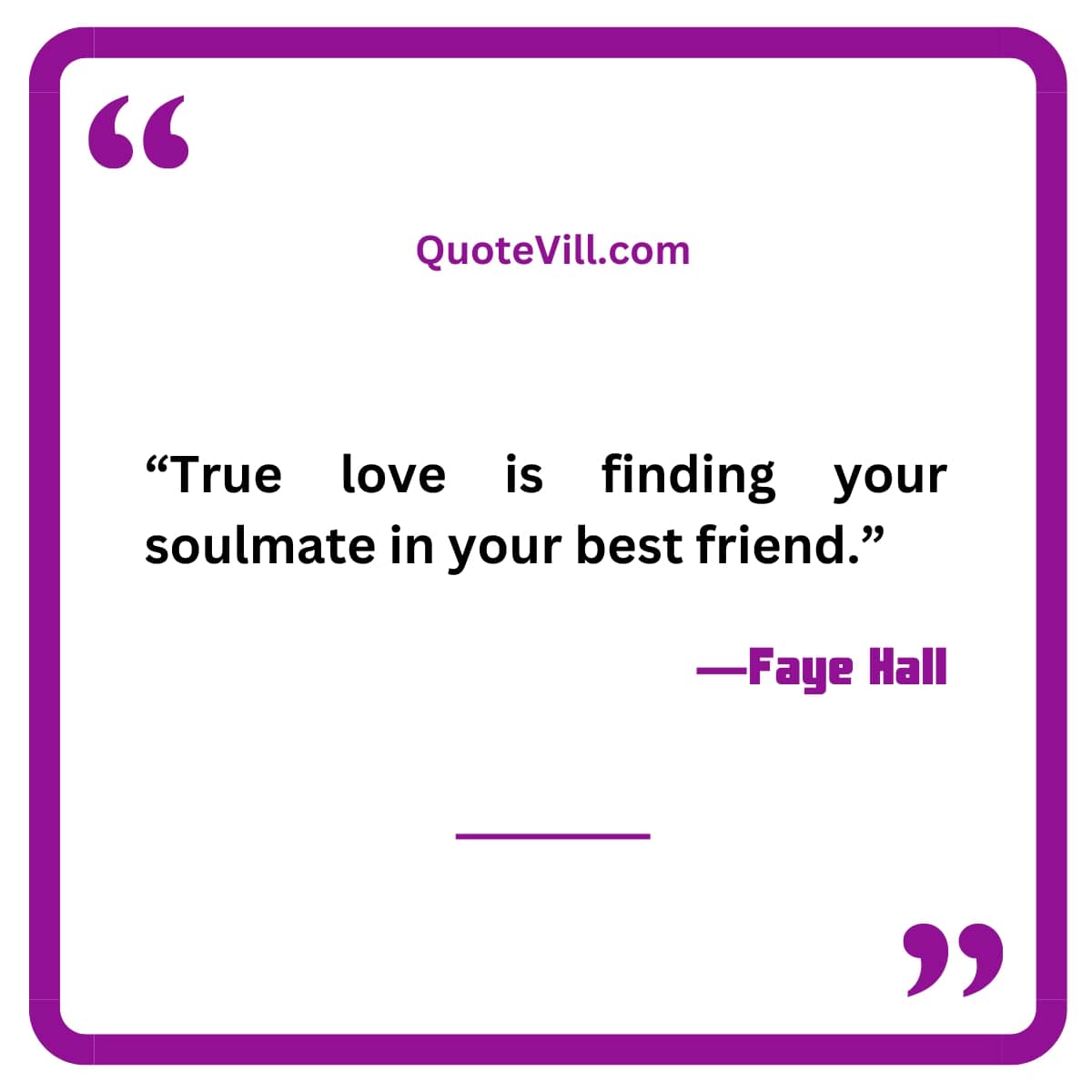 2. "If someone could reach into my chest and tear out my heart and turn it into a living, breathing person, Isaiah would be it." – Airicka Pheonix
3. "I used to believe in one true soul mate, but not anymore. I believe you can have a few." –Paul Walker
4. "A bond between souls is ancient—older than the planet." —Dianna Hardy
5. "It's so dark right now, I can't see any light around me. That's because the light is coming from you. You can't see it but everyone else can." –Lang Leav
6. "A soulmate is an ongoing connection with another individual that the soul picks up again in various times and places over lifetimes. We are attracted to another person at a soul level not because that person is our unique complement, but because by being with that individual, we are somehow provided with an impetus to become whole ourselves." —Edgar Cayce
7. "When you're in love, you're capable of learning everything and knowing things you had never dared even to think, because love is the key to understanding of all the the mysteries." –Paulo Coelho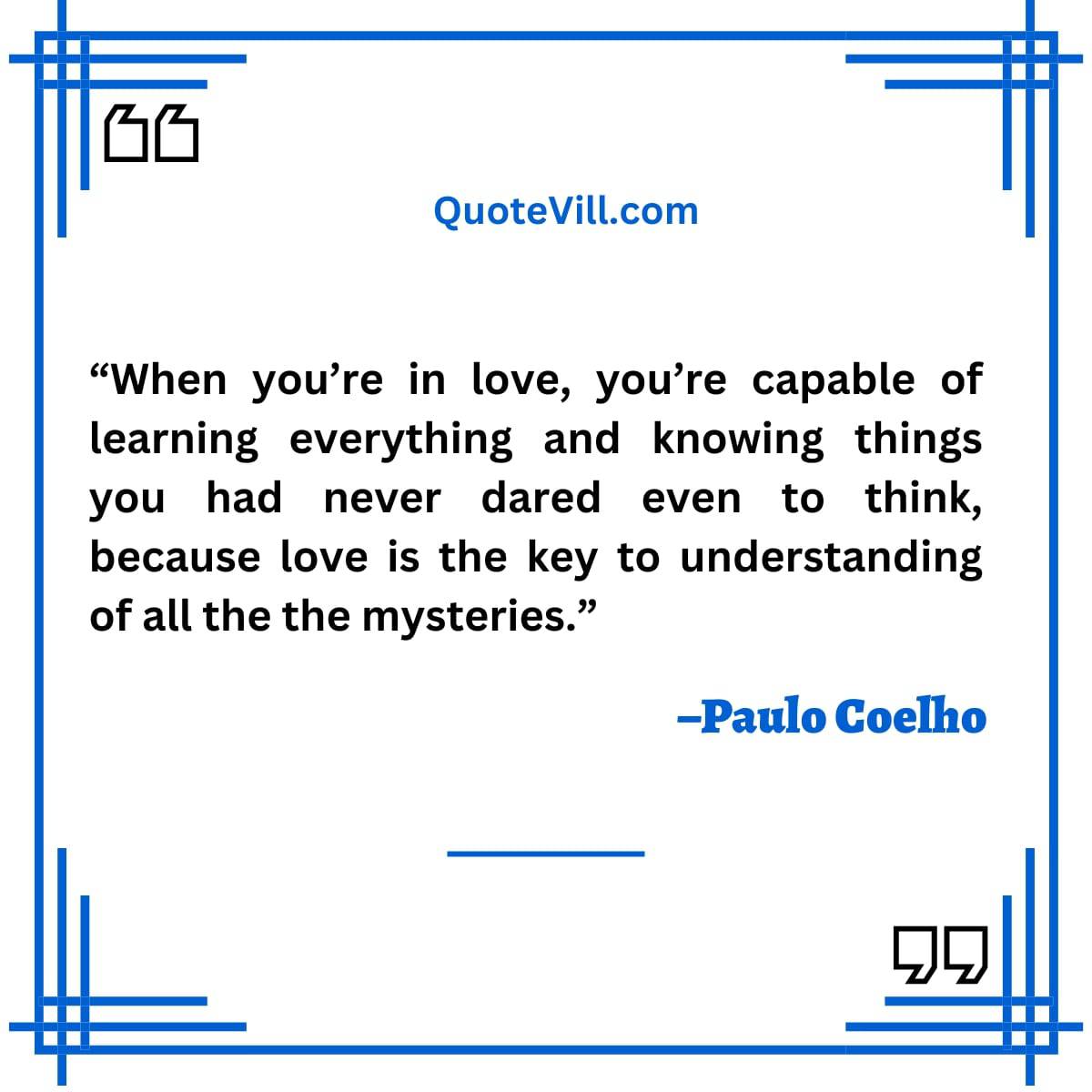 8. "It was as if we'd known each other for a thousand years."     —CJ English
9."Relationship is understanding. It is a process of self-revelation. Relationship is the mirror in which you discover yourself — to be is to be related."  –Bruce Lee
10. "Have you ever felt really close to someone—So close that you can't understand why you and the other person have two separate bodies, two separate skins?" —Nancy Garden
Soulmate Quotes For Him
Love is about finding someone who speaks to your soul. Here are five meaningful quotes that encapsulate the essence of true love for your soulmate:
11. "In all the world, there is no heart for me like yours. In all the world, there is no love for you like mine." – Maya Angelou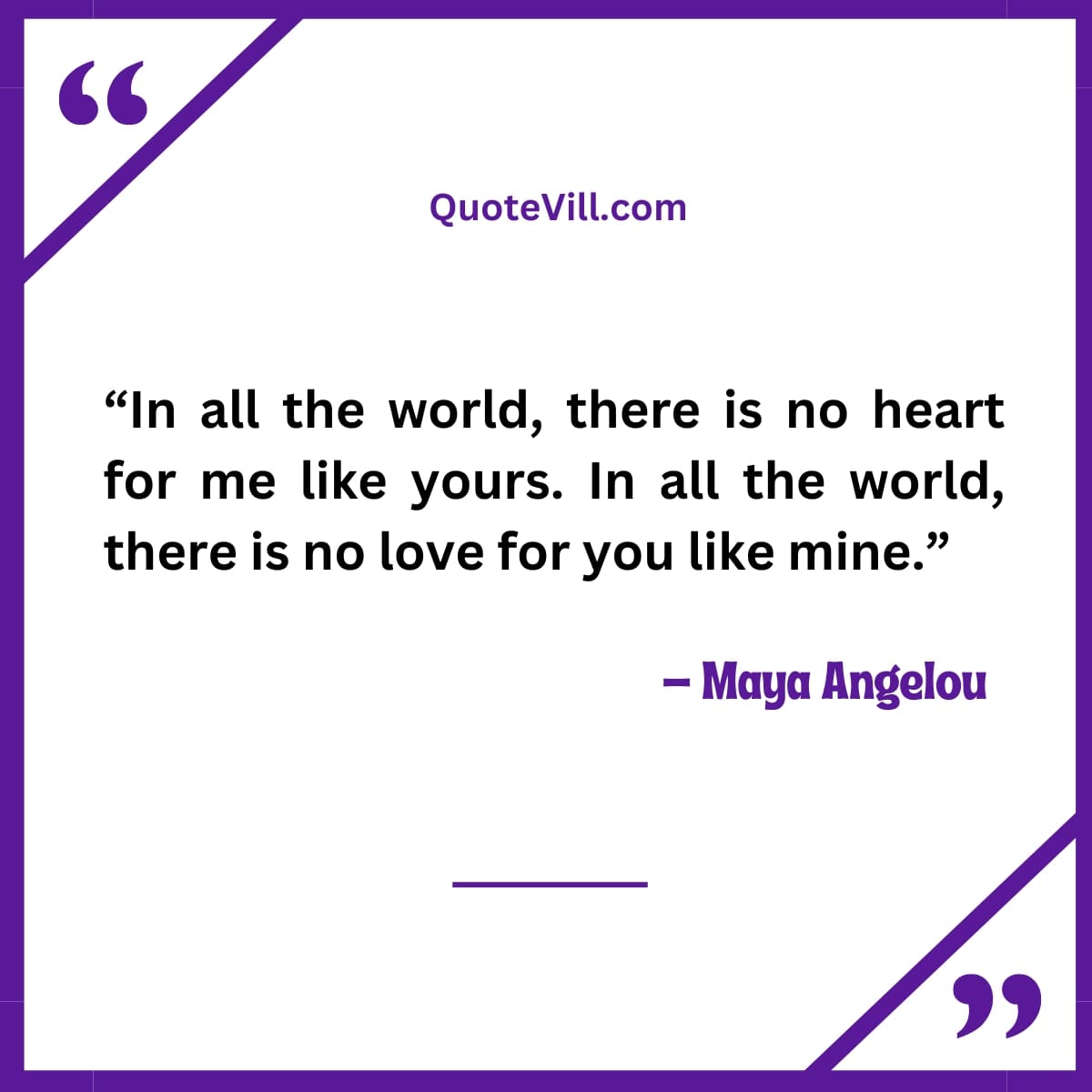 12. "Your soulmate is not someone that comes into your life peacefully. It is who comes to make you question things, who changes your reality." – Dulce Ruby
13. "What greater thing is there for two human souls, than to feel that they are joined for life." – George Eliot
14. "In my wildest dreams, you always play the hero. In my darkest hour of night, you rescue me, you save my life." – Bliss and Cerney
15. "You come to love not by finding the perfect person, but by seeing an imperfect person perfectly." – Sam Keen
Soulmates Quotes For Her
For the woman who lights up your life, these soulmate quotes help you express your deepest affections:
16. "I love you not only for what you are, but for what I am when I am with you." – Roy Croft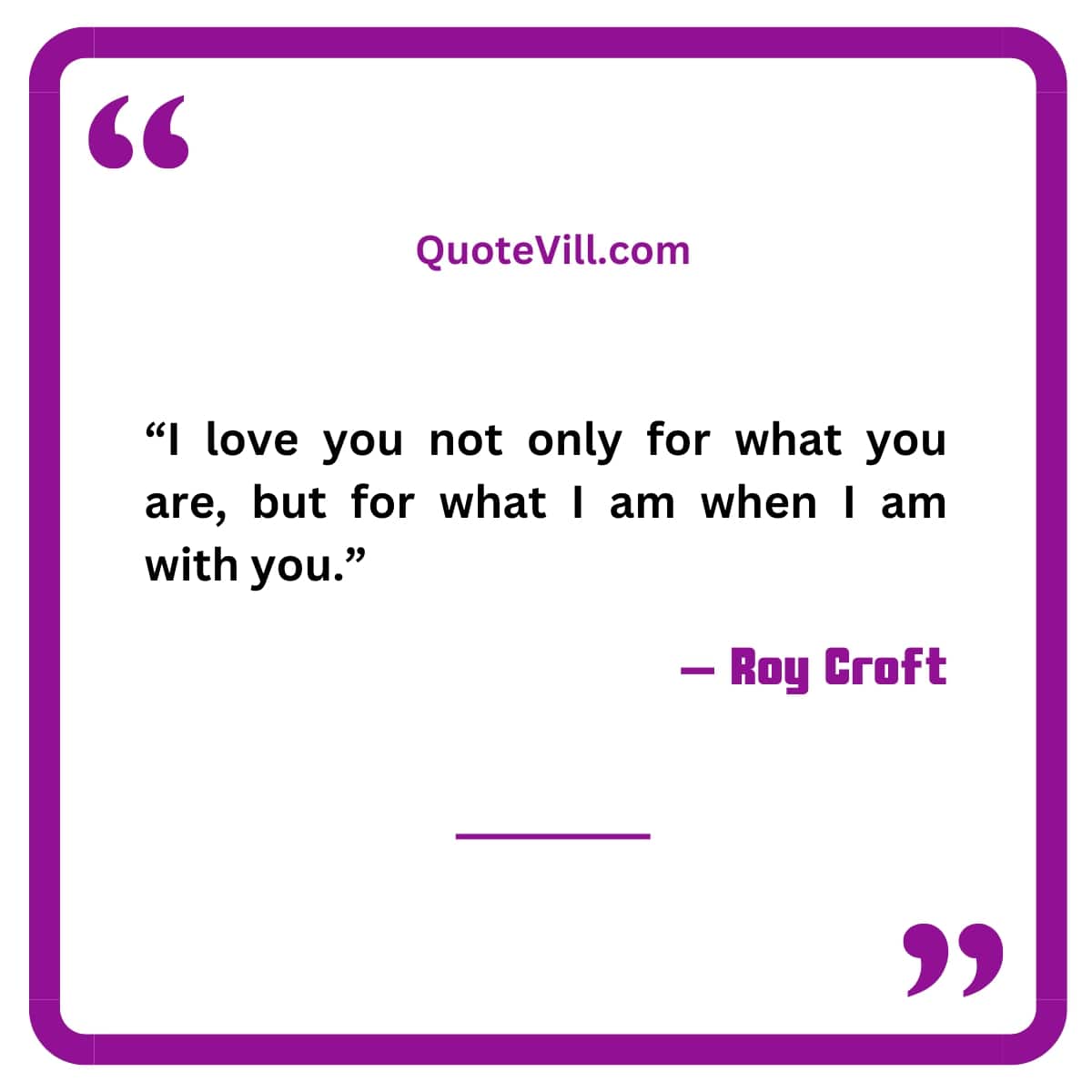 17. "True love is finding your soulmate in your best friend." – Faye Hall
18. "A soulmate is the one person whose love is powerful enough to motivate you to meet your soul, to do the emotional work of self-discovery, of awakening." – Kenny Loggins
19. "Our souls already know each other, don't they? It's our bodies that are new." – Karen Ross
20. "A heart worth loving is one you understand, even in silence." – Shannon L. Alder
Unconditional Love For Soulmates
Unconditional love is the cornerstone of every deep and meaningful relationship. Below are five quotes that express this love for soulmates:
21. "You don't love someone because they're perfect, you love them in spite of the fact that they're not." – Jodi Picoult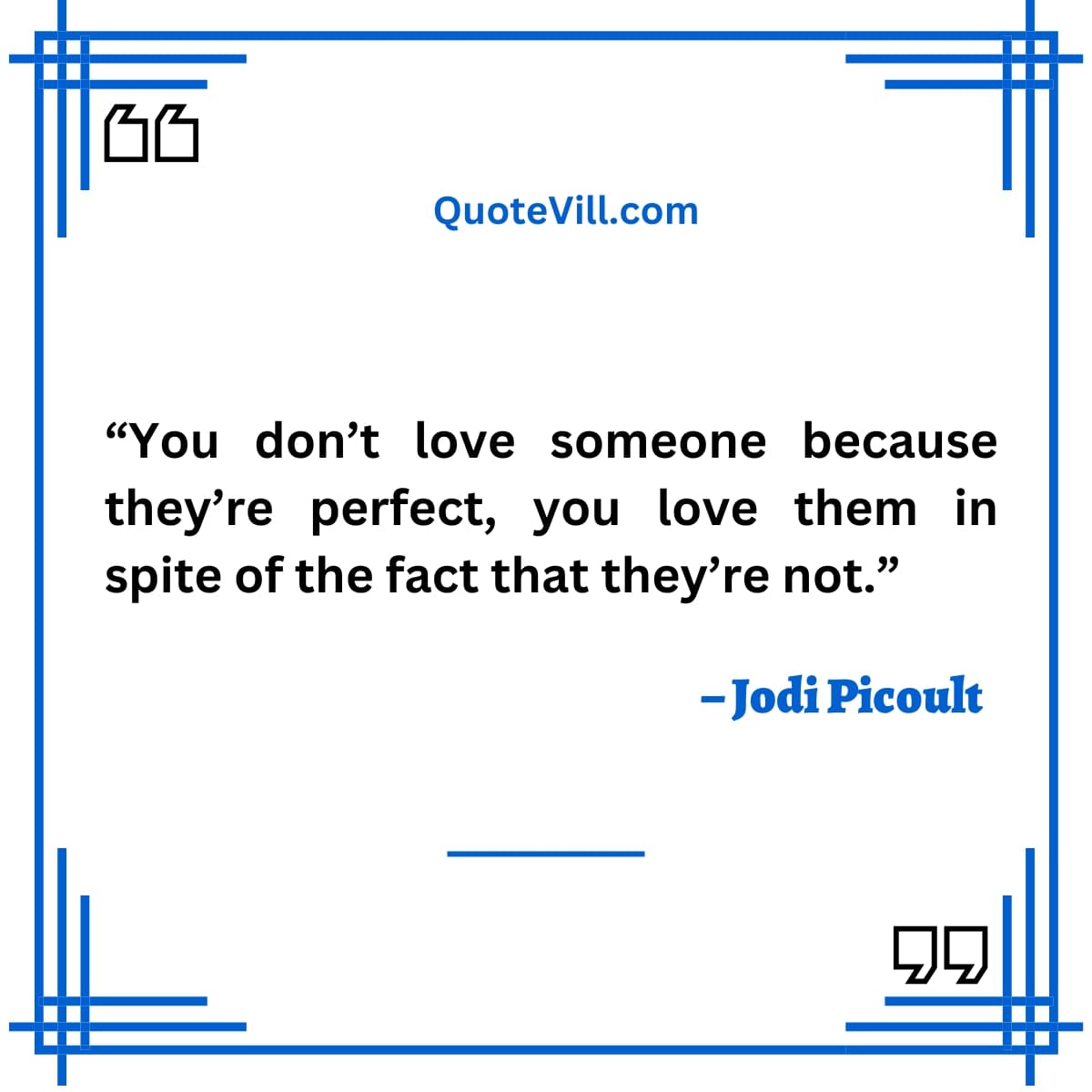 22. "I saw that you were perfect, and so I loved you. Then I saw that you were not perfect and I loved you even more." – Angelita Lim
23. "Unconditional love is loving your kids for who they are, not for what they do… it isn't something you will achieve every minute of every day. But it is the thought we must hold in our hearts every day." – Stephanie Marston
24. "Find a heart that will love you at your worst, and arms that will hold you at your weakest." – Unknown
25. "The greatest gift that you can give to others is the gift of unconditional love and acceptance." – Brian Tracy
Soulmates Quotes For Friends
Soulmates aren't always romantic partners; sometimes, they come in the form of our closest friends. Here are five quotes that highlight the unique bond of friendship:
26. "A true friend knows your weaknesses but shows you your strengths." – Doe Zantamata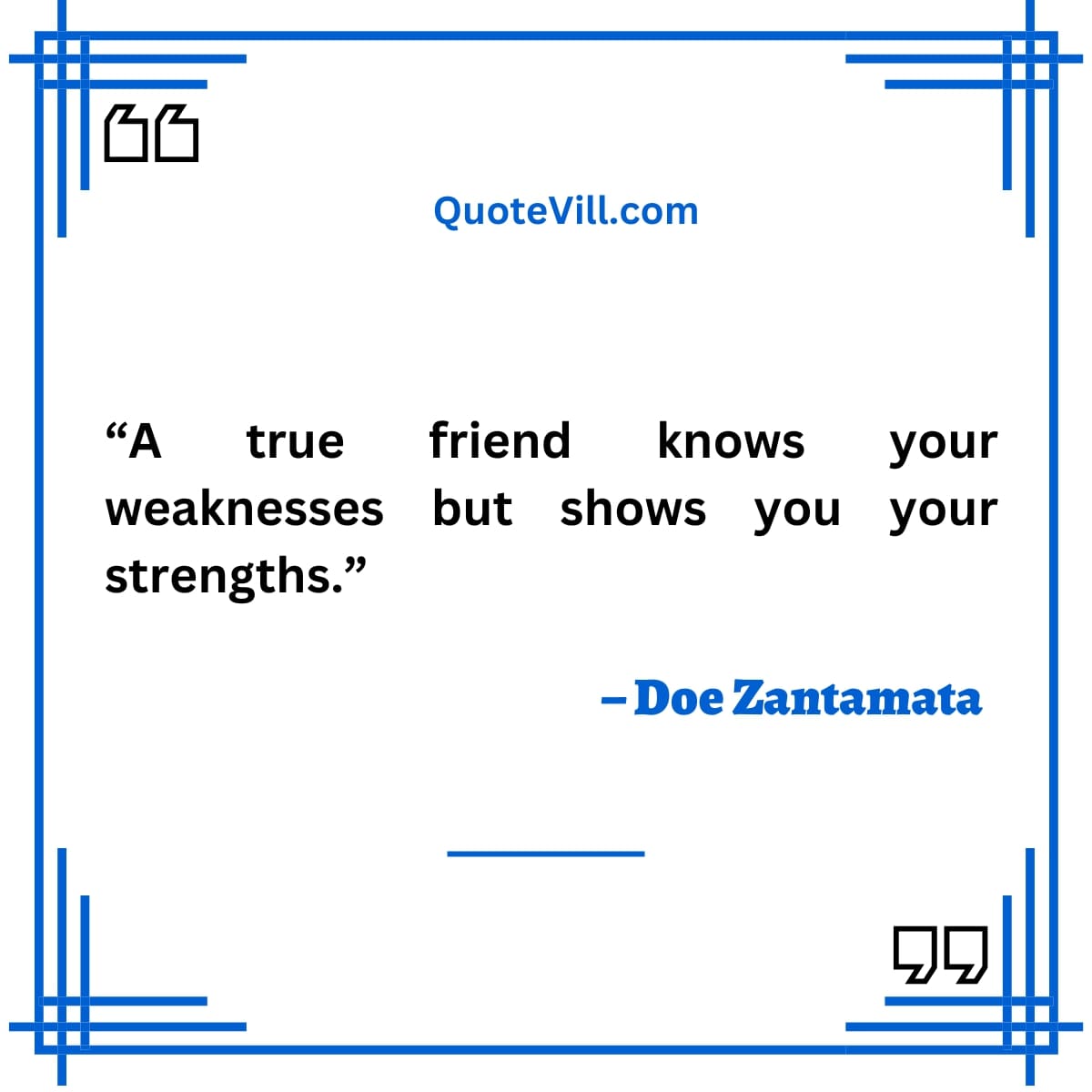 27. "Friends are those rare people who ask how we are and then wait to hear the answer." – Ed Cunningham
28. "A friend is someone who understands your past, believes in your future, and accepts you just the way you are." – Unknown
29. "Friendship isn't about who you've known the longest. It's about who walked into your life, said 'I'm here for you,' and proved it."
30. "A friend is one that knows you as you are, understands where you have been, accepts what you have become, and still, gently allows you to grow." – William Shakespeare
Instagram Captions For Soumates
Certainly! Here are 10 soulmate captions for Instagram that can beautifully encapsulate your feelings:
31. "When the soul is ready, its mate will appear. 💞"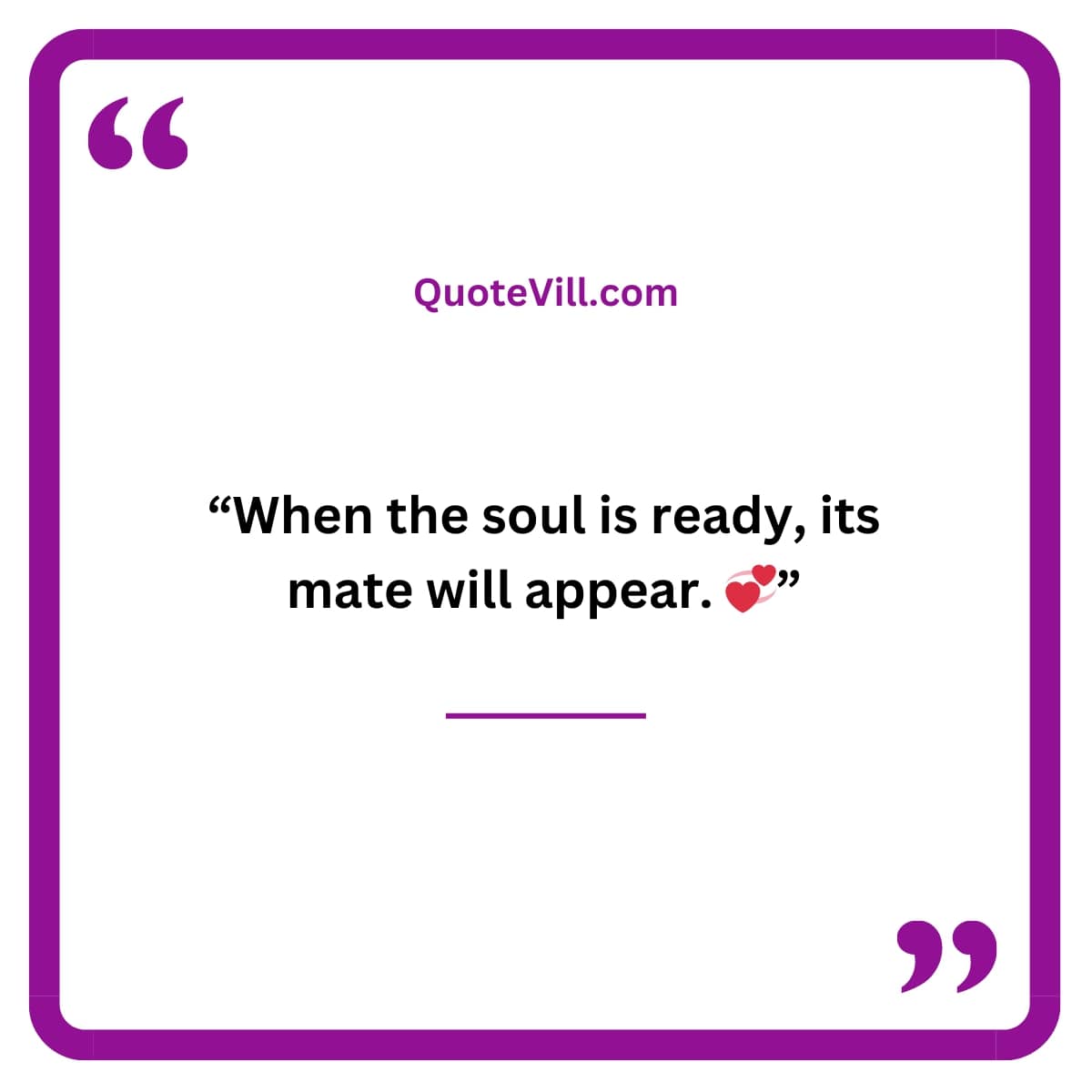 32. "In a sea of people, my eyes will always search for you. 🌊💘"
33. "Our souls knew each other before we did. ✨👫"
34. "Found my missing puzzle piece. Here's to us, the perfect fit. 🧩💖"
35. "Love is just a word until someone comes along and gives it meaning. That's you. 🥰"
36. "Our love story is my favorite. 📖❤️"
37. "In your arms is where I belong. 💑💗"
38. "We may not have it all together, but together we have it all. 👫💕"
39. "Two hearts in love need no words. 💕🔒"
40. "Forever is a long time, but I wouldn't mind spending it by your side. 🌅💍"