Cheers to the togetherness you two have nurtured with love and commitment.  Let others hop on too to celebrate this love and harmony! And for that, have a look at these 10 creative ways to announce your anniversary on social media.
Not always do we have time to spare and creative juices to follow to come up with new ideas to express ourselves and emotions differently. But special occasions like anniversaries deserve nothing but the best of us.
10 Best Ways to Announce Anniversary on Social Media
So, to help you slay your social media game and save your time and energy, we've already done the work for you. All you have to do is keep on reading.
1. Anniversary Photoshoot: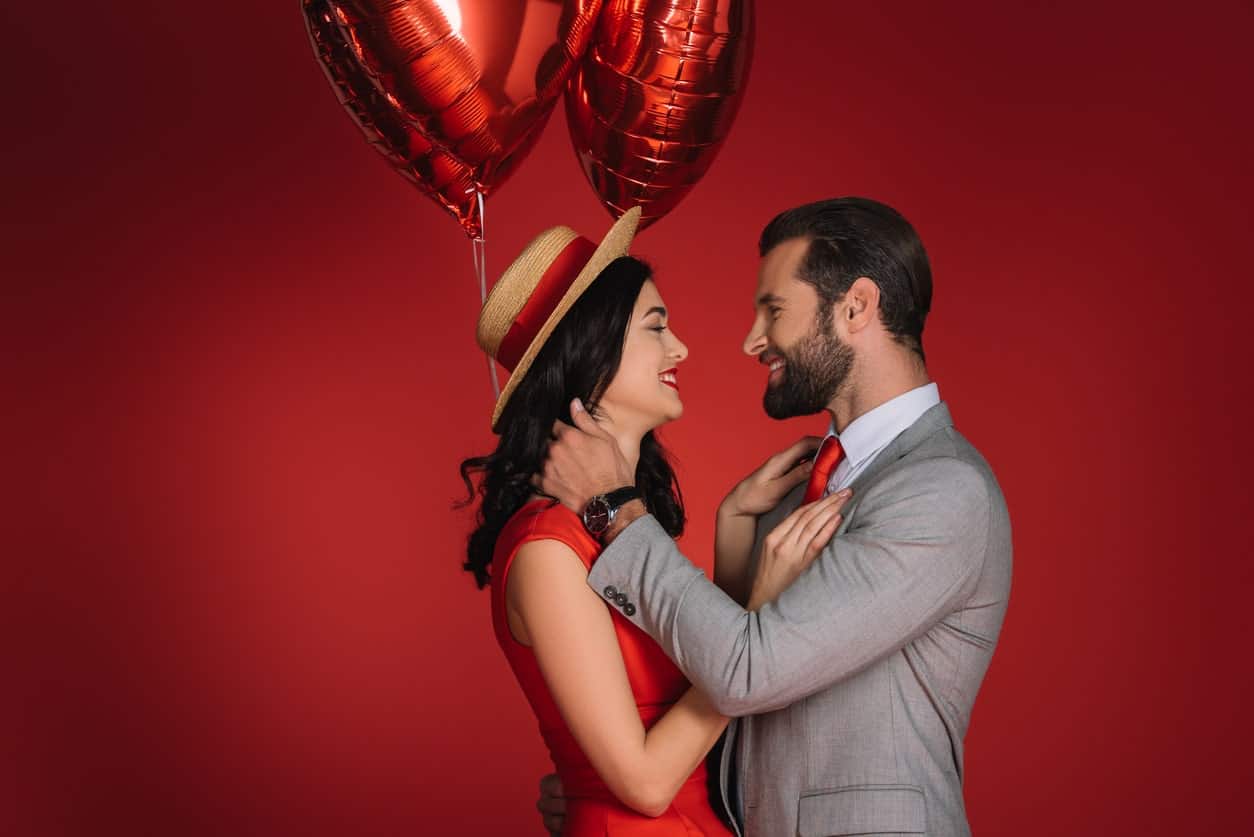 Like a pre-wedding photoshoot, an anniversary photoshoot would be a great way to celebrate the journey that has brought you two so far. Plus, it would be a very refreshing way to announce your anniversary, considering the fact that not many people do anniversary photoshoots.
The more you try to make the place settings, props, or tools tell your story, the better. Let the pictures truly talk!
2. QNA: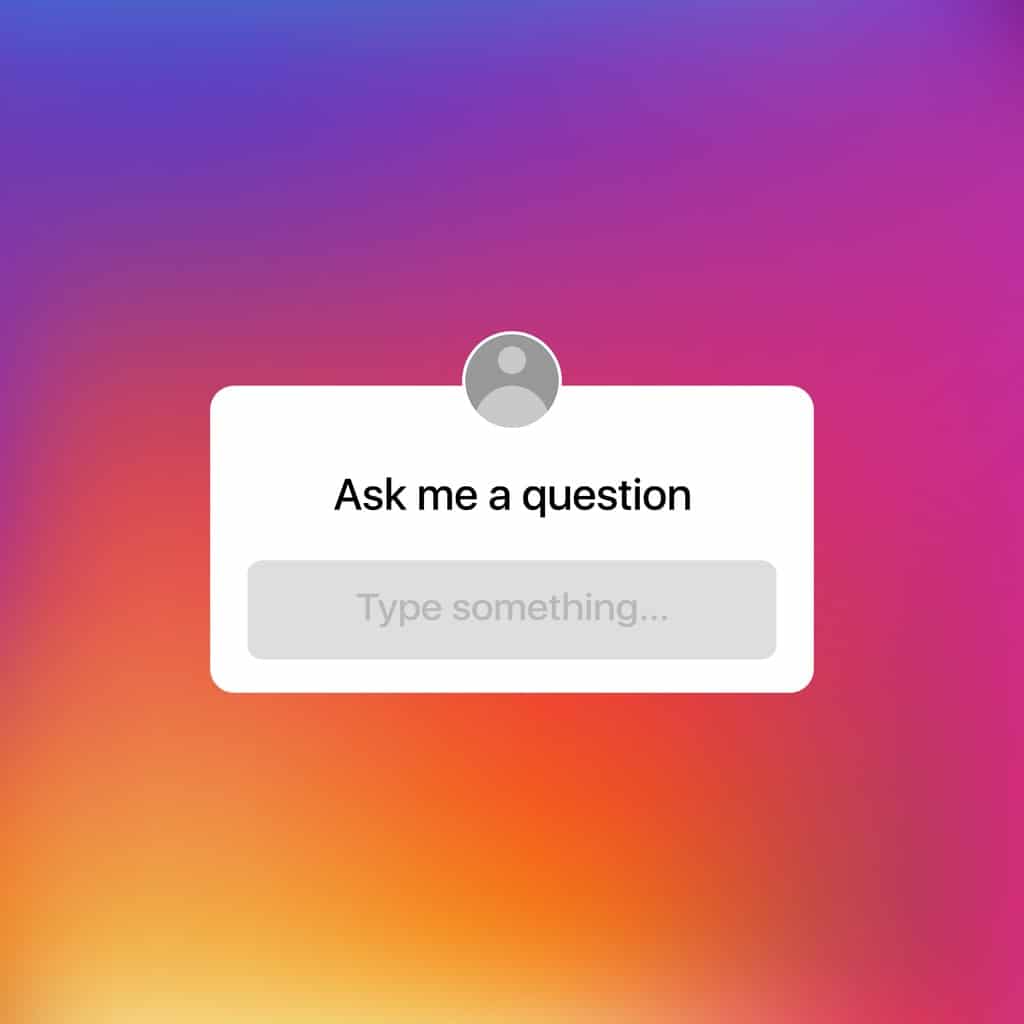 If you have a huge following on your social media accounts, then on your anniversary day, you can get a bit generous and share your secrets of a happy, successful relationship with them as surely they would already be dying to know.
And even if you don't have a huge following but have friends and family that make one online, interactive gang then let them shoot their questions that they can't otherwise in person.
So, open the gates of questions, swear on the policy of love, and share your recipes with an open heart to simply spread love because what is a better way to celebrate love than that?
3. A Series of Throwbacks:
If you're good at keeping track of old pictures then you're in luck because now you can create a series of pictures and share them in your stories!
In this series of throwbacks, you can include pictures of your special moments like the time when you first two met or about the moment when you knew he/she was the one! Then at the very last, add today's picture of you two celebrating your anniversary to come a full circle in this series of stories.
4. Make a Vlog: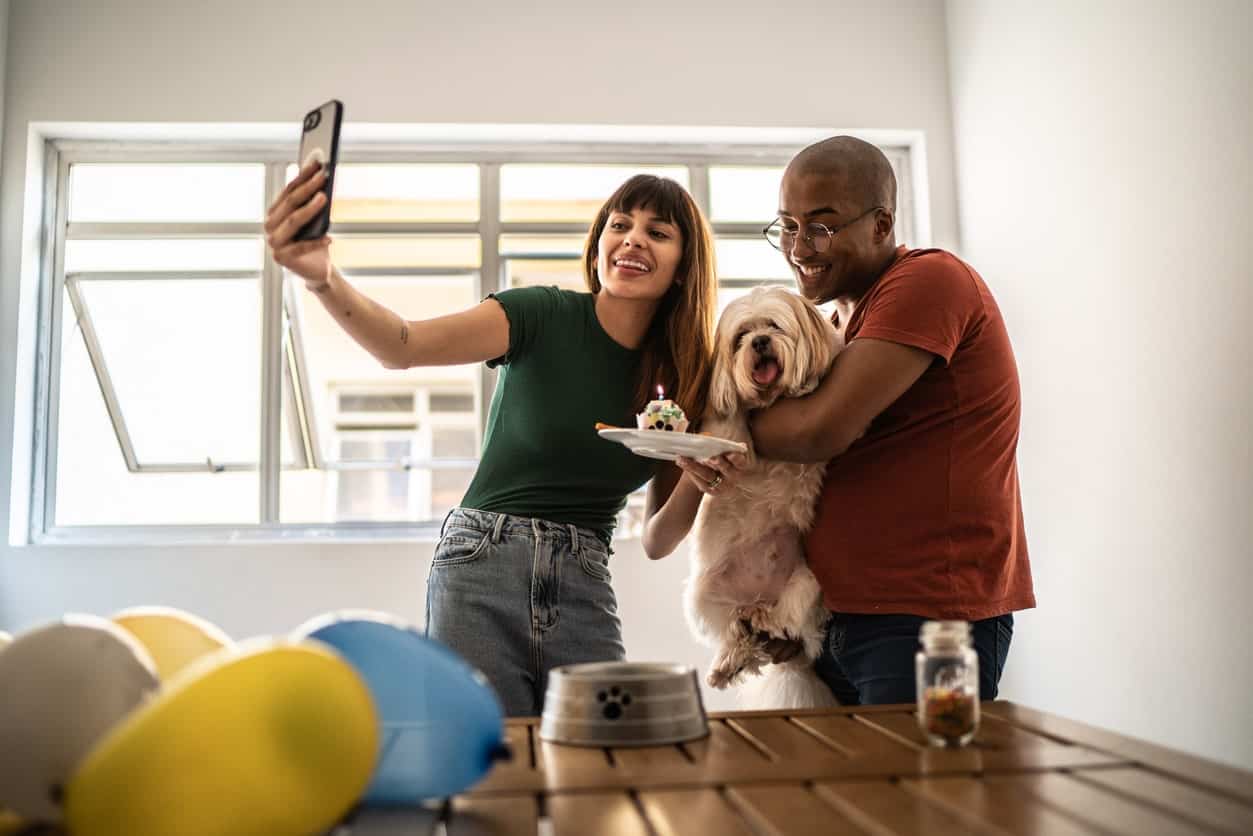 Vlog your whole day and let them know how you celebrated your anniversary. Vlogs are so much more fun and interactive than any amount of pictures can be! So, if you and your partner aren't camera-shy, then this would be the best way to share your excitement with your people on social media.
5. Trivia Quiz:
If your followers are fun, interactive folks, always up for a challenge kind of people, then you can set up a trivia quiz about you and your partner.
For example, you can let them guess who proposed first. Who said I love you first? Who made a move first? Who do they think is more dominating between you two? These questions would make you realise how much people do know you two as a couple and how accurate their guesses can get! Plus, it would be so much fun!
6. Games:
Plan an anniversary scavenger hunt. To get people on social media involved, you can go live while your partner is trying to find the treasure aka here your romantic present.
Or else you can simply share pictures, and riddles, and let them guess too!
7. Storytime:
If you're anything like me, you love to talk in detail! If this is the case then the best way to talk about your anniversary on social media would be TALKING about it.
You don't have to go in-depth and describe your journey. You don't have to talk about your whole story unless you want to! You can simply select a weird, funny, or sweet story, or a moment and talk about it. Don't be afraid to be chatty!
8. Get crazy. Get Corny.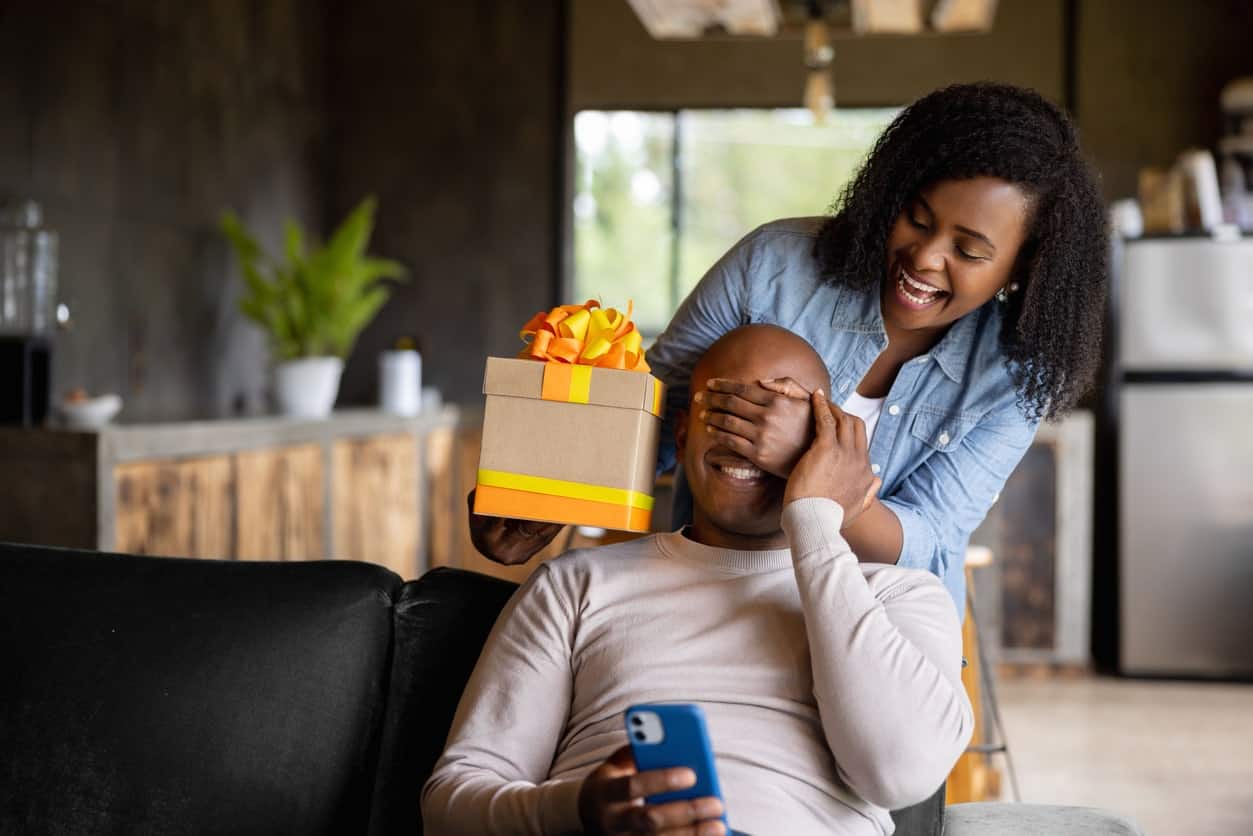 There are so many cute ways for you to announce your anniversary which simply requires you to get crafty and allow yourself to be a bit corny.
For example, get your Starbucks with your anniversary message written on it. Or else make an old-fashioned photo collage of you two or else get truly creative and use IG story tools and tricks to create a unique photo collage. Make your pet wear the label wishing you a happy anniversary. Or maybe get couple tattoos. Go crazy. Go corny.
9. Start The Countdown:
Call this week your anniversary week. Now from the first day of the week, start posting little special things about you as a couple, some cute pictures with the countdown to your anniversary day.
You can also again get creative here and add QNA or trivia questions every day related to you as a couple or about anything related to romantic relationships.
10. Surprise Not Only Followers But Your Partner:
Get the people you two know and love involved. Tell them to make short video clips recording themselves wishing you two happy anniversary and giving their regards. Merge all of these short video clips into one so its timing is story-friendly.
Oh, and don't forget to add your sweetest message at the very end too! On the day of the anniversary, before you even wish in person, make him/her see the story first to get your partner's cheeks all rosy.
Final Sayings:
We do understand that in this digital age, every special occasion seems like an instance to get creative to express your truest and deepest emotions. And it is why, we hope through these 10 unique ways to announce your anniversary on social media, you've found some inspiration to do something creative to justify your urges.
Although, the only reminder you shall need is to be as authentic as you can be and simply try to have fun, and just enjoy the ride. Like and comments are just the numbers that shouldn't get to your head or affect matters of heart.