Motivation for working out is something everyone needs whether the person is an athlete, an influencer or else simply a gym pro.
Hence, these motivational workout quotes are the ones you need to save on your phone as soon as you read them because you'll need them to get your belly on fire.
On a lousy morning when you can't get out of your bed, these saved workout quotes will help you get going. And if you're someone who is inspired most days to work out, these quotes will push you for those last reps as your music does.
For the times when you've put on your favorite sneakers, tuned to your favorite Tabata HIIT workout video or have grabbed that set of weights but still simply don't feel like beginning your workout, these motivational workout quotes will kick your butt and get you moving.
20 Famous Workout Quotes
1. "The only bad workout is the one that didn't happen." – Unknown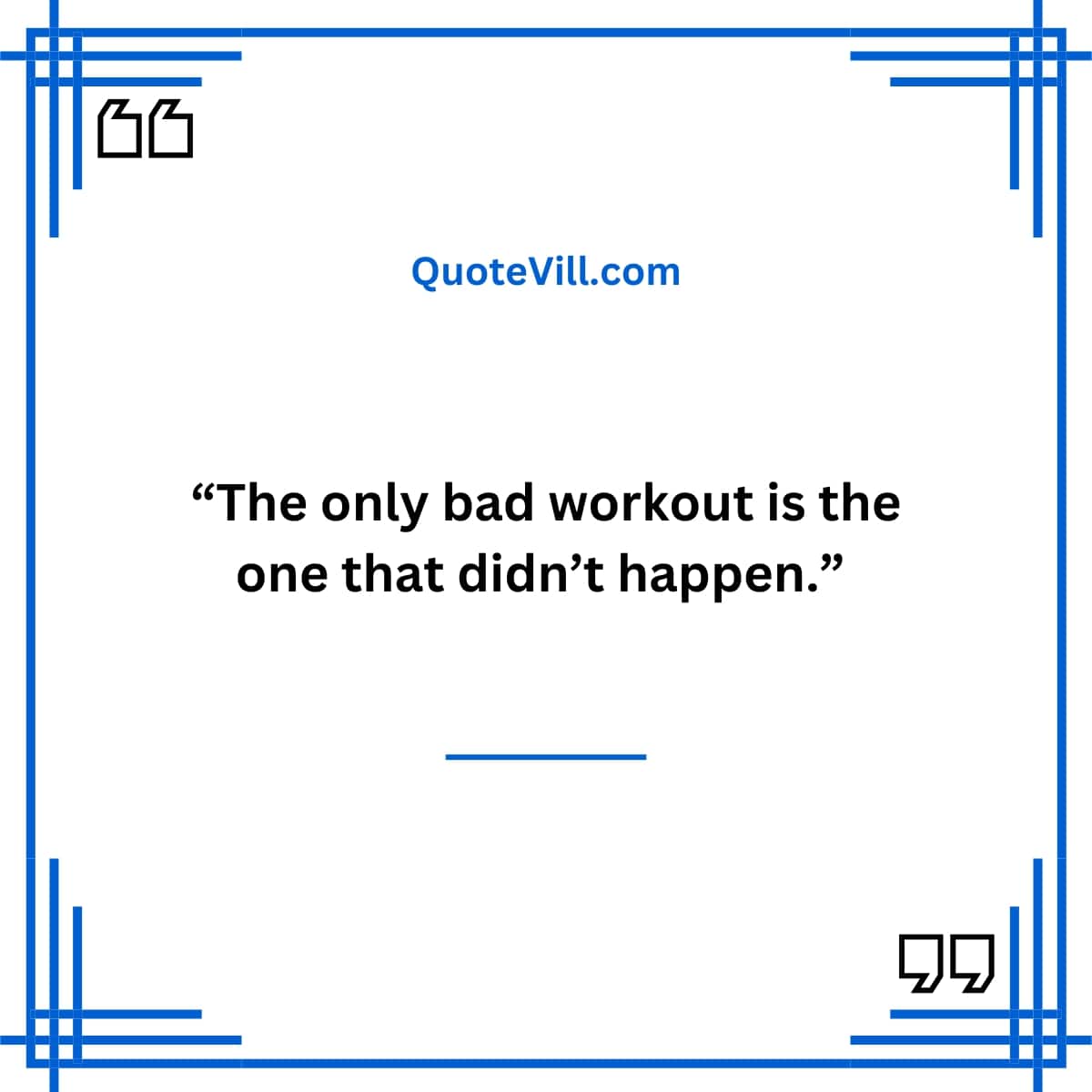 2. "Don't count the days, make the days count." – Muhammad Ali
3. "Your body can stand almost anything. It's your mind that you have to convince." – Unknown
4. "Every workout is progress." – Unknown
5. "Fitness is not about being better than someone else… It's about being better than you used to be." – Khloe Kardashian
6. "The difference between the impossible and the possible lies in a person's determination." – Tommy Lasorda
7. "Do something today that your future self will thank you for." – Unknown
8. "Success starts with self-discipline." – Unknown
9. "It's supposed to be hard. If it weren't hard, everyone would do it. The hard is what makes it great." – Tom Hanks
10. "Believe you can and you're halfway there." – Theodore Roosevelt
11. "The only place where success comes before work is in the dictionary." – Vidal Sassoon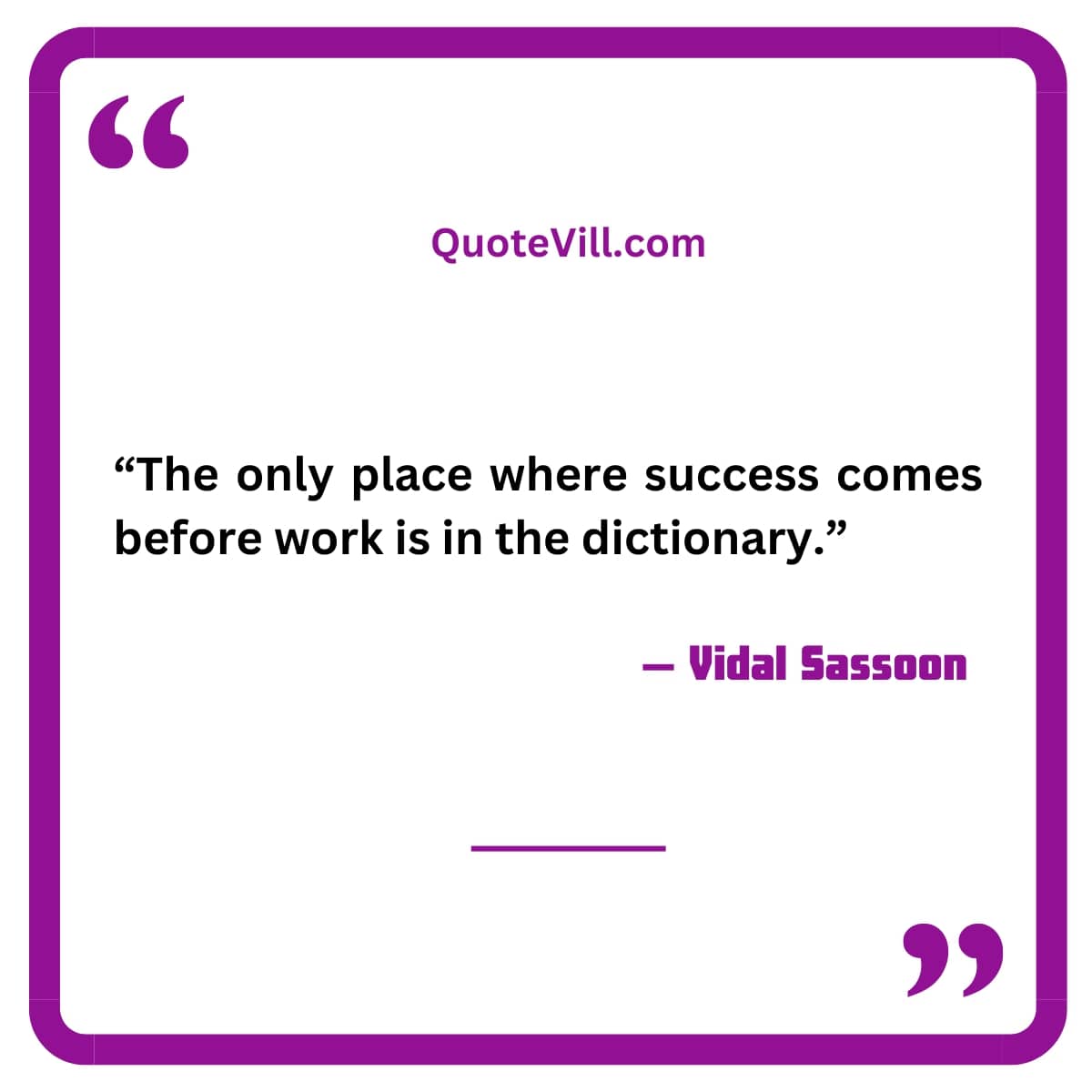 12. "Strength does not come from physical capacity. It comes from an indomitable will." – Mahatma Gandhi
13. "The last three or four reps is what makes the muscle grow. This area of pain divides a champion from someone who is not a champion." – Arnold Schwarzenegger
14. "There's no secret formula. I lift heavy, work hard, and aim to be the best." – Ronnie Coleman
15. "To give anything less than your best is to sacrifice the gift." – Steve Prefontaine
16. "You have to believe in yourself, challenge yourself, and push yourself until the very end; that's the only way you'll succeed." – G-Dragon
17. "When you feel like quitting, think about why you started." – Unknown
18. "Exercise is king. Nutrition is queen. Put them together and you've got a kingdom." – Jack LaLanne
19. "Don't limit your challenges, challenge your limits." – Jerry Dunn
20. "Fitness is not about being better than someone else. It's about being better than you used to be." – Brett Hoebel
See: 75 Trendy and Cool Instagram Captions for Guys
Friday Workout Quotes
1. "It's Friday, time to get fit and fierce."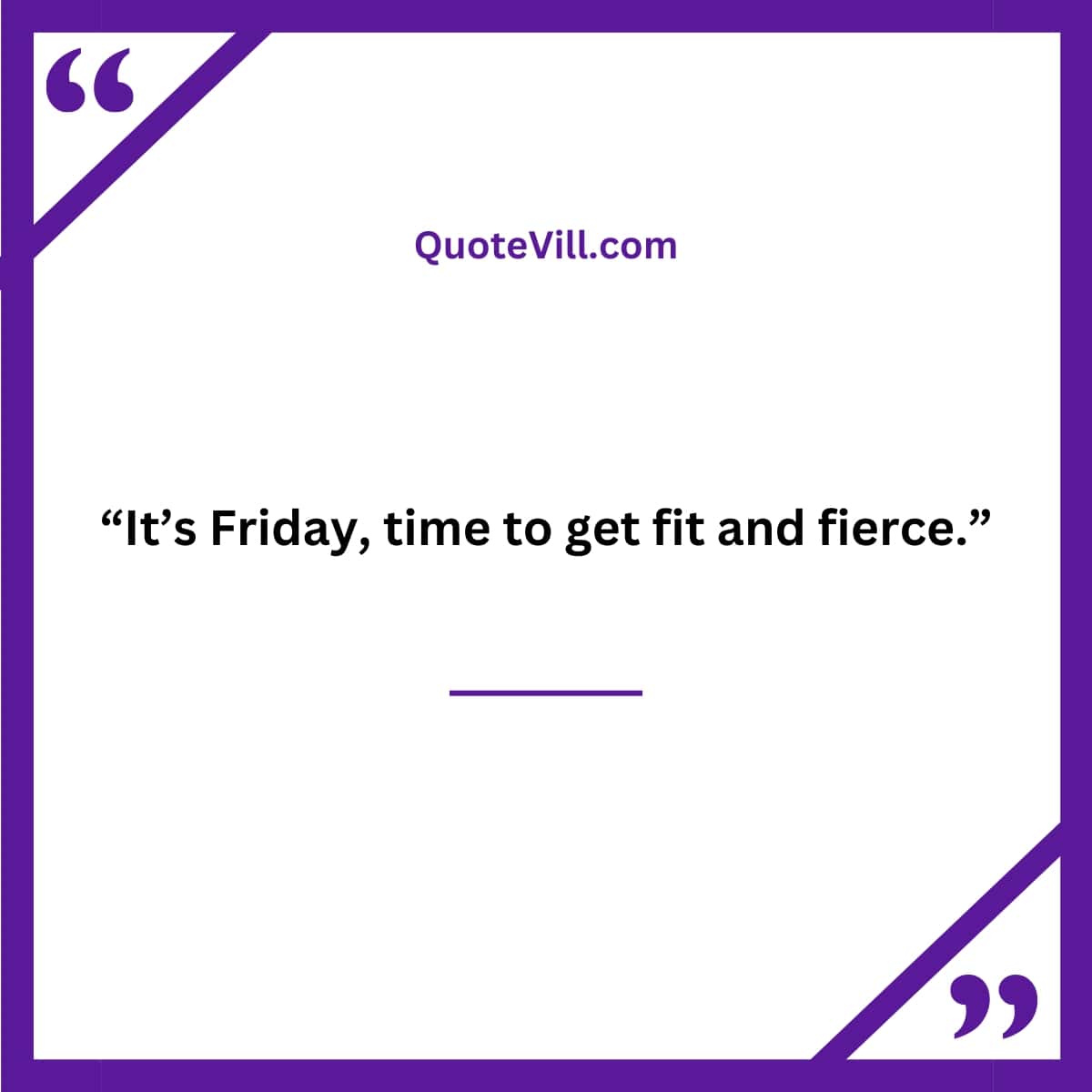 2. "Don't let Friday be an excuse to skip your workout."
3. "Friday is not a day to slack, it's a day to sweat."
4. "Finish the week strong with a Friday workout."
5. "Friday is the perfect day to get your body moving and start the weekend on a healthy note."
6. "Friday workouts are the key to making progress and reaching your fitness goals."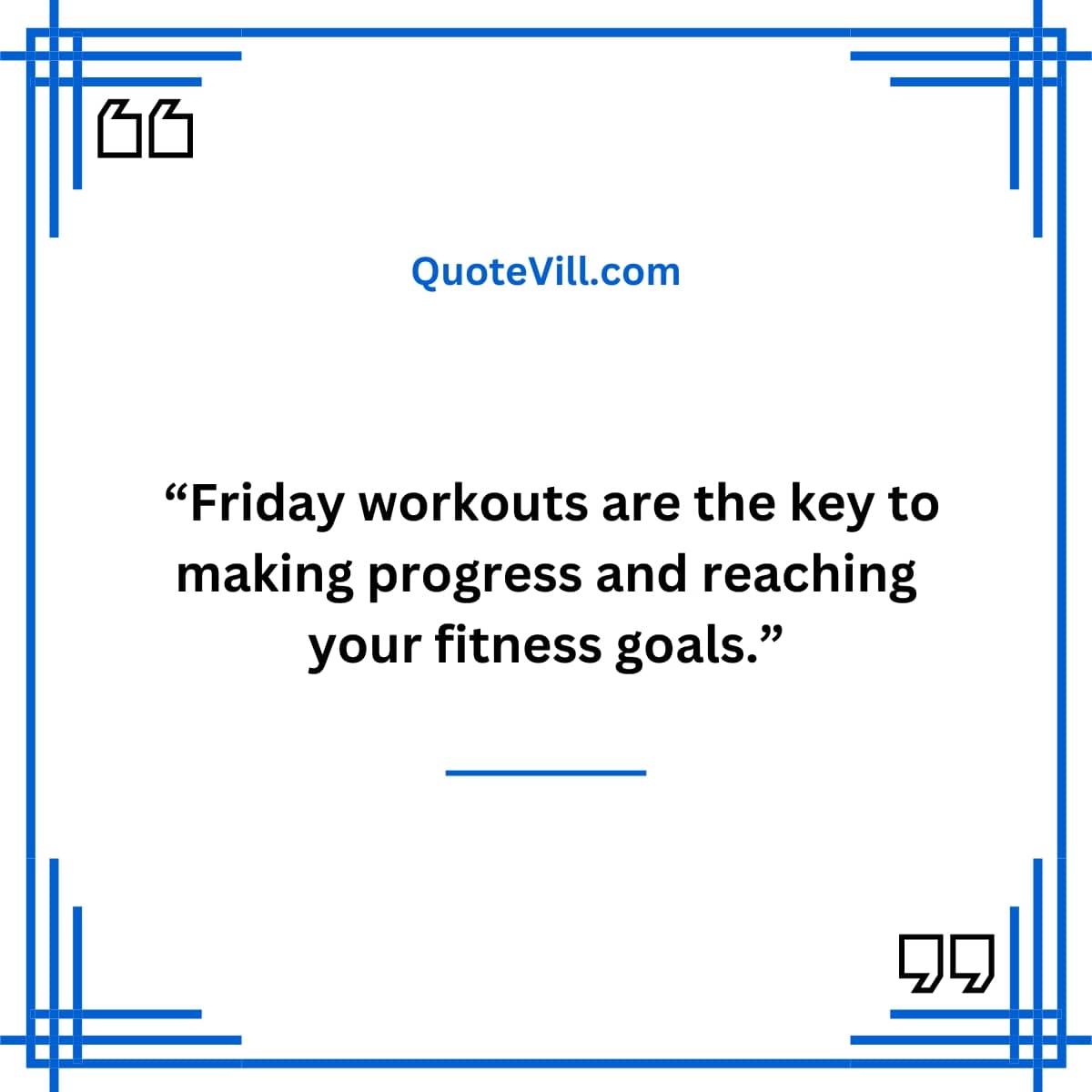 7. "Friday is a reminder that you have the power to end your week on a strong and active note."
8. "Don't wait for Monday to start your fitness journey, start with a Friday workout."
9. "Start your weekend feeling accomplished and energized with a Friday fitness session."
10. "A Friday workout sets the tone for a successful and active weekend.
See More: 57 Good Morning Saturday Blessings to Start Your Weekend
Funny Workout quotes
1. "I workout because of cookies."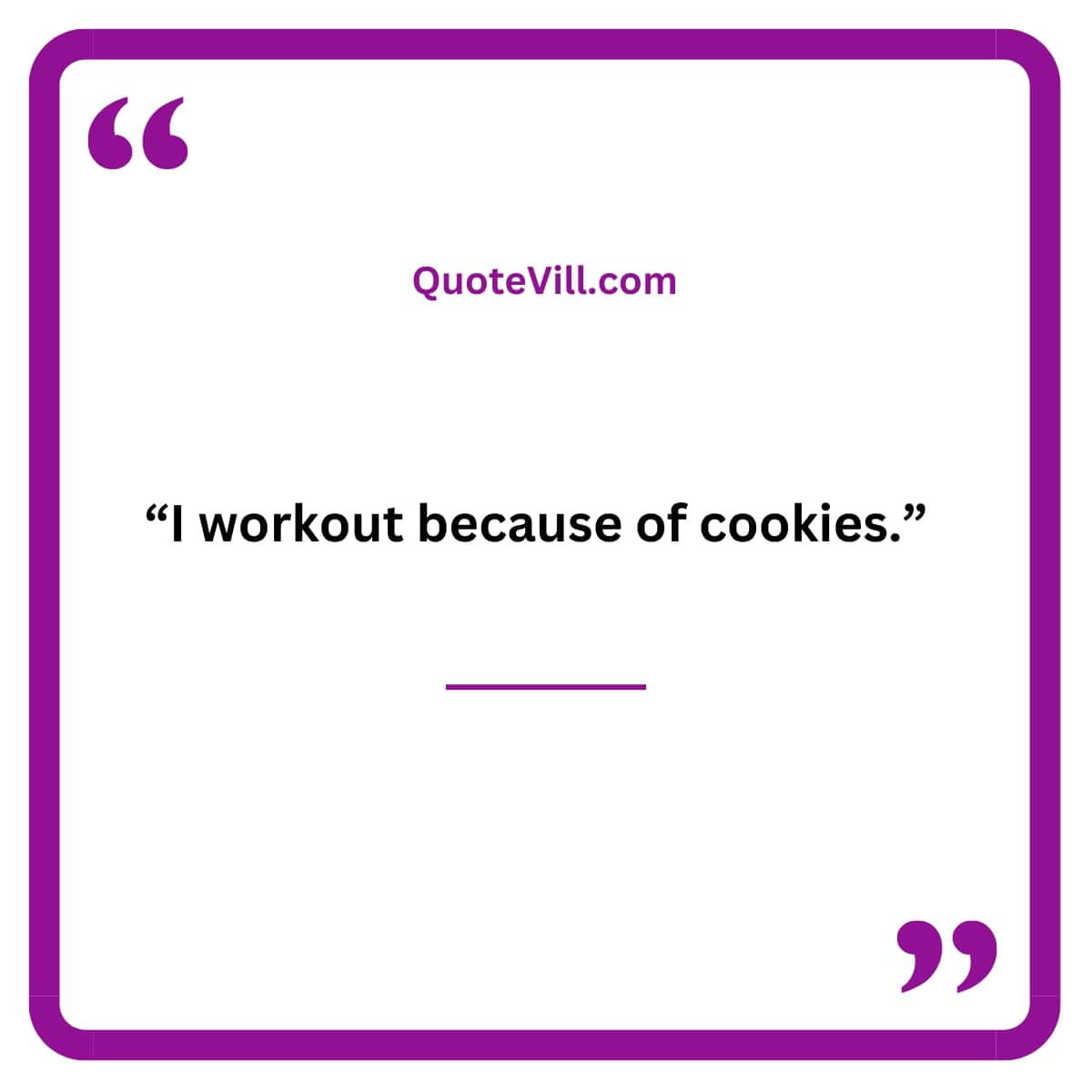 2. "I exercise because it's the only way to justify my love for pizza."
3. "I don't sweat, I sparkle."
4. "My favorite exercise is a cross between a lunge and a crunch…I call it lunch."
5. "Exercise? I thought you said extra fries!"
6. "I workout because I really, really, really, really, really, really like dessert."
7. "I work out because I know I would've been the first to die in the Hunger Games."
8. "Hustle for that muscle, baby!"
9. "I workout because punching people is frowned upon."
10. "I don't always workout, but when I do, I make sure everyone knows about it on social media."
11. "I exercise because it's the only way to keep up with my dog's energy level."
12. "I don't jog, I chase. Chasing ice cream trucks, that is."
13. "I workout because I need to be in shape to eat all the cake at weddings."
14. "I exercise because life is too short to be the first one picked for the zombie apocalypse team."
15. "I don't sweat, I melt like a popsicle."
See: 60 Never Give Up Quotes to Keep You Going
Motivational Workout Captions For Instagram
1. "Breaking limits, not just a sweat. 💪 #NoExcuses #FitnessGoals"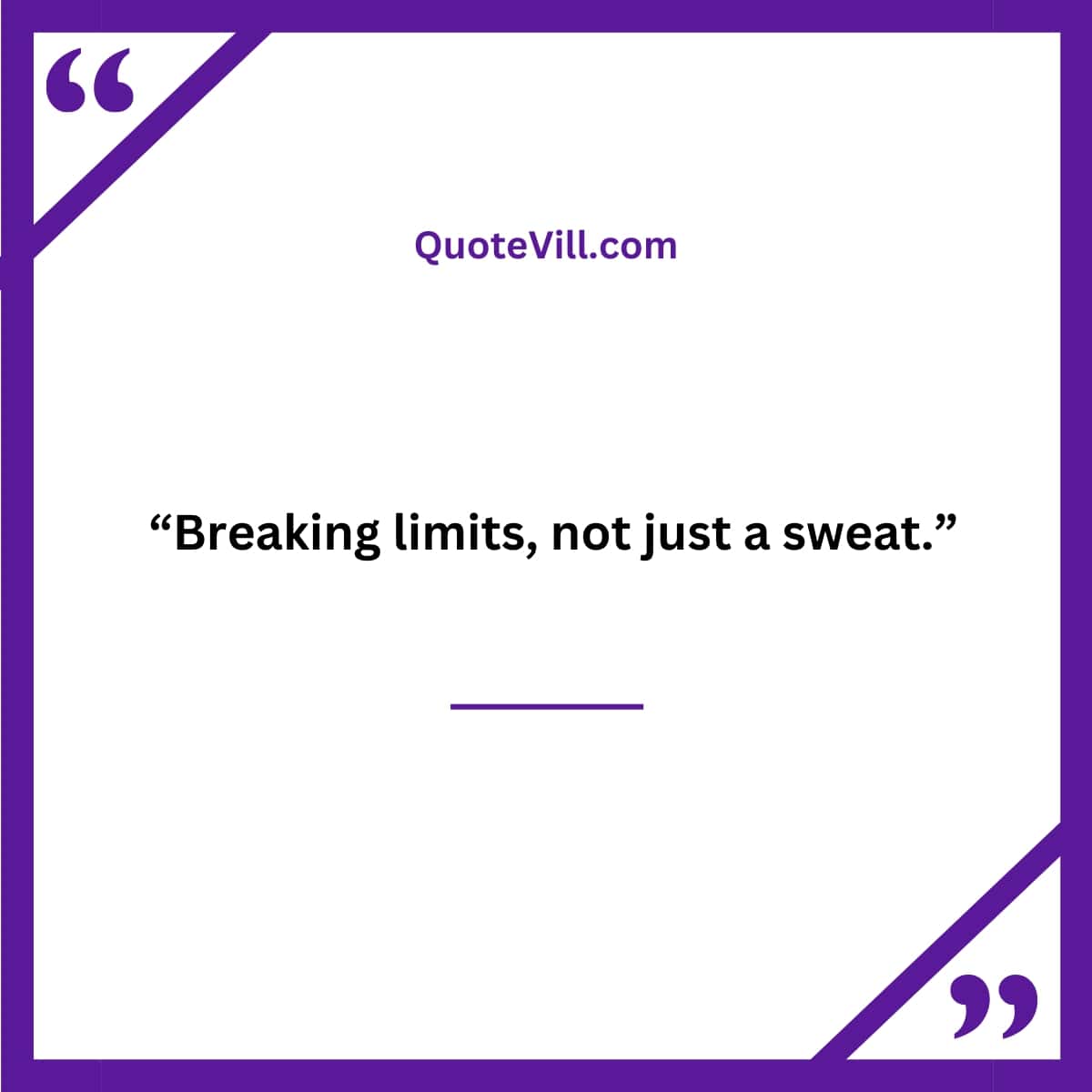 2. "Working out: It's a lifestyle, not a life sentence. 🏋️‍♂️ #GymLife #GetStrong"
3. "Be stronger than your excuses. 🥊 #TrainHard #MotivationMonday"
4. "Sore today, strong tomorrow. 🚴‍♀️ #KeepPushing #FitnessJourney"
5. "I don't stop when I'm tired, I stop when I'm done. 🏃‍♀️ #RunnersWorld #BeastMode"
6. "Remember why you started. #StayMotivated #GymLife"
7. "Workout now, wine later. 🍷🏋️‍♀️ #Balance #FitnessMotivation"
8. "Building my temple one rep at a time. 🏛️ #StrengthTraining #FitLife"
9. "Sweat is just fat crying. 😅 #FatBurning #FitnessFreak"
10. "My workout is my therapy. 🧘‍♀️ #MindBodySoul #FitFam"
11. "Dedication doesn't have an off-season. 🏀 #NeverStop #TrainHard"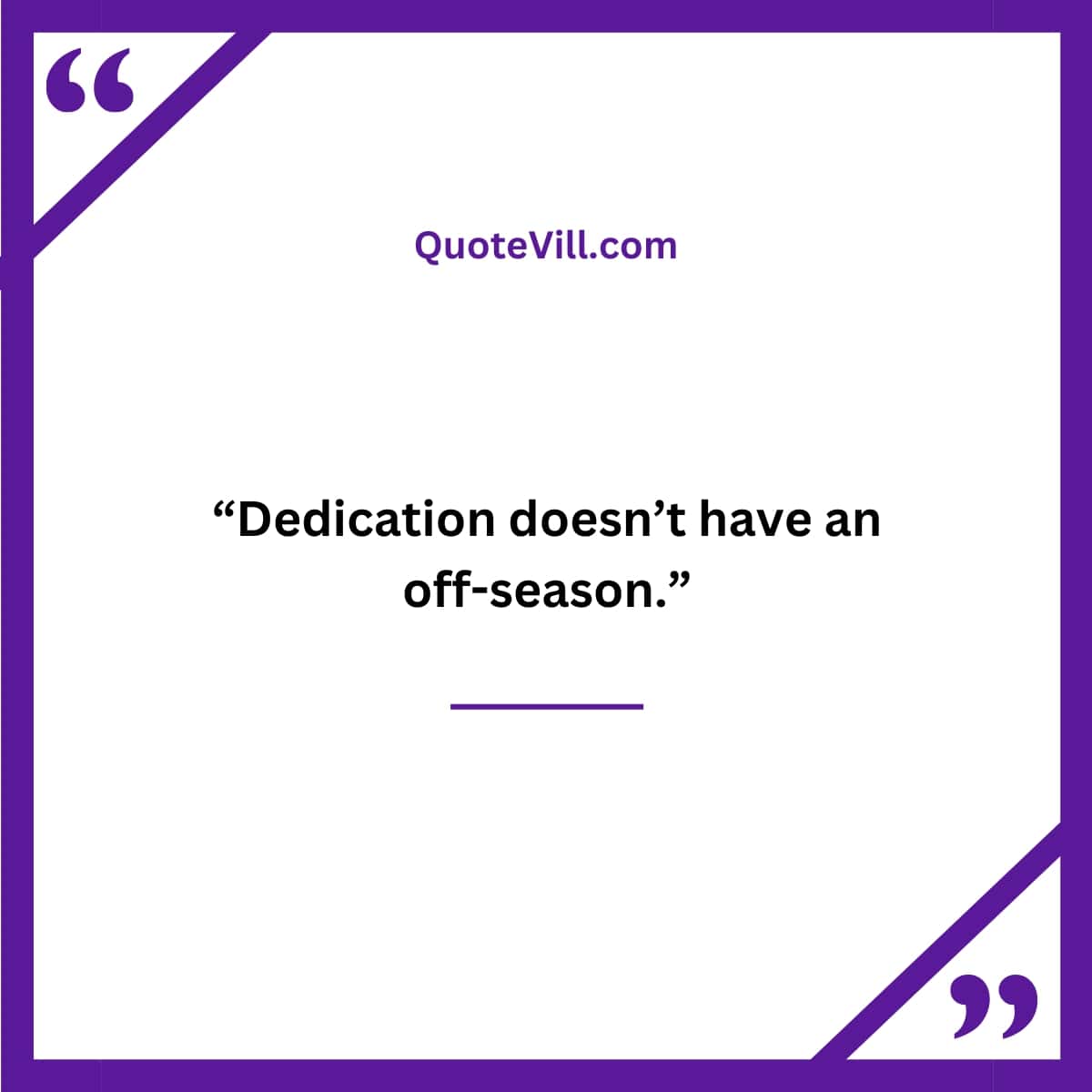 12. "Good things come to those who sweat. 💦 #WorkoutMotivation #FitnessAddict"
13. "Fall in love with taking care of yourself. #SelfLove #FitLife"
14. "Hustle for that muscle. 💪 #GymLife #GetStrong"
15. "I bend so I don't break. 🧘‍♂️ #YogaLife #Flexibility"
16. "Fitness is earned, not given. #NoPainNoGain #StayStrong"
17. "Pain is weakness leaving the body. #GritAndGrace #WorkoutLife"
18. "Working out: cheaper than therapy. #FitFam #HealthyLife"
19. "The best project you'll ever work on is you. #SelfImprovement #FitnessGoals"
20. "If you still look cute at the end of your workout, you didn't train hard enough. 😅 #SweatItOut #TrainInsane"